Do I have to file an Annapolis auto accident claim within a certain amount of time?
Yes, according to Maryland's Statute of Limitations, you have three years to file a claim once the Annapolis auto accident has occurred. Victims often want to file claims because of the money they have had to spend on doctor's visits and treatments. After all, getting healthy again isn't cheap. But you shouldn't have to pay because of someone else's mistake. But what should you do if it's been past three years?
Consult With a Lawyer
Even if it has been more than three years since your Maryland car crash, you may still be able to file a lawsuit in order to get the money you are entitled to. However, the only way you can know if your case is still eligible for filing is to speak with an experienced Anne Arundel County car accident lawyer. The attorney can tell you if your case falls into this exception and what to do if it does.
For more information and to speak with a lawyer who is well-versed in Maryland's Statute of Limitations law, call the offices of Jimeno & Gray, P.A., at (410) 590-9401. We can tell you if you can still make a claim even if your accident occurred over three years ago. Be sure to ask for your free copy of the book A Crash Course in Maryland Accidents, written by lawyer Gregory Jimeno, when you call.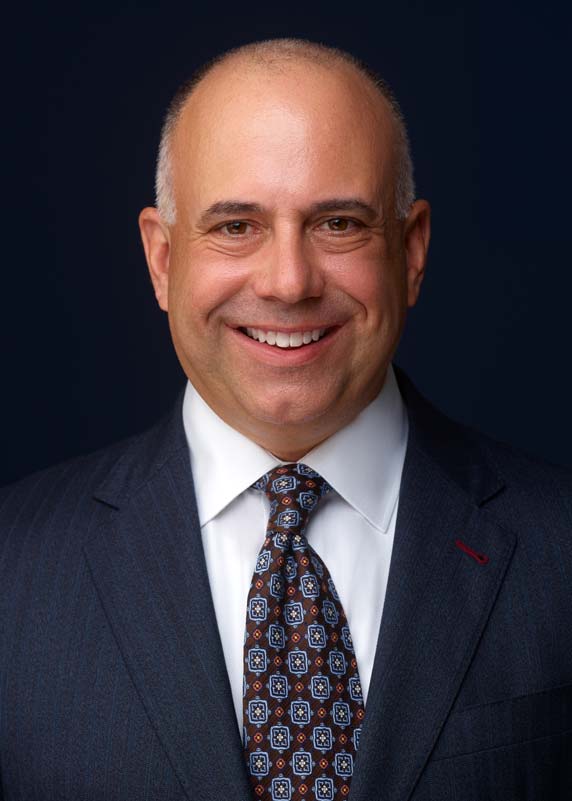 Gregory P. Jimeno, Esquire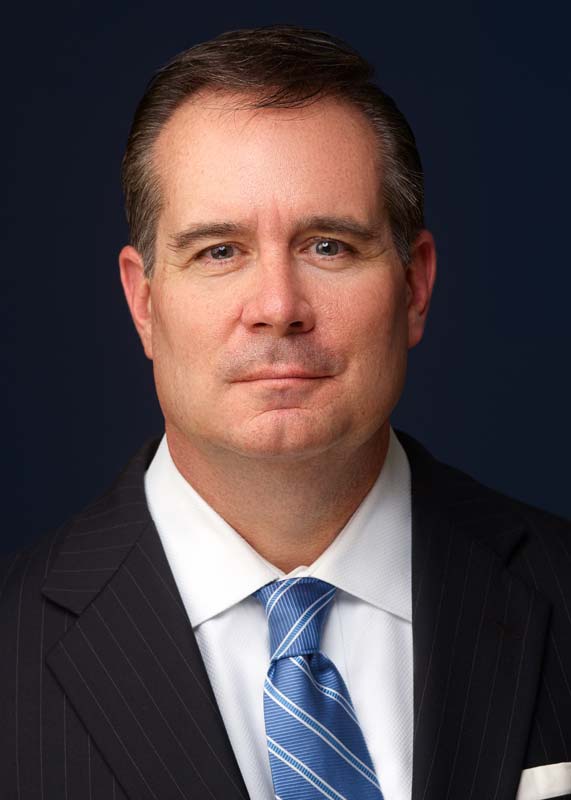 Frank C. Gray, Jr., Esquire.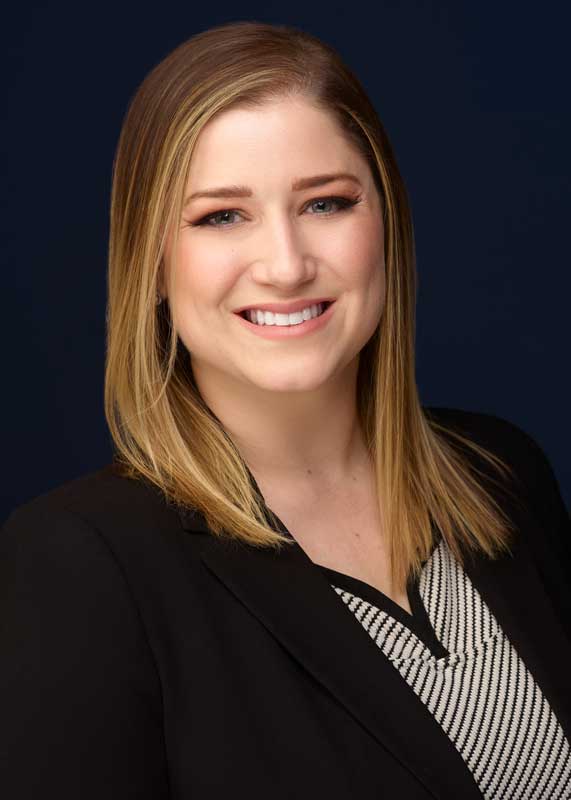 Magaly Delisse Bittner, Esquire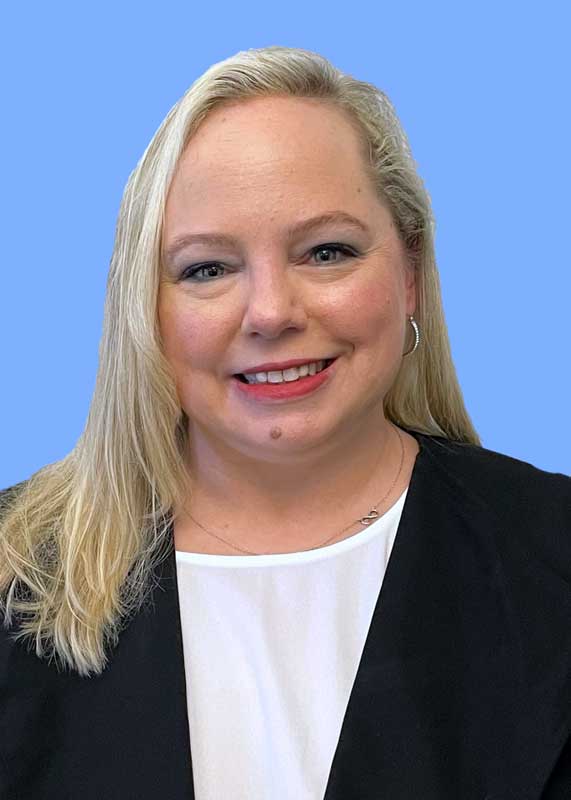 Jessica McConnell, Esquire