How can a lawyer help me if I am involved in an intersection car accident in Glen Burnie, MD?
If you are the victim of an intersection car accident in Glen Burnie, MD, a lawyer can offer help in many ways. Attempting to defend yourself alone against the insurance company will likely leave you feeling defeated and frustrated. When you have an attorney who is experienced in dealing with insurance companies, however, you can know you have someone on your side who has your best interests in mind.
Offer Advice
The insurance company will pressure you to take their offer, even if it is lower than what you deserve. When you don't know your rights, you may think you have to take what they offer to give you. With an attorney there to offer advice, however, you will know what all of your options are, and can make the best choice for yourself following your Anne Arundel County car crash.
Fight For Your Rights
The insurance company isn't going to voluntarily give you what you deserve after your Glen Burnie car wreck. They will try to give you the least amount possible, which probably won't cover your medical expenses or vehicle repairs. A lawyer will attempt to have them pay you what you deserve, which is likely far more than what they want to give.
Offer Support
Between injuries and vehicle damage, you may feel like you'll never get through this accident. However, an attorney has been there before and knows what you are going through. He can reassure you during this difficult time, which may help you get through the situation easier.
Being involved in an intersection car accident in Glen Burnie, MD is frightening and stressful, but you can lessen the negative feelings by hiring a lawyer to help defend yourself.
Call the law offices of Jimeno & Gray, P.A., at (410) 590-9401 for more information and to request your free copy of the book A Crash Course in Maryland Accidents, written by lawyer Gregory Jimeno.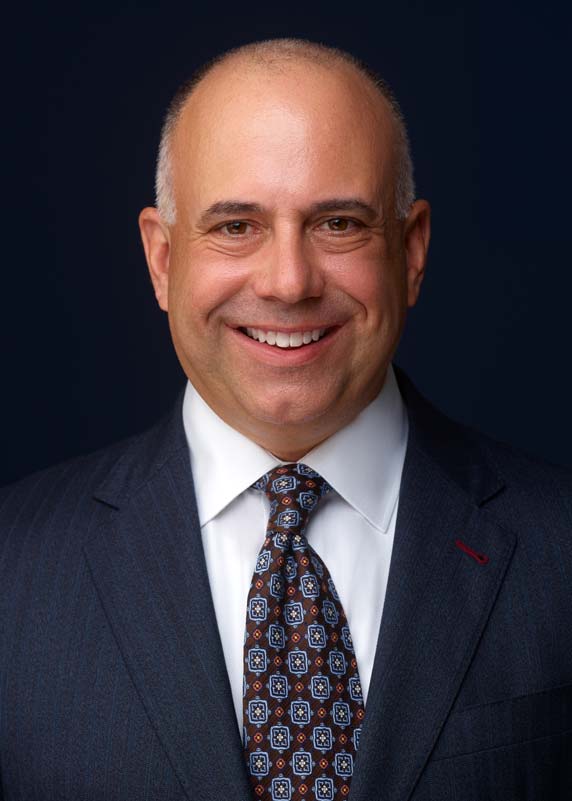 Gregory P. Jimeno, Esquire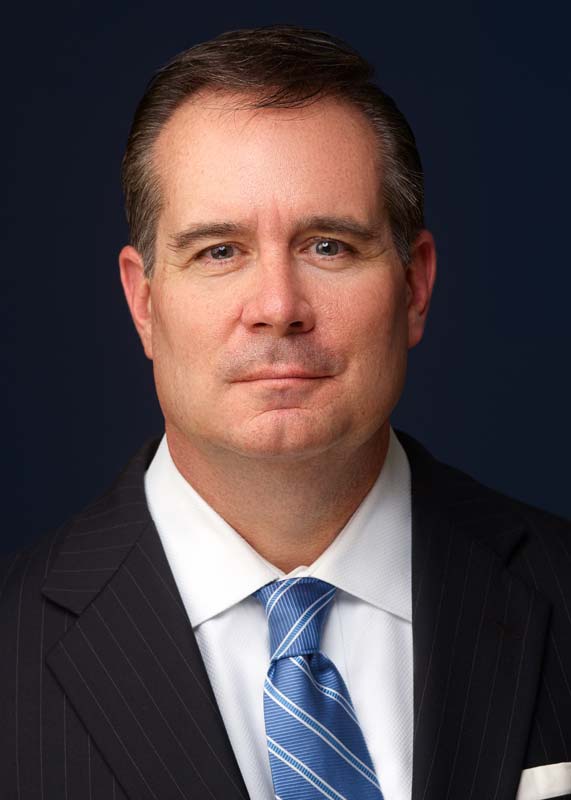 Frank C. Gray, Jr., Esquire.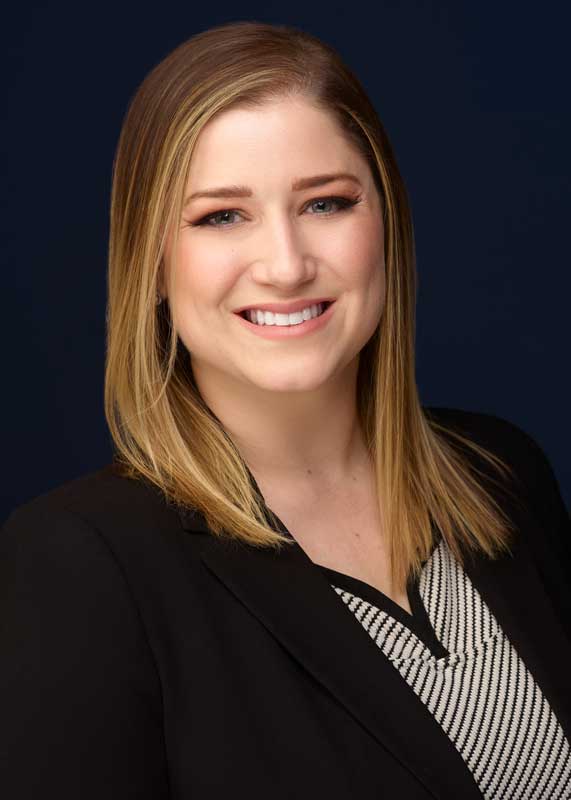 Magaly Delisse Bittner, Esquire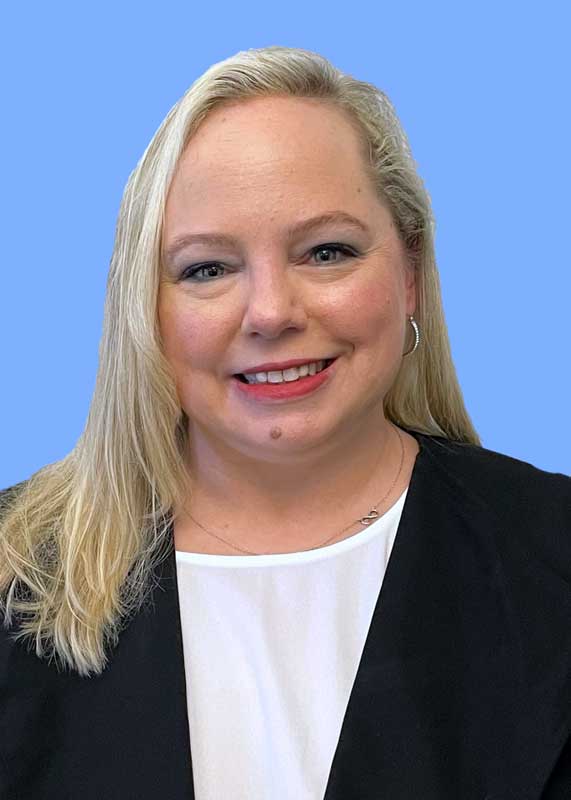 Jessica McConnell, Esquire