How can I avoid being one of the many Anne Arundel County drunk drivers on the road this St. Patrick's Day weekend?
If you're going to the bar or a party this St. Patrick's Day weekend, you will likely share the road with many Anne Arundel County drunk drivers. Doing so is quite dangerous, as you could become involved in a crash or even go to jail for driving under the influence. Here, a lawyer explains how to decrease your chances of receiving a DUI this weekend.
Call a Cab
If you have been drinking, your best course of action is to avoid getting behind the wheel. Driving while you are intoxicated impairs your judgment and could cause you to become injured in a Maryland car accident, or go to jail. Call a taxi or enlist the help of a designated driver to get you home.
Stay Where You Are
If you're over a friend's house enjoying the festivities and have been drinking, it's a good idea to stay where you are. Ask the friend if you can sleep on the couch or in a guest bedroom, instead of driving yourself home. Doing so could help you avoid getting arrested for driving under the influence in Maryland.
Don't Drink
Although it may not be the popular choice, not drinking is the only way to ensure you won't receive Anne Arundel County drunk driving charges this weekend. Instead of indulging in alcohol, dive into some of the other St. Patrick's Day-themed treats, such as corned beef and cabbage.
If you are one of the Anne Arundel County drunk drivers who received DUIs this weekend, contact the law offices of Jimeno & Gray, P.A., for help. We will do all we can to help you receive a favorable ruling, and possibly even get your charges dropped.
Call us at (410) 590-9401 to speak with a lawyer and to request your free copy of the book The ABCs of DWIs in Maryland, written by attorney Gregory Jimeno.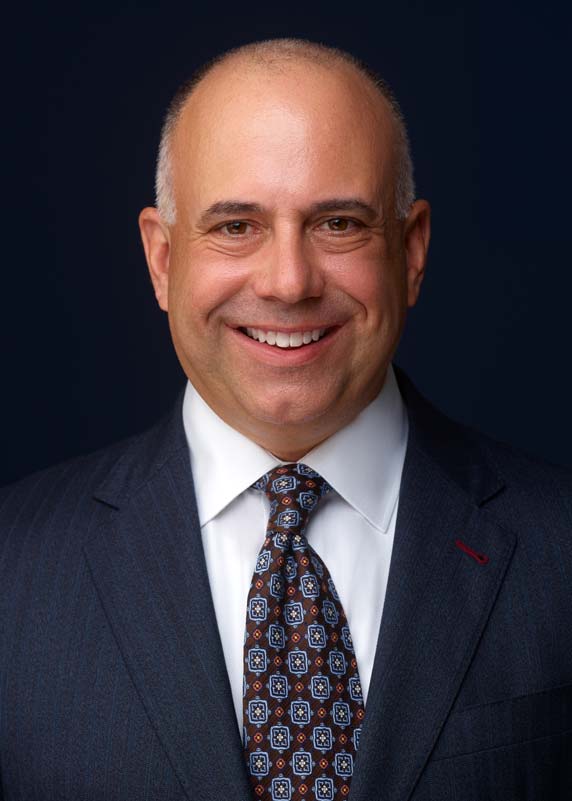 Gregory P. Jimeno, Esquire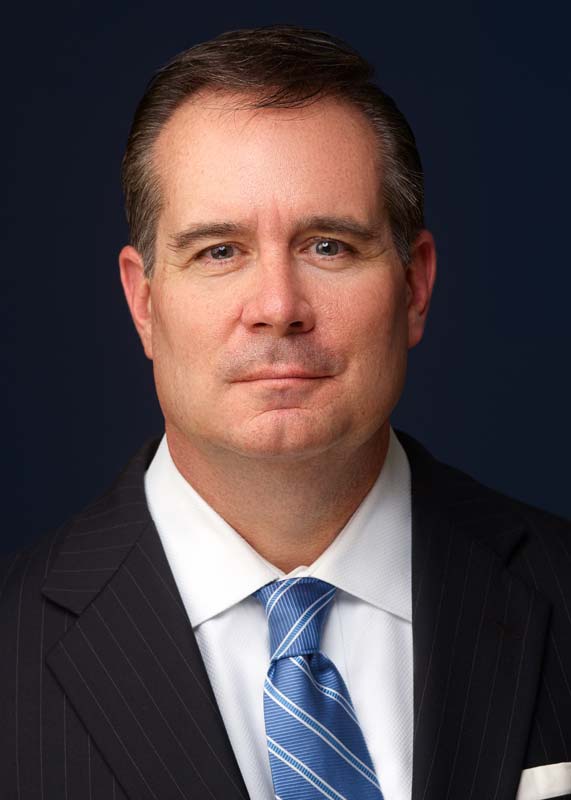 Frank C. Gray, Jr., Esquire.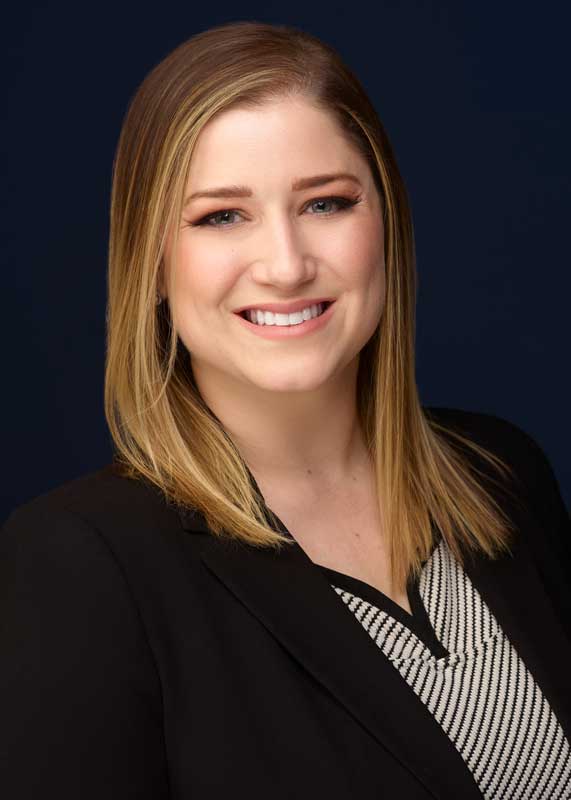 Magaly Delisse Bittner, Esquire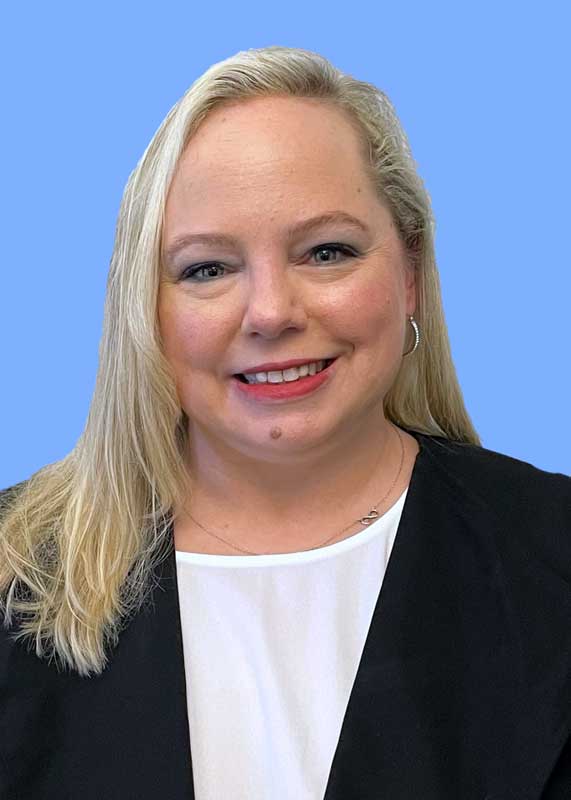 Jessica McConnell, Esquire