How can I check my brakes myself and possibly avoid causing a Columbia, MD car crash?
Driving a vehicle that is equipped with properly-working brakes is essential. Brakes that are worn or are wearing out could fail you and cause a Columbia, MD car crash. If you're suspicious that your brakes are in need of replacing, you can inspect them yourself, just as long as you know what you are looking for.
Listen
A good indicator that your brakes should be replaced is that you hear a high-pitched, screeching sound when you press on the pedal. Brakes are equipped with a part called a metal shim, which makes the sound when the brakes are old and worn. The sound is quite loud, and is often heard even when your windows are rolled up. If you notice this sound happens frequently, it's probably time to take your vehicle into the shop. Not doing so could cause a Howard County car crash.
Look
Taking a peek at your brakes can also tell you if they need to be replaced. Inspect the brake pads for wear by looking at them through the wheel's spokes. You can identify the pads because they should be placed up against a metal rotor. Typically, the pads should be at least one-quarter of an inch thick. If they are any thinner, they could potentially cause you to get into a Maryland car wreck. To be completely sure, however, take your vehicle to a licensed mechanic for inspection.
The lawyers of Jimeno & Gray, P.A., want you to know that you are not alone after your Columbia, MD car crash. We want to help you recover from your crash by helping you go after the compensation you could be entitled to.
Call us at (410) 590-9401 for more information and to talk with an experienced Howard County car accident lawyer about your case. Request your free copy of the book A Crash Course in Maryland Accidents, written by attorney Gregory Jimeno, when you call.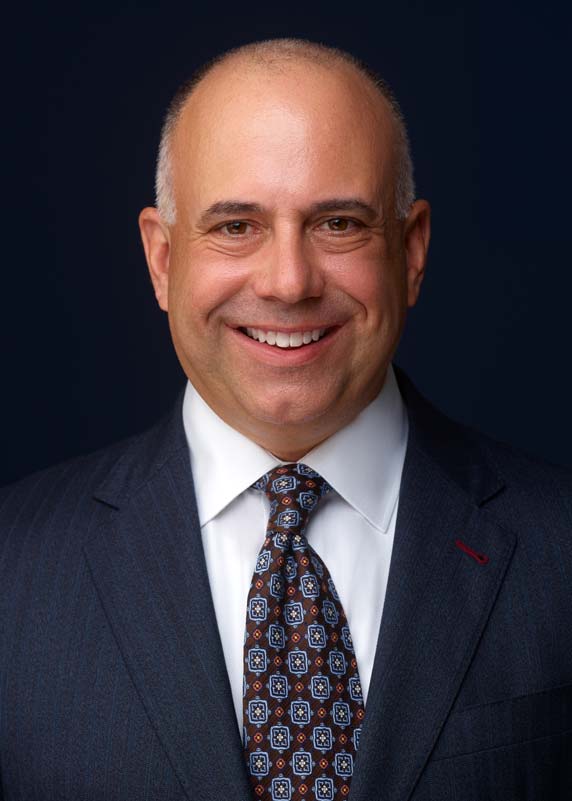 Gregory P. Jimeno, Esquire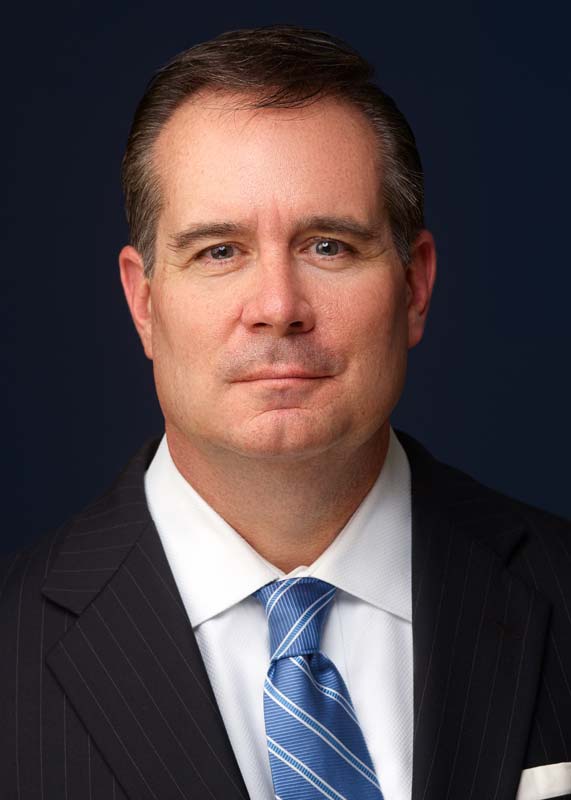 Frank C. Gray, Jr., Esquire.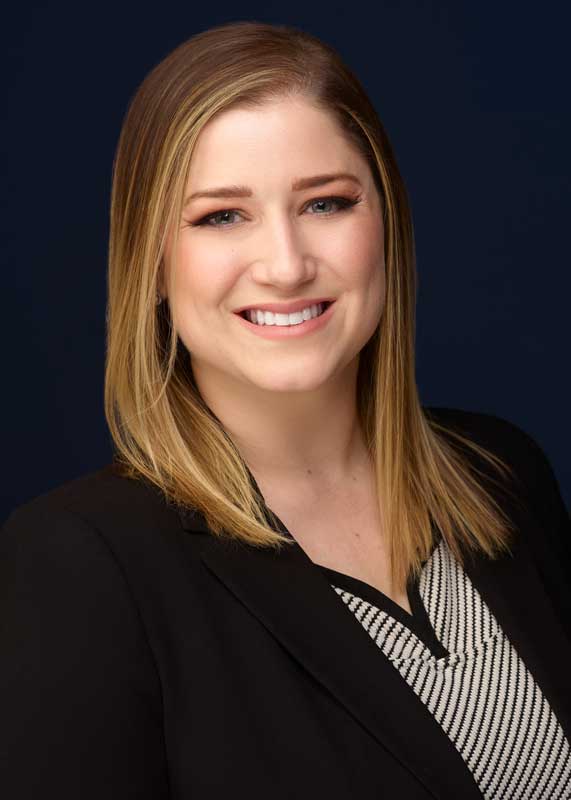 Magaly Delisse Bittner, Esquire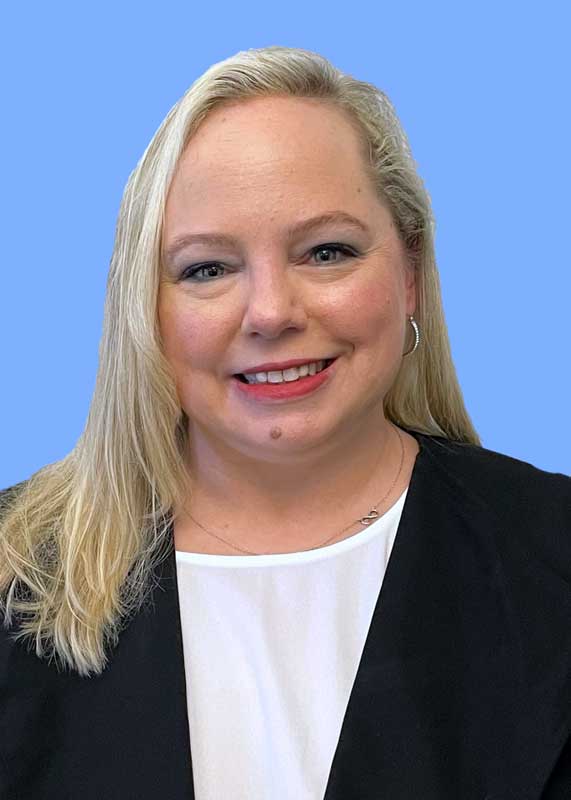 Jessica McConnell, Esquire