How can I encourage my child to sit in the back seat, so that he is more protected if we are in a Columbia, MD car accident?
The front seat is extremely enticing for children; it allows them to be up front where the wheel and radio are, along with all of the other interesting gadgets. Furthermore, they get to sit near the driver when in that spot. Although riding shotgun is fun, it can be quite dangerous for a child if you're in a Columbia, MD car accident. Fortunately, you can make the backseat seem more appealling for him or her with the help of a few items.
DVD Player
Placing screens on the backs of your front seats and connecting them to a DVD player allows your children to stay entertained during a trip. This incentive may make sitting in the backseat more appealling, which means they may stay safe if you become involved in a Howard County car crash.
Games
Children become bored rather quickly, which is one of the reasons why they often dislike sitting in the backseat. When they are up front, they have lots of sights to look at, but are often limited in the back. If you supply them with games, however, they will likely stay entertained, which makes sitting in the backseat fun.
Food
The front seat is rather limited on space, which can make eating difficult. With a consult in the way and a dashboard that is rather close to the legs, there's not much room to eat in comfort. Alternatively, the back seat offers much more room to eat and not feel cramped. Providing your kids with lots of delicious snacks that they only receive when in the back seat may help them stay back there without a fight, and ultimatetly keep them safer during a Maryland car crash.
If you are the victim of a Columbia, MD car accident, you may be facing lots of expenses, such as vehicle repairs and medical bills. The insurance company won't give you what you deserve, possibly leaving you with the responsibility of paying for them yourself, which isn't fair.
The lawyers of Jimeno & Gray, P.A., will do what they can to help you through this time and possibly get you the compensation you deserve. Call (410) 590-9401 for help and more information. Request your free copy of the book A Crash Course in Maryland Accidents, written by attorney Gregory Jimeno, when you call.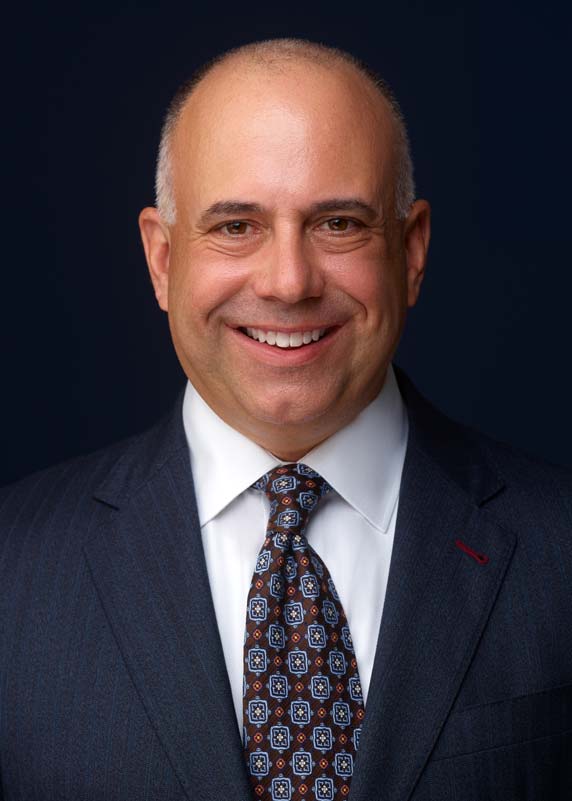 Gregory P. Jimeno, Esquire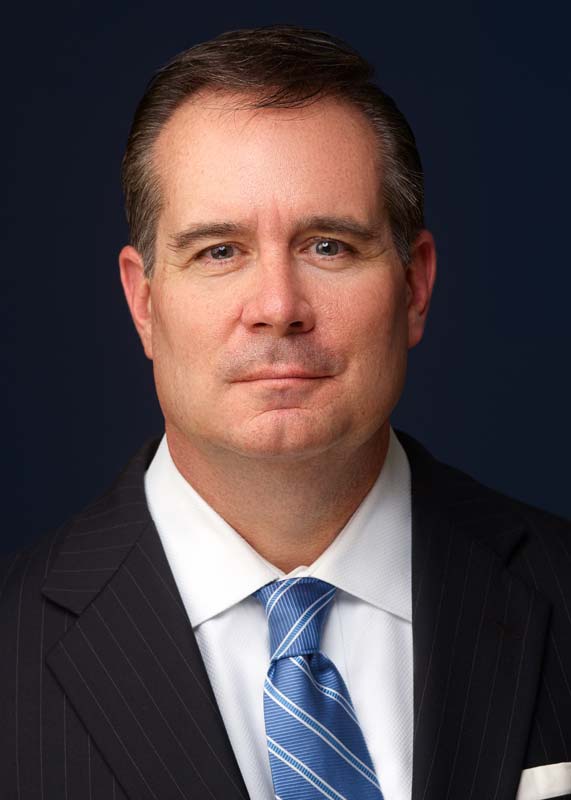 Frank C. Gray, Jr., Esquire.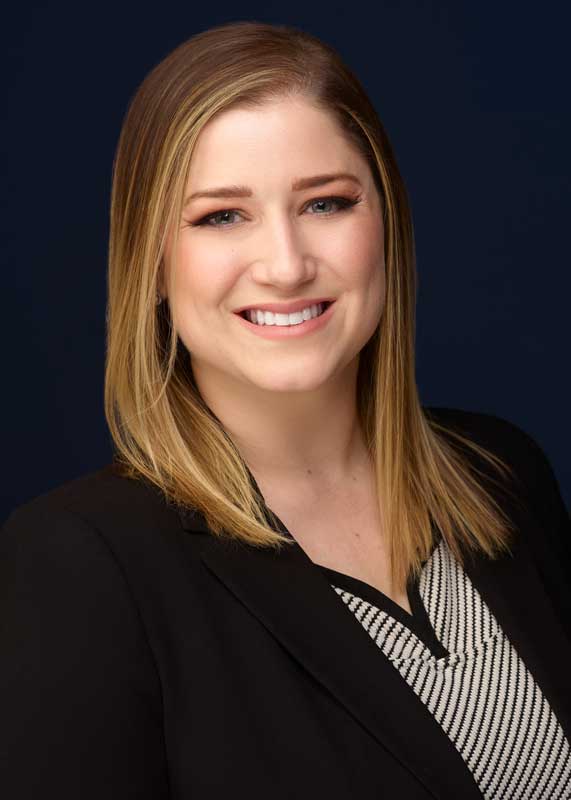 Magaly Delisse Bittner, Esquire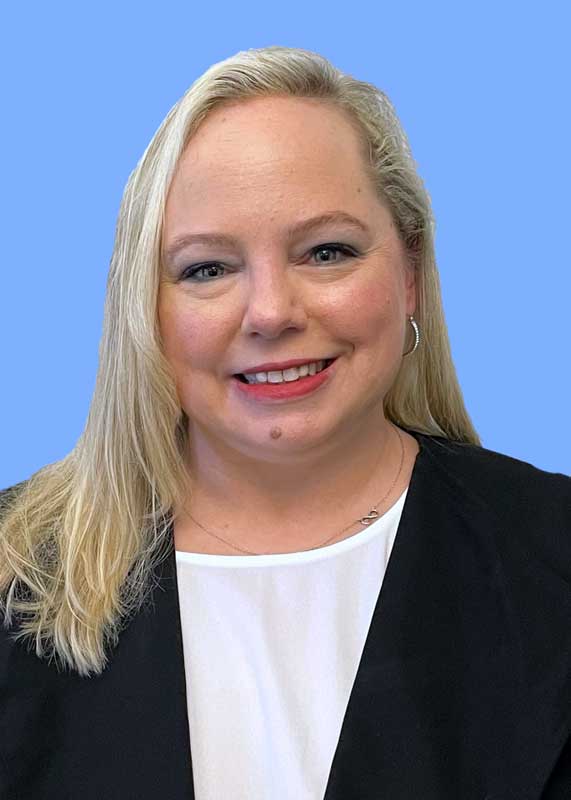 Jessica McConnell, Esquire