How can I get my drivers license reinstated after a DUI in Maryland?
After a DUI in Maryland, you may have the opportunity to get your license back by accepting an alcohol restriction on your license, which may require that you install an ignition interlock device on your vehicle. An attorney from our team of Glen Burnie, Maryland drunk driving lawyers can help you understand what options are available, given the particulars associated with your case.
A restricted license will permit you to drive only to and from your place of employment, and in order to be eligible, you must be able to demonstrate hardship and need. If it is just as possible for you to carpool or take public transportation, your request for a restricted license may be denied, but – as with most infractions – your chances of having your request approved are greater if this is your first alcohol-related offense.
In some cases, you will be eligible to reapply for your driver's license after 6 months of serving your suspension, but for the most part, you will have to wait the full 12 months of your automatic DUI suspension. The more alcohol-related offenses you have, the less likely it is you will be given the opportunity to reinstate your privileges before the full term of your suspension has been filled.
If your license has been suspended after a DUI in Maryland, you should speak with an attorney immediately. You have a limited window of time in which to respond to the allegations that have been brought against you by the state, and the sooner that you have a lawyer investigating your case, the better your chances are of receiving a favorable outcome.
Contact a Team of Glen Burnie, Maryland Drunk Driving Lawyers
When you don't take action to protect your rights after a DUI arrest or charge from a failed or refused breath test in Maryland, you can lose them. The attorneys from Jimeno & Gray, P.A., include former Assistant State's Attorneys who thoroughly understand and can harness the inner workings of the Maryland criminal justice system. To best protect your rights in the face of a serious criminal charge, contact us today for a consultation – (410) 590-9401.
If you have been charged with a DWI or DUI, you should download a FREE copy of our book, The ABCs Of DWIs In Maryland before talking to a lawyer. Our experienced DWI defense attorneys serve the following areas in Maryland:
Anne Arundel County, Glen Burnie, Pasadena, Severna Park, Arnold, Millersville, Annapolis, South Gate, Howard County, Ellicott City, Baltimore City, Baltimore County, Prince George's County, Odenton, Crofton, Towson, Brooklyn Park, Essex, Dundalk, Riviera Beach, Green Haven, Bowie, Greenbelt, College Park, Beltsville, Severn, Jessup, Upper Marlboro, Olney, Columbia, Linthicum Heights, Elkridge, Arbutus, and Pikesville.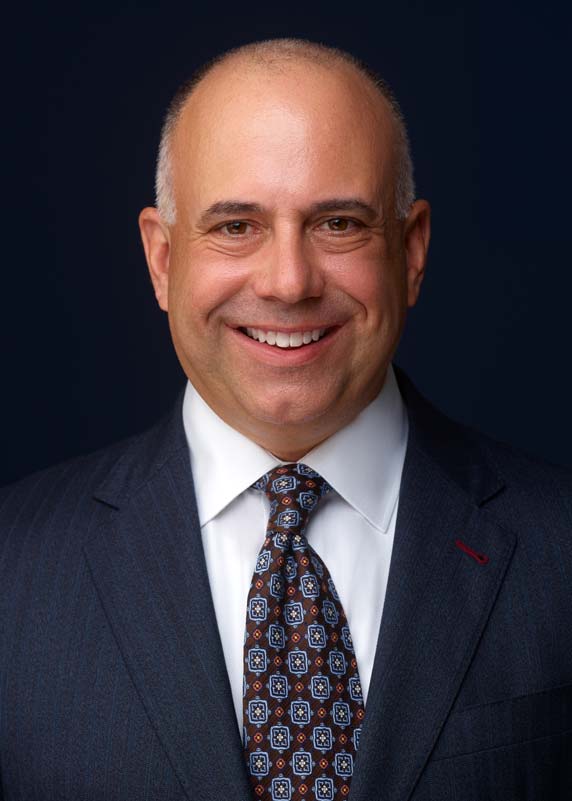 Gregory P. Jimeno, Esquire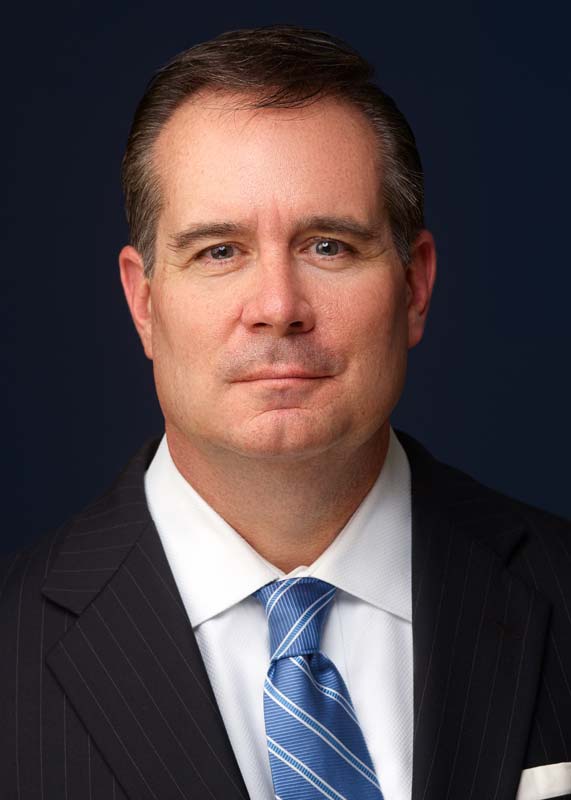 Frank C. Gray, Jr., Esquire.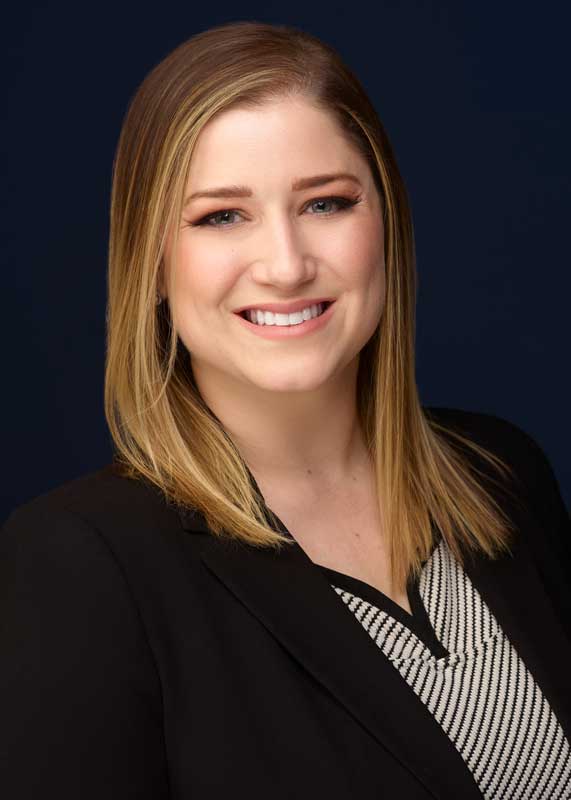 Magaly Delisse Bittner, Esquire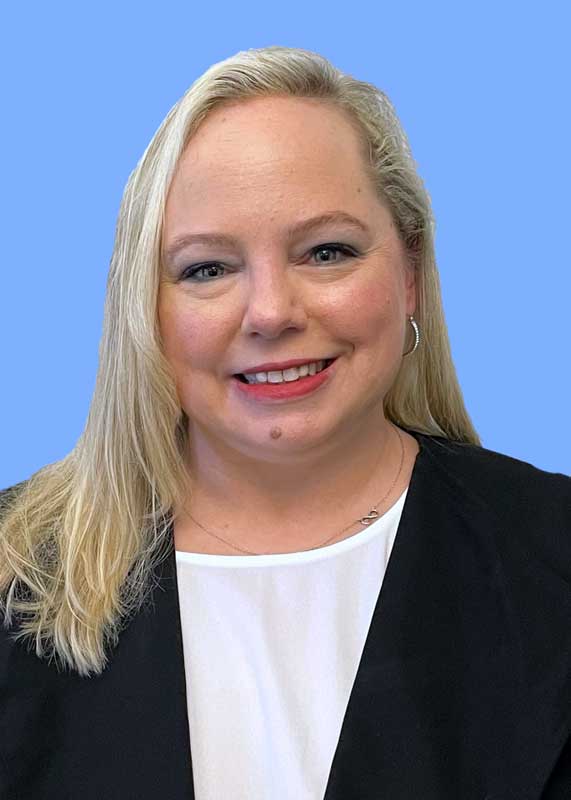 Jessica McConnell, Esquire