How can I get my Maryland DWI/DUI case dismissed?
If you are in the midst of a Maryland DWI or DUI case, there are many legal defenses that you may be able to apply to your case. Although there is no guarantee that your case will be dismissed in Howard County, a Maryland DUI lawyer can discuss potential defenses with you.
6 Potential Maryland DWI or DUI Defenses
An experienced attorney can help you navigate the system and understand how any police procedural mistakes could be favorable for you. Among possible Maryland DWI or DUI defenses are the following:
Illegal traffic stop – you can't be stopped unless there is a reasonable basis to believe you have violated a law. Additionally, you can't be seized in the absence of a violation.
Weaving within a lane – if you don't cross the lines, you haven't violated the law in Maryland and therefore can't be stopped.
Anonymous report – you can't be stopped just because police received a report of a drunk driver.
Inaccurate standard field sobriety testing – these tests are not 100% accurate in determining whether someone is under the influence, especially in individuals who are overweight, elderly, injured, or ill.
Invalid non-standard field tests – the acts of touching your nose with your finger, reciting the alphabet, and counting backward are not considered valid sobriety tests.
Inaccurate breath tests – experts agree that a single breath test is unreliable.
It's best that you schedule a consultation for your case in Howard County, with a Maryland DUI lawyer soon after you have been pulled over to discuss your legal rights.
Need Defense in Howard County? Call a Maryland DUI Lawyer
When you don't take action to protect your rights after a Maryland DWI or DUI arrest or charge, you can lose them. The lawyer team from Jimeno & Gray, P.A., includes former Assistant State's Attorneys who thoroughly understand and can harness the inner workings of the Maryland criminal justice system. To best protect your rights in the face of a serious criminal charge, contact us today for a consultation – 410-590-9401.
If you have been charged with a DWI or DUI, you should download a FREE copy of our book, The ABCs Of DWIs In Maryland before talking to a lawyer. Our experienced DWI defense attorneys serve the following areas in Maryland:
Anne Arundel County, Glen Burnie, Pasadena, Severna Park, Arnold, Millersville, Annapolis, South Gate, Howard County, Ellicott City, Baltimore City, Baltimore County, Prince George's County, Odenton, Crofton, Towson, Brooklyn Park, Essex, Dundalk, Riviera Beach, Green Haven, Bowie, Greenbelt, College Park, Beltsville, Severn, Jessup, Upper Marlboro, Olney, Columbia, Linthicum Heights, Elkridge, Arbutus, and Pikesville.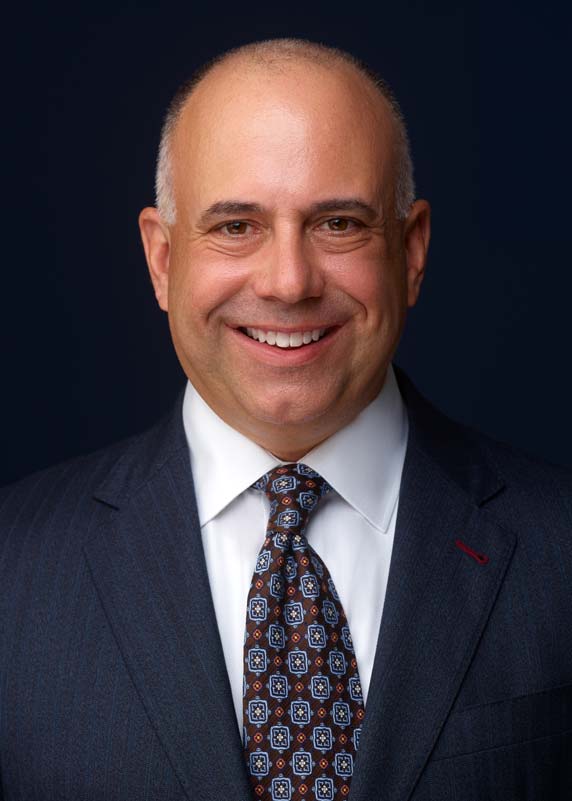 Gregory P. Jimeno, Esquire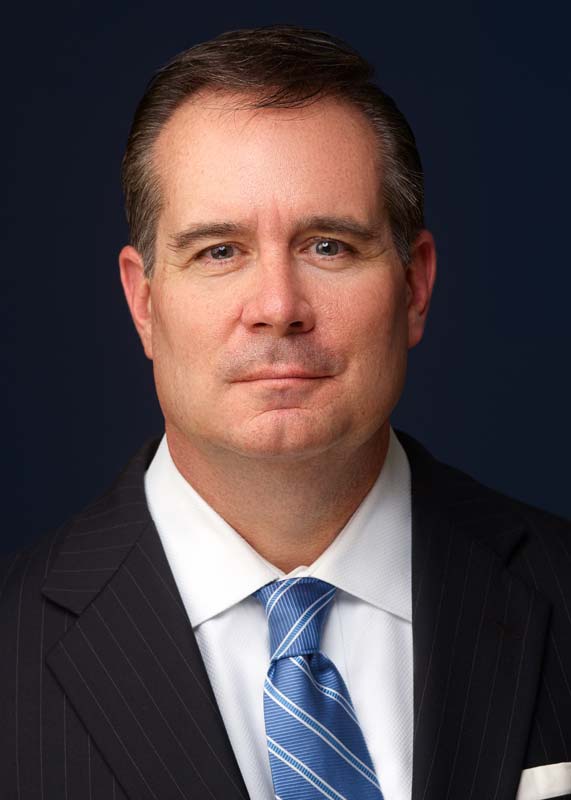 Frank C. Gray, Jr., Esquire.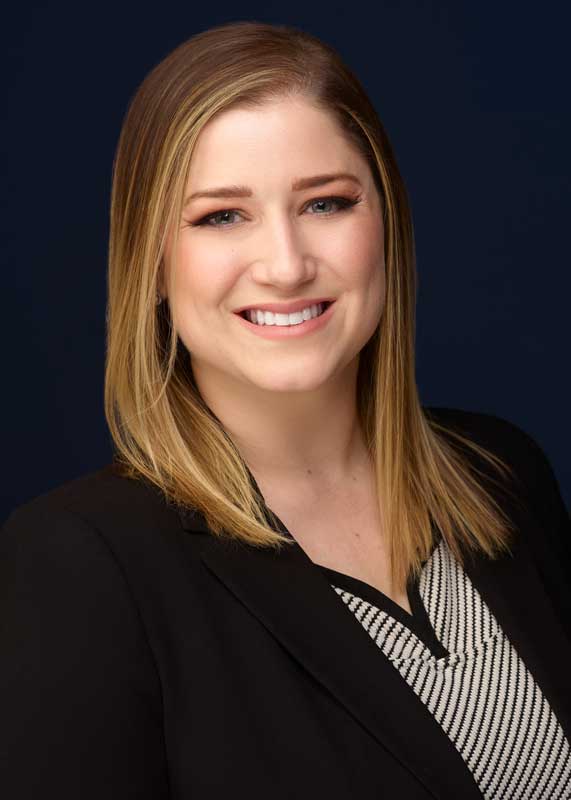 Magaly Delisse Bittner, Esquire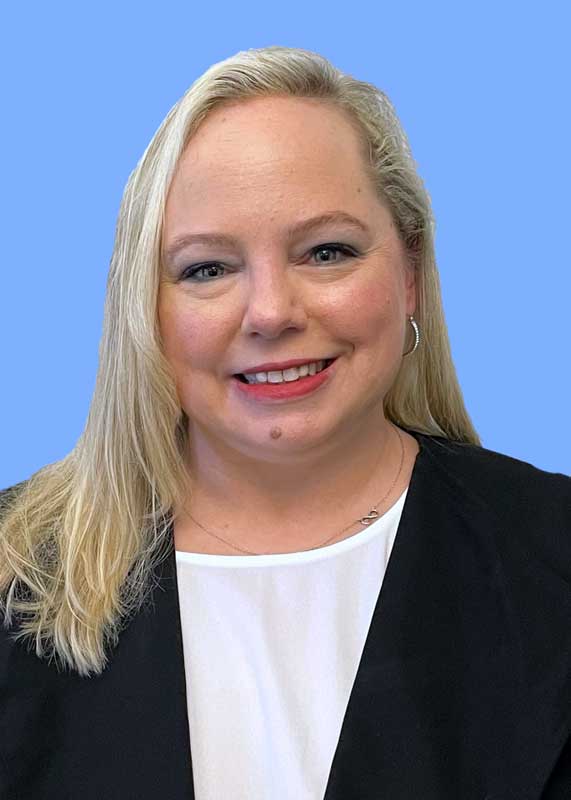 Jessica McConnell, Esquire