How can I stay safe when driving in Maryland on Black Friday?
One of the busiest shopping days of the year also makes for one of the busiest days for traffic. Not only can the highways become dangerous when driving in Maryland on Black Friday, but the areas around stores become extremely congested, as well. If you take a few precautions, however, you may increase your chances of staying safe.
Drive Slowly
Create the mindset that you are going to be traveling very slowly today. With all of the traffic on the roads, driving slowly is one of the best ways to keep you safe. If you already expect to get to your destination in more time than usual, you may not be tempted to speed, and potentially become involved in a Maryland car accident.
Keep Your Distance
Drivers often don't even realize they are following the vehicles in front of them closely. However, doing so puts you at risk for a Maryland car wreck if the driver brakes unexpectedly. You won't have enough time to react properly, and could get into a rear-end collision. By keeping at least two seconds between you and the car in front of you, you may prevent getting into such a dangerous situation.
Drive Defensively
Motorists often become aggressive when it comes to cashing in on a good deal. For this reason, they may drive fast or follow too closely. If this happens to you, the best thing you can do is drive defensively. Allow the fast drivers to pass, or even pull over so the driver behind you can go ahead. Doing whatever you can to keep you safe could prevent a serious Maryland car crash.
Driving in Maryland on Black Friday is an often risky proposition. However, if you drive slowly and carefully, you increase your odds of staying safe.
If you were the victim of an accident in Maryland on Black Friday, call the lawyers of Jimeno & Gray, P.A., at (410) 590-9401. Request your free copy of the book A Crash Course in Maryland Accidents, written by lawyer Gregory Jimeno, when you call.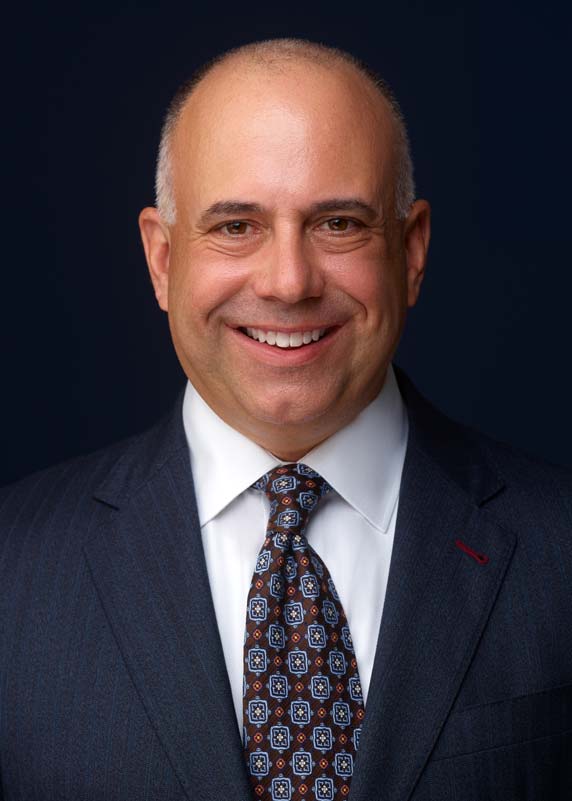 Gregory P. Jimeno, Esquire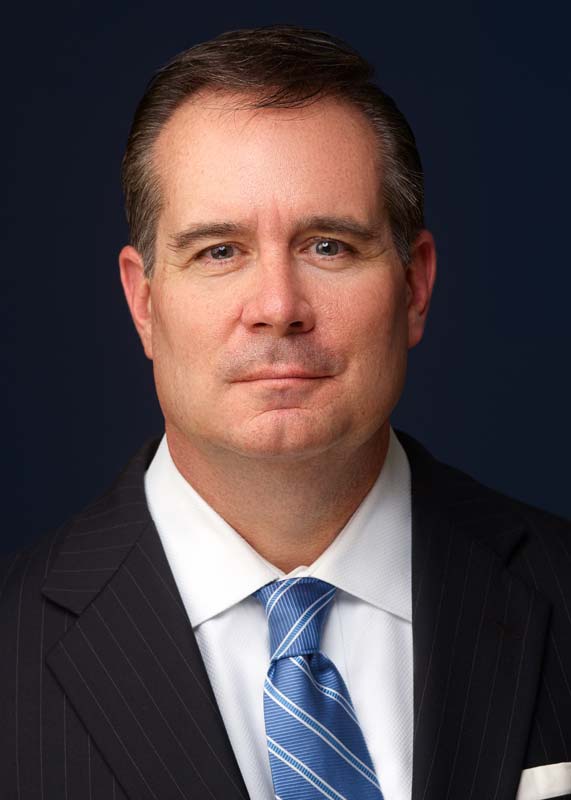 Frank C. Gray, Jr., Esquire.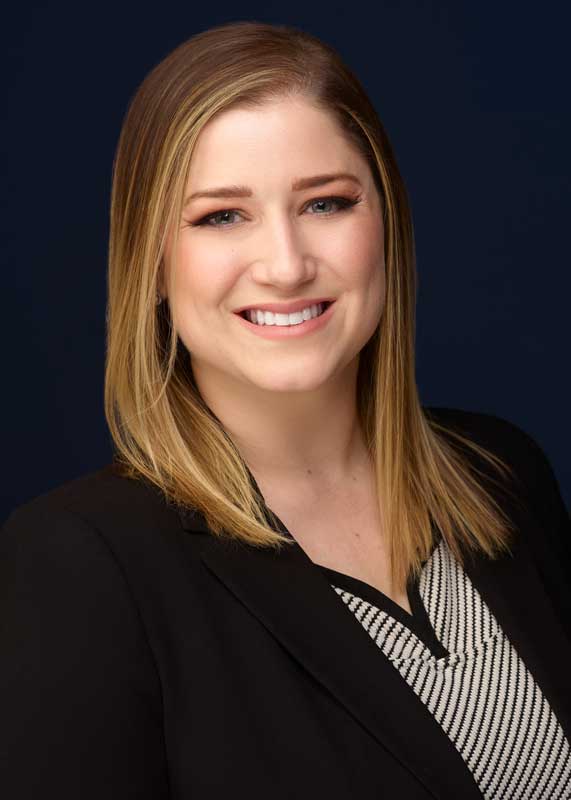 Magaly Delisse Bittner, Esquire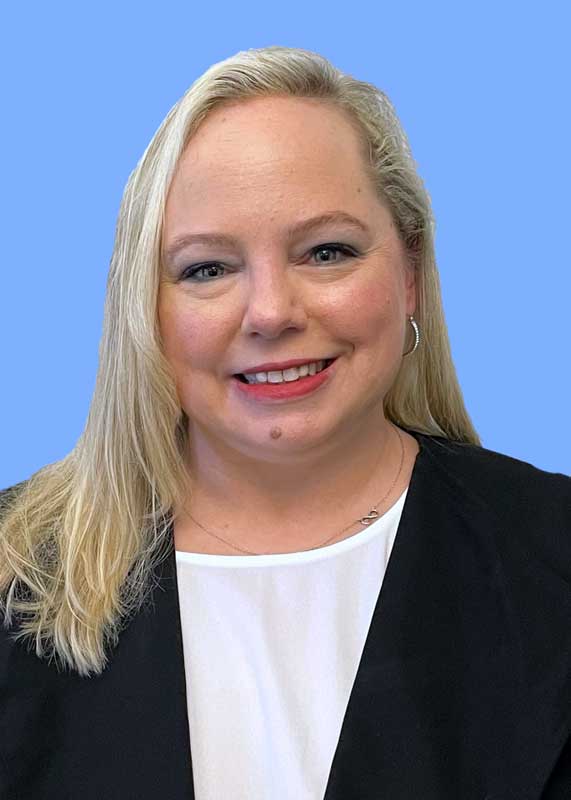 Jessica McConnell, Esquire