How do police detect suspected drunk drivers to pull over on suspicion of DUI in Maryland?
Police don't just pull vehicles over without a reason. Your driving behavior needs to warrant suspicion that you are violating a law or in distress before an officer will pull your vehicle over. Unlawful stops are often the basis for defense in a case of DUI in Maryland, but this should only be attempted with the guidance of a Severna Park, Maryland, DUI attorney.
Erratic driving behavior is often the first indication that a driver may be accused of DUI in Maryland. Police will often pull over vehicles when they are performing dangerous behaviors such as:
weaving over lanes;
sudden stopping and accelerating;
driving too slowly;
failing to obey traffic signals; and
speeding.
These behaviors are often indications that the driver is impaired and cannot maintain safe operation of their vehicle. When an officer pulls you over after observing any of these behaviors they will often ask you to participate in further evaluation of your condition.
The officer may attempt to conduct a chemical or physical test to determine if you are intoxicated or not. Depending on their review of the results, you may be arrested on charges of DUI in Maryland. DUI checkpoints may also be used to screen all drivers passing through an area for signs of intoxication.
If you are arrested on suspicion of DUI during any sort of traffic stop you need to protect your rights. It is at this time that the help of a Severna Park, Maryland, DUI attorney is critical to making sure your rights are upheld during your case.
The Benefits of a Severna Park, Maryland, DUI Defense Lawyer
When you don't take action to protect your rights after a DUI arrest or charge, you can lose them. The DUI lawyer team from Jimeno & Gray, P.A., includes former Assistant State's Attorneys who thoroughly understand and can harness the inner workings of the Maryland criminal justice system. To best protect your rights in the face of a serious criminal charge, contact us today for a consultation – (410) 590-9401.
If you have been charged with a DWI or DUI, you should download a FREE copy of our book, The ABCs Of DWIs In Maryland before talking to a lawyer. Our experienced DWI defense attorneys serve the following areas in Maryland:
Anne Arundel County, Glen Burnie, Pasadena, Severna Park, Arnold, Millersville, Annapolis, South Gate, Howard County, Ellicott City, Baltimore City, Baltimore County, Prince George's County, Odenton, Crofton, Towson, Brooklyn Park, Essex, Dundalk, Riviera Beach, Green Haven, Bowie, Greenbelt, College Park, Beltsville, Severn, Jessup, Upper Marlboro, Olney, Columbia, Linthicum Heights, Elkridge, Arbutus, and Pikesville.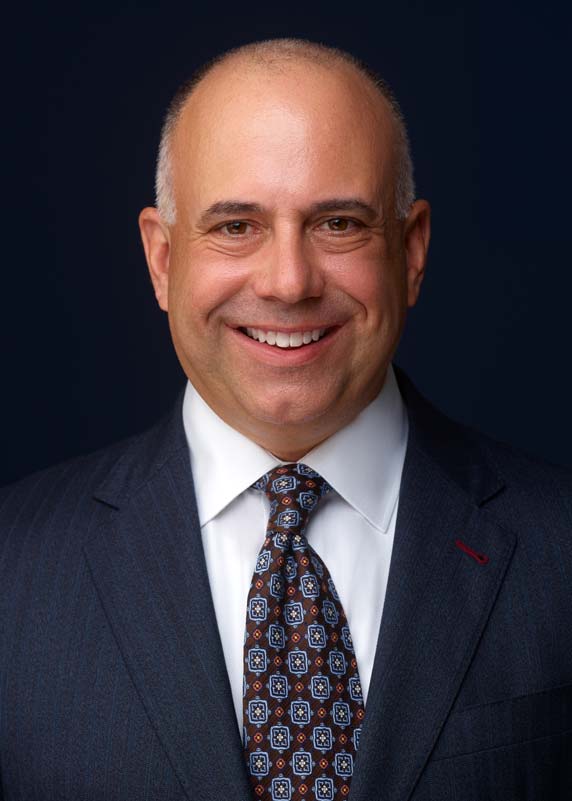 Gregory P. Jimeno, Esquire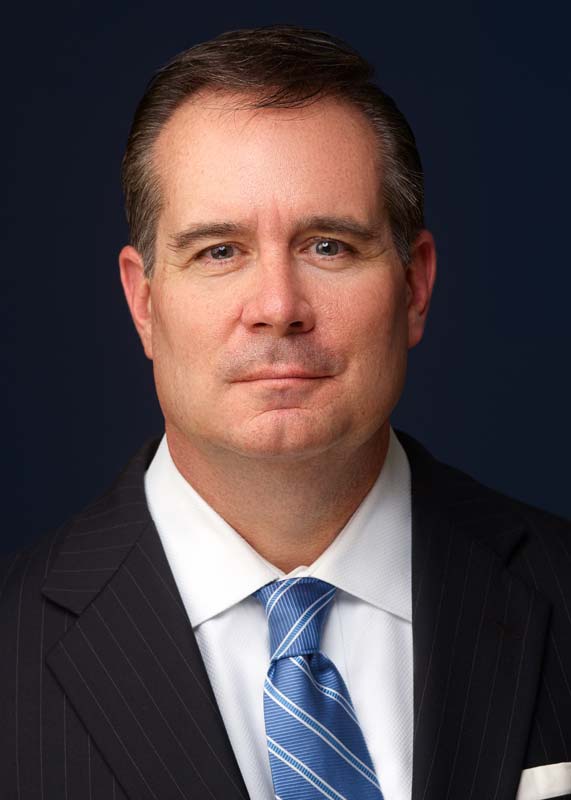 Frank C. Gray, Jr., Esquire.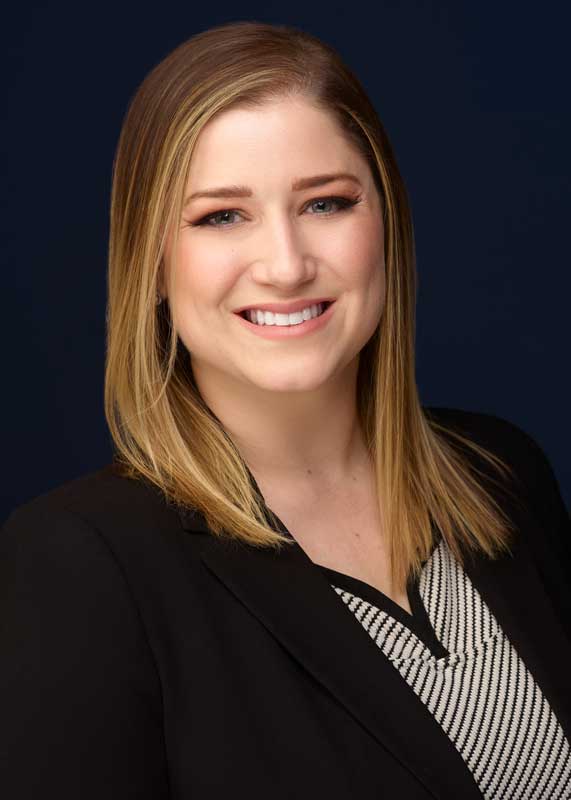 Magaly Delisse Bittner, Esquire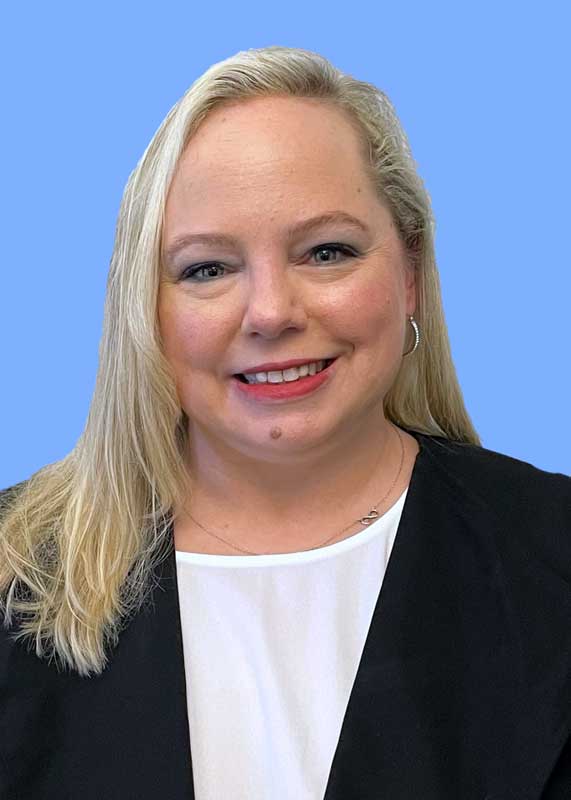 Jessica McConnell, Esquire