How long is the mandatory separation period if my spouse doesn't want a divorce in Maryland?
When you and your spouse do not mutually agree on the issue of filing for divorce in Maryland, you must both undergo a 2-year separation. While you don't actually have to get official legal documents to legitimize your separation in Maryland, you and your soon-to-be-ex cannot live in the same residence nor have sexual intercourse throughout the entire separation.
When you and your spouse can come to terms together that you both want to split, (either via oral or written agreement) the separation in Maryland must only last 1 year before you can begin divorce proceedings.
Filing for divorce in Maryland is a huge undertaking, when you consider you may have to wait up to 2 years before you even have grounds to start the process. With this in mind, you may want to seek help from a Glen Burnie divorce attorney as soon as you make the decision that filing for divorce in Maryland is in your best interests.
If undergoing the separation in Maryland seems too daunting, you do have the option to pursue what is known as a limited divorce; however, your Glen Burnie divorce attorney will advise you this may not be in your best interests.
While a limited divorce can grant you much-needed financial relief or resolve child support and alimony concerns, it doesn't allow you to get remarried and if you pursue another relationship while in a limited divorce, you'll be considered to have committed adultery, something that can seriously hinder your case when filing for divorce in Maryland.
When you've made the decision to seek a separation in Maryland for the purpose of filing for divorce, a Glen Burnie divorce attorney can help you make sense of the state's laws and their many implications.
Contacting a Glen Burnie Divorce Attorney
The Glen Burnie divorce attorneys at Jimeno & Gray, P.A., understand the nuances of divorce, child custody and alimony in Maryland. Our Glen Burnie divorce attorney team is ready to help you with your family law needs. Contact us today for consultation – 410-590-9401.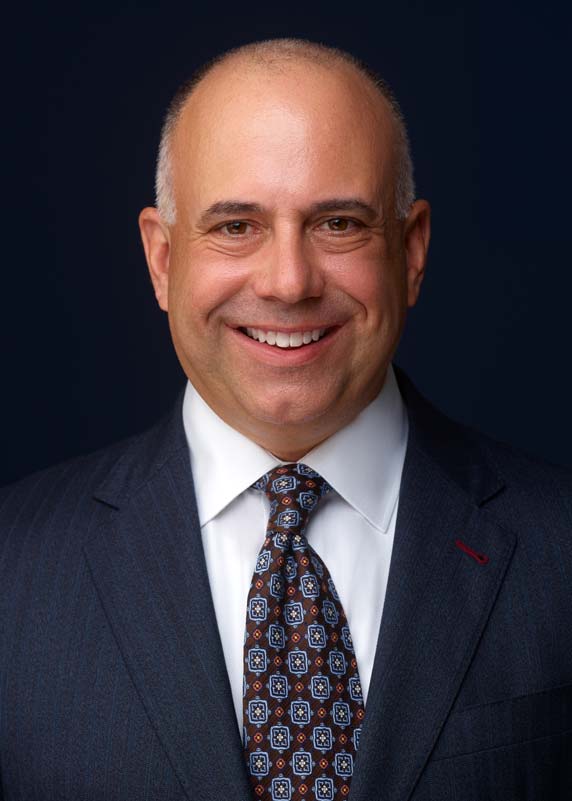 Gregory P. Jimeno, Esquire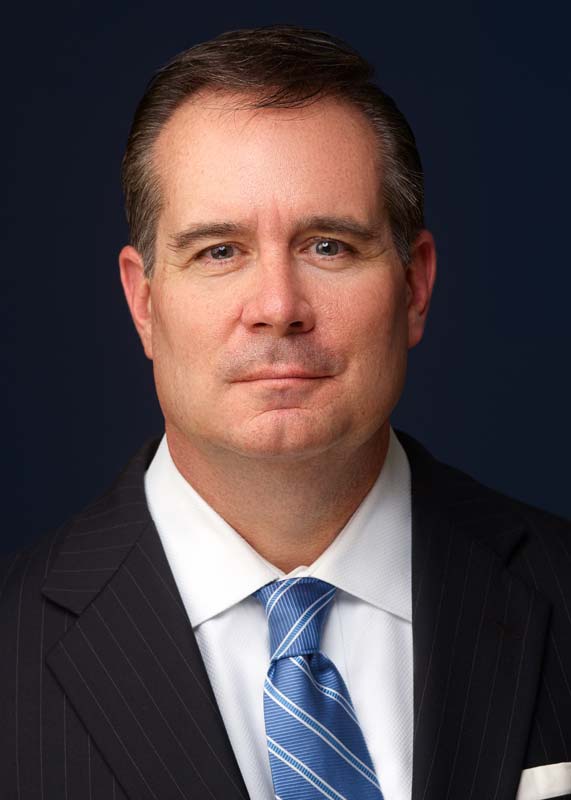 Frank C. Gray, Jr., Esquire.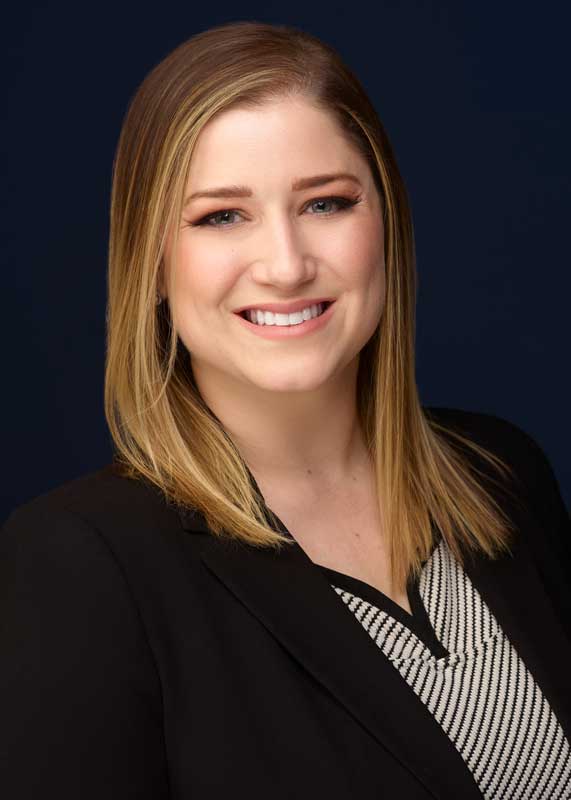 Magaly Delisse Bittner, Esquire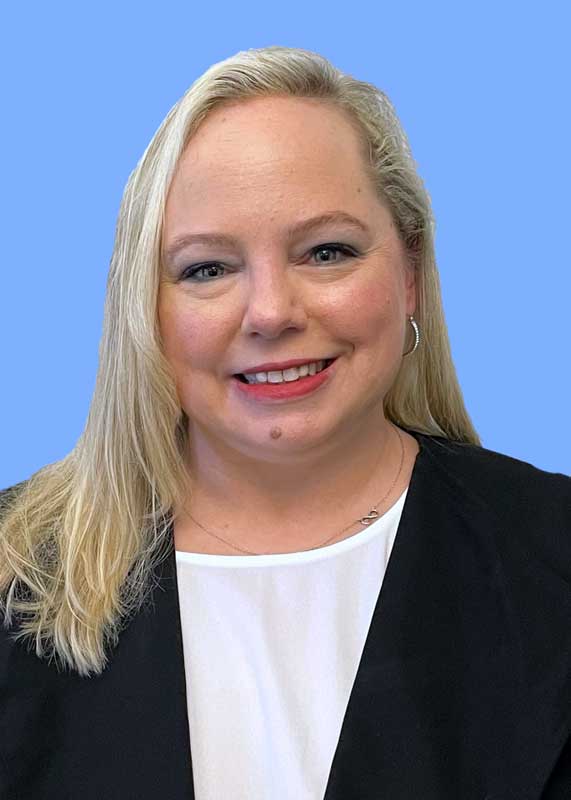 Jessica McConnell, Esquire