How long must my spouse and I be separated if we both voluntarily seek a Maryland divorce?
When you and your spouse voluntarily seek a Maryland divorce, you must be separated for 1 year before you can file for divorce. Maryland courts are quite specific on the rules associated with a separation and require you and your spouse to live in separate residences and not engage in sexual intercourse with one another throughout the entire period.
To make sure you don't lose precious time when seeking your Maryland divorce, you may want assistance from a Glen Burnie divorce attorney. Your attorney can help establish your separation in Maryland and provide guidance throughout the entire proceedings.
Separation Period for a Maryland Divorce
Your Glen Burnie divorce attorney will tell you that the time period in which you must be separated depends on the grounds for your Maryland divorce.
It's important to understand the differences andmake sure your Maryland divorce doesn't fall into one of the following categories:
Constructive desertion, desertion, voluntary separation, or conviction of a felony – your separation in Maryland has to be a minimum of 1 year.
Adultery or abuse – you can file for your Maryland divorce at any time after you and your spouse have separated.
2-year separation basis – (when you and your spouse do not voluntarily separate or draft a separation agreement) your separation in Maryland must be 2 years.
Once you've fulfilled your separation in Maryland, it may take a couple of weeks or more than a year for Maryland divorce proceedings to conclude. To make sure that your legal rights are preserved throughout the process, you should consult with a knowledgeable Glen Burnie divorce attorney. Your attorney will guide you through complex issues such as child support, child custody, alimony, and property division.
Contacting a Glen Burnie Divorce Attorney
The Maryland family law attorneys at Jimeno & Gray, P.A., understand the nuances of divorce, child custody and alimony in Maryland. Our Glen Burnie divorce attorney team is ready to help you with your family law needs. Contact us todayfor a consultation – 410-590-9401.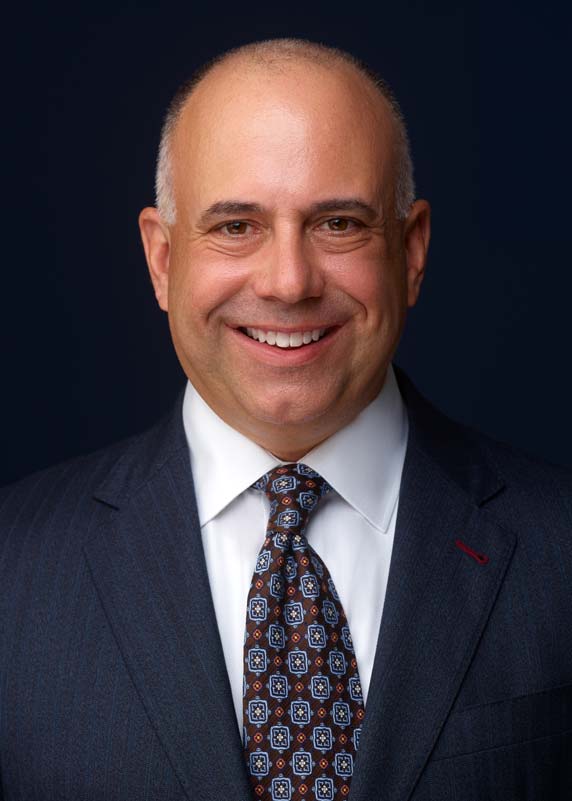 Gregory P. Jimeno, Esquire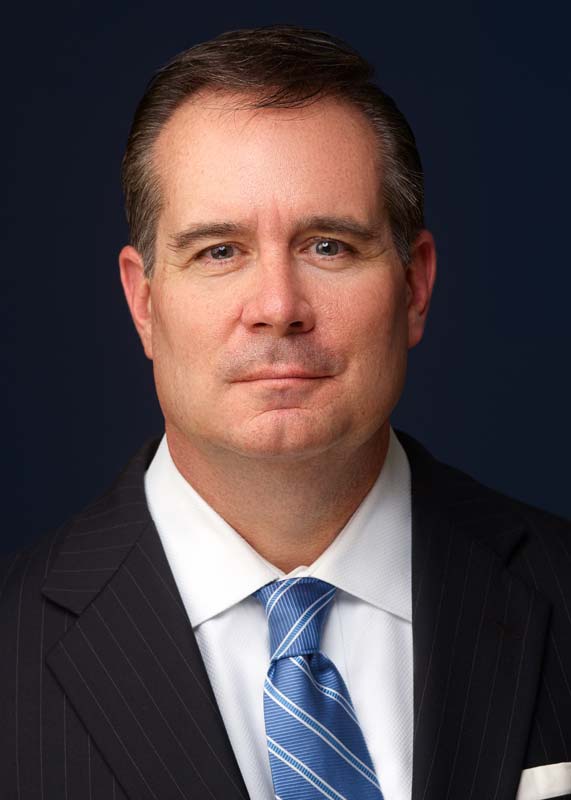 Frank C. Gray, Jr., Esquire.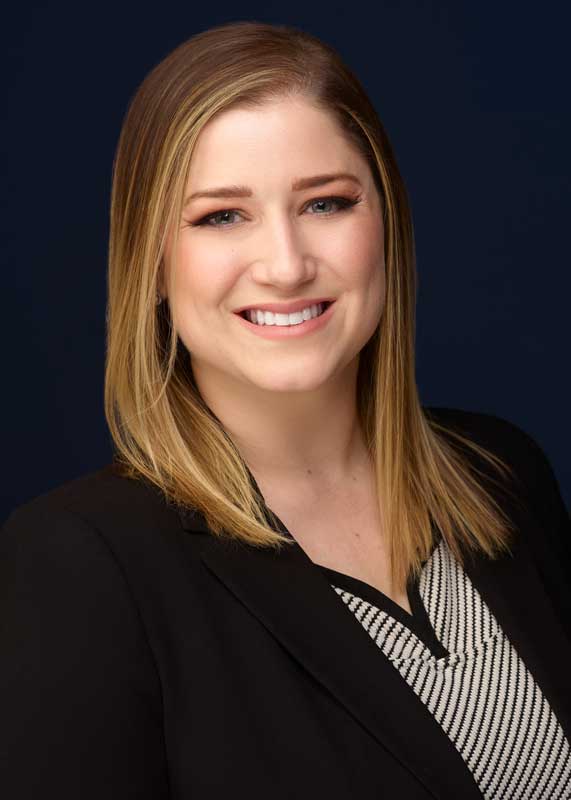 Magaly Delisse Bittner, Esquire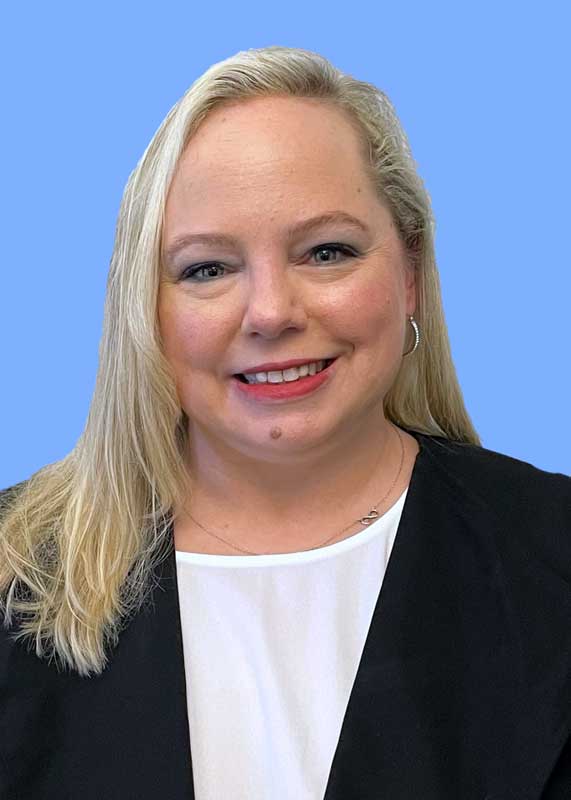 Jessica McConnell, Esquire