I didn't drink, but was arrested for an Annapolis, MD DUI because of sleeping pills. How could I receive that if I wasn't drunk, and what should I do?
Just like many other medications, sleeping pills can cause those who take them to feel drowsy and even a bit intoxicated. For these reasons, it is always recommended to avoiding driving after taking them. You don't always have to drink alcohol to receive charges for an Annapolis, MD DUI, and here, a lawyer discusses why.
Receiving a DUI
Drivers can receive Anne Arundel County DUIs for driving under the influence of both drugs and alcohol. If you are pulled over by an officer for suspicion of impaired driving after you have taken a sleeping pill, then fail the field sobriety tests, you will likely receive a DUI for driving under the influence of drugs.
What To Do
Being accused of driving under the influence in Maryland is stressful and jarring no matter what the circumstances. Going to jail is often a frightening experience and those who go aren't always sure of what to do. The first action you should take is to contact an Annapolis, MD DUI attorney.
How We Can Help
An experienced Maryland DUI lawyer has been through this process before. We know what you should expect and can help you get through it all. We can also attempt to get your charges dropped, or try to get you a favorable ruling. Attempting to fight this on your own will likely only end in disaster.
Call the law offices of Jimeno & Gray, P.A., at (410) 590-9401 to talk with a lawyer about your Annapolis, MD DUI. We can explain the process to you and will do all we can to help.
Request your free copy of the book The ABCs of DWIs in Maryland, written by Anne Arundel County DUI attorney Gregory Jimeno, when you call.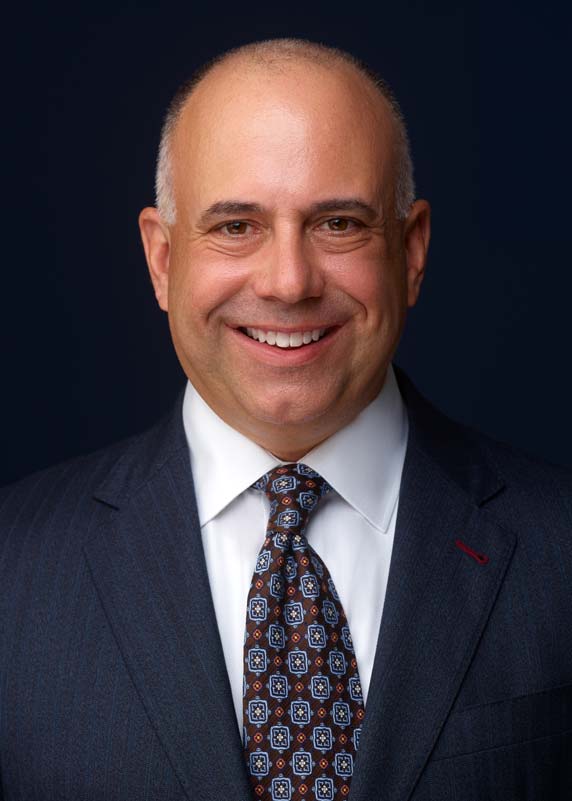 Gregory P. Jimeno, Esquire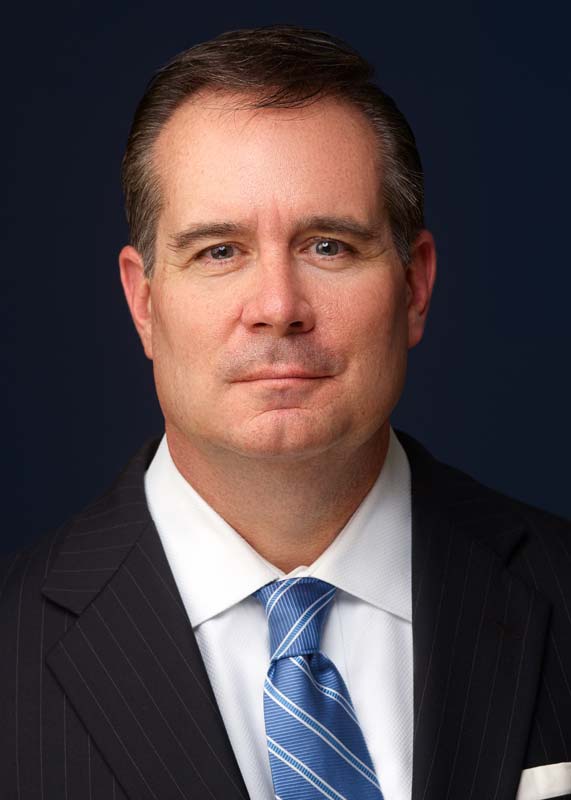 Frank C. Gray, Jr., Esquire.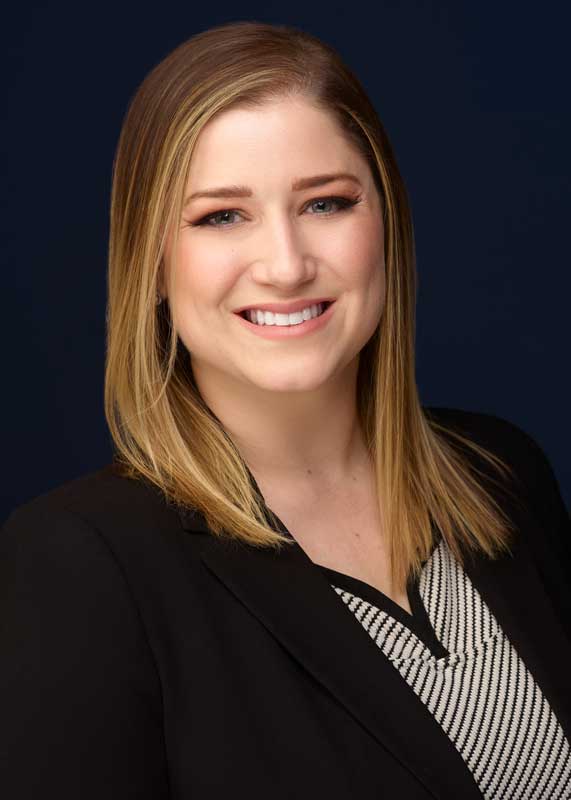 Magaly Delisse Bittner, Esquire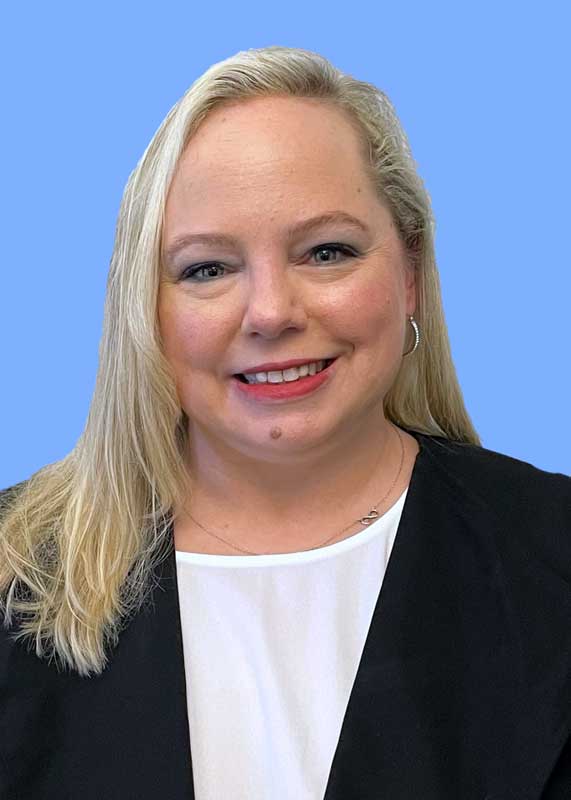 Jessica McConnell, Esquire