I have to drive in bad weather. What precautions can I take to prevent myself from becoming involved in weather-related car accidents in Maryland?
Unfortunately, not everyone can stay out of inclement weather and many folks have to drive. Weather-related car accidents in Maryland are quite common, but precautions can be taken to decrease your chances of experiencing such occurrences.
Plan Ahead
Maryland traffic is often difficult even in the best weather, and as you might imagine, it can get quite terrible when bad weather hits. Because of this, you should expect serious delays. Planning ahead accordingly can prevent you from rushing, which increases your chances of staying safe.
Drive Slow
Speeding is one of the easiest ways to cause a Maryland car crash. Speeding is dangerous no matter what the road conditions, but is particularly so in bad weather. Driving at the speed limit or even below can possibly keep you safe and prevent a bad accident.
Check Weather and Traffic Bulletins
Monitoring weather and traffic news can prevent you from making unnecessary trips. If the road you plan on taking is closed because of down wires or tree limbs, knowing this information ahead of time is crucial, as it can prevent you from becoming stranded. Check the reports before you leave home and you could stay safe.
Staying off of the road is the best way to prevent weather-related car accidents in Maryland when the weather is inclement, but that isn't always possible. Driving in such conditions puts you at risk for becoming the victim of a serious Maryland car wreck.
You may be eligible to receive compensation because of your crash. Call the law offices of Jimeno & Gray, P.A., at (410) 590-9401 for more information and to speak with a lawyer about your case. Request your free copy of the book A Crash Course in Maryland Accidents, written by attorney Gregory Jimeno, when you call.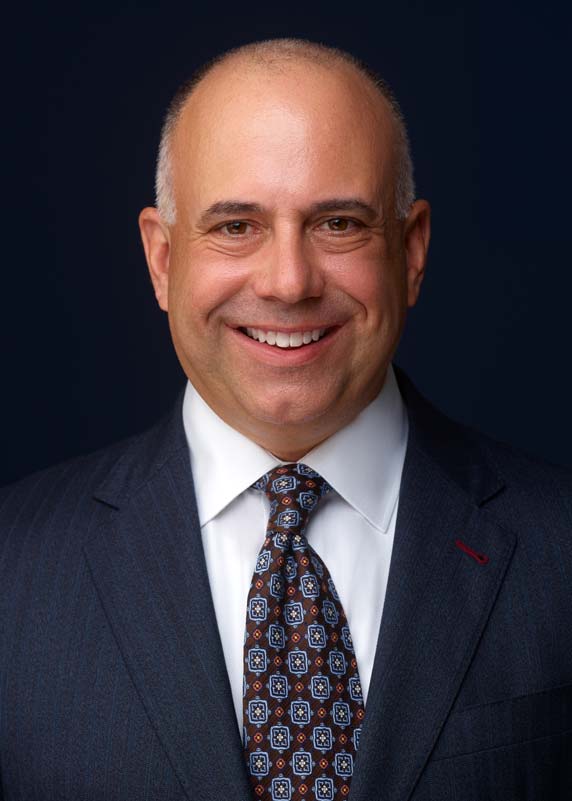 Gregory P. Jimeno, Esquire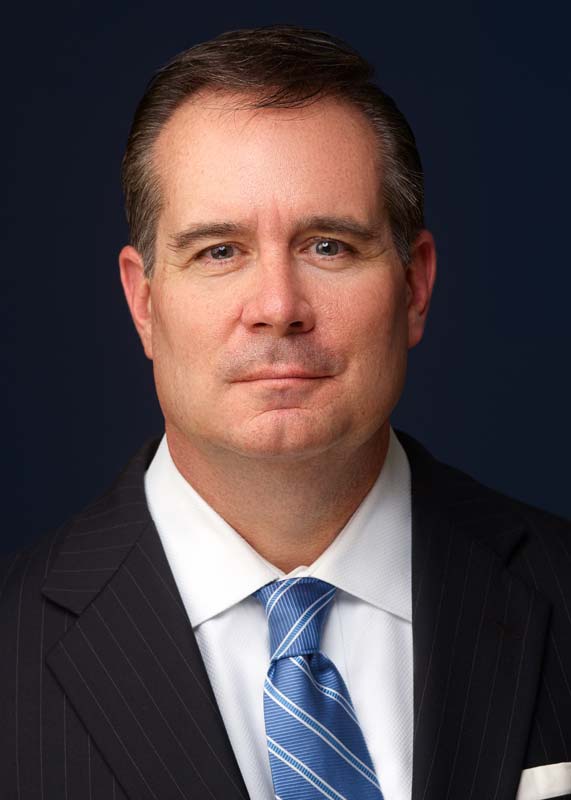 Frank C. Gray, Jr., Esquire.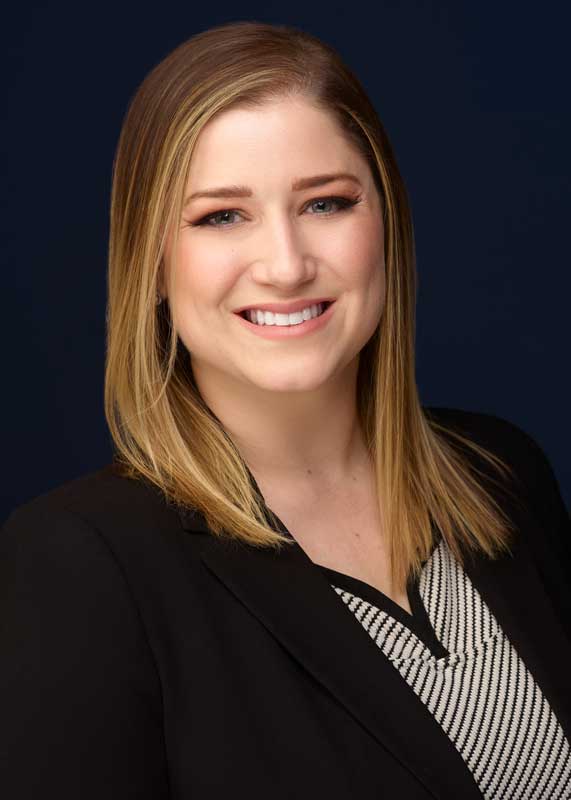 Magaly Delisse Bittner, Esquire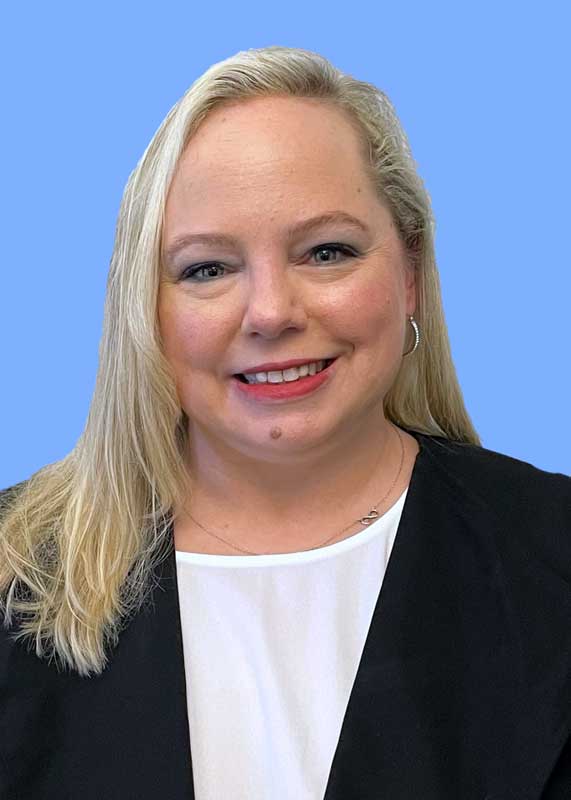 Jessica McConnell, Esquire