I was in an Annapolis, MD car crash that was caused by someone who was driving with an animal in the vehicle. Should I hire a lawyer?
Just about no one wants to cause an Annapolis, MD car crash, but it happens. Even if the accident was caused by a distraction by a pet, it still put you in danger and potentially caused injuries to you and damages to your vehicle. If this is the case, you'll need a Maryland car crash lawyer on your side, and here's why.
Medical Expenses
If the driver that hit you was distracted by the animal in his car, he may have caused you serious injuries. Unfortunately, those injuries are typically expensive with diagnostics and treatment. It's unfair for you to have to pay for these expenses yourself, particularly when it wasn't your fault. An Anne Arundel County car accident attorney may be able to get you compensation for these injuries.
Vehicle Repair
When you're in an accident, vehicle damage is almost inevitable and fixing the problems usually isn't cheap. You shouldn't have to pay for these damages out of pocket and a lawyer may be able to get you the funds you deserve to cover the cost of these repairs.
When you're involved in an Annapolis, MD car crash and you aren't at fault, you shouldn't have to pay for it. A Maryland car accident lawyer may be able to get the compensation you deserve and are entitled to.
Call the law offices of Jimeno & Gray, P.A., at (410) 590-9401 for help and more information. Be sure to ask for your free copy of the book A Crash Course in Maryland Accidents, written by lawyer Gregory Jimeno, when you call.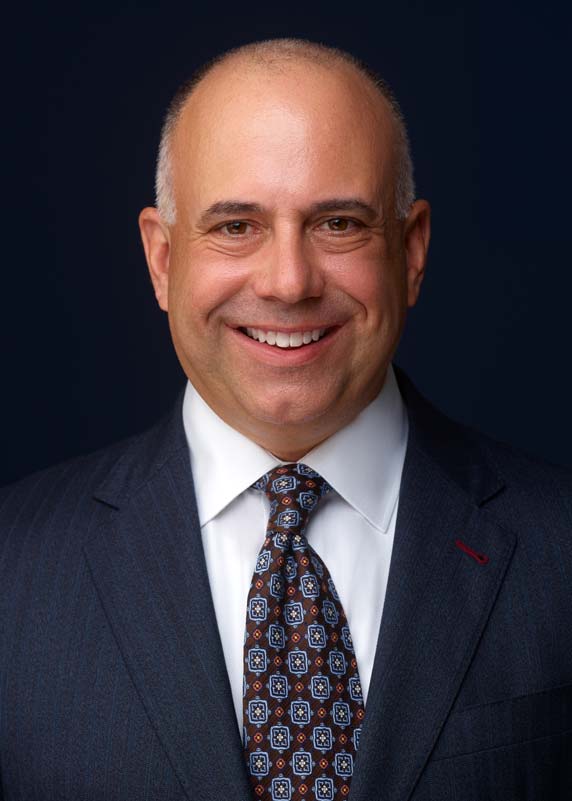 Gregory P. Jimeno, Esquire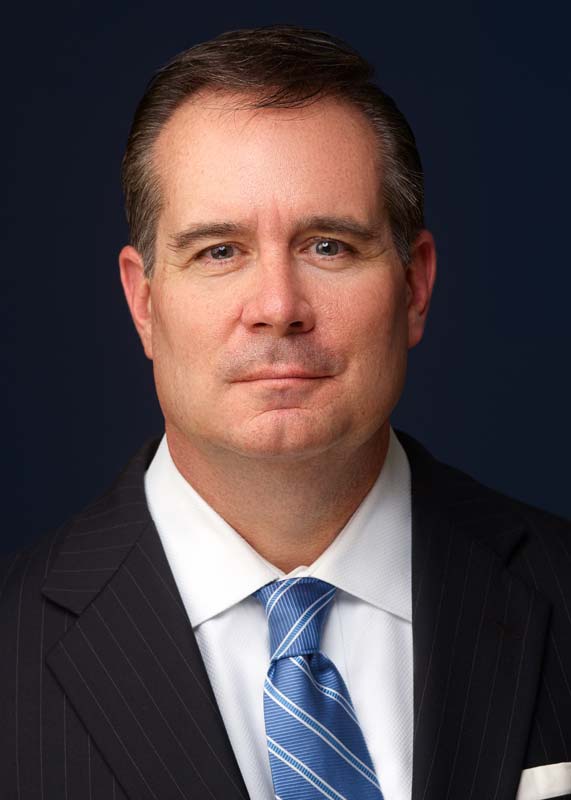 Frank C. Gray, Jr., Esquire.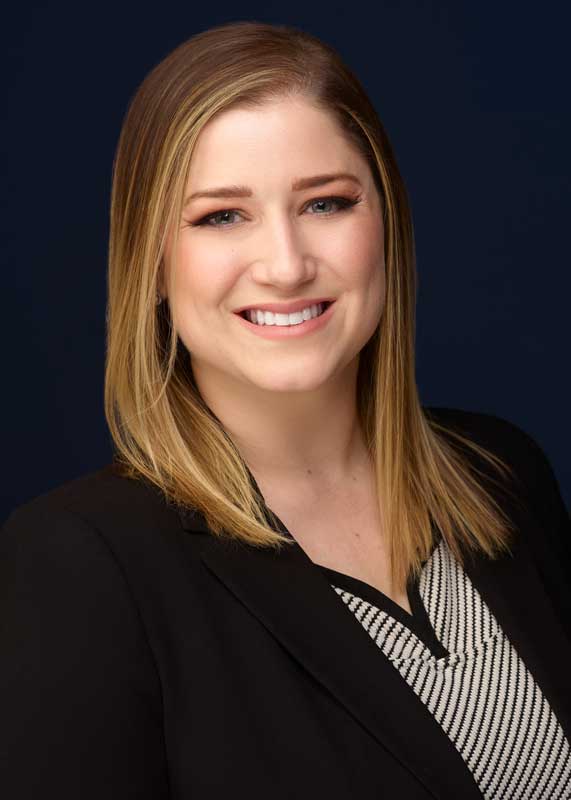 Magaly Delisse Bittner, Esquire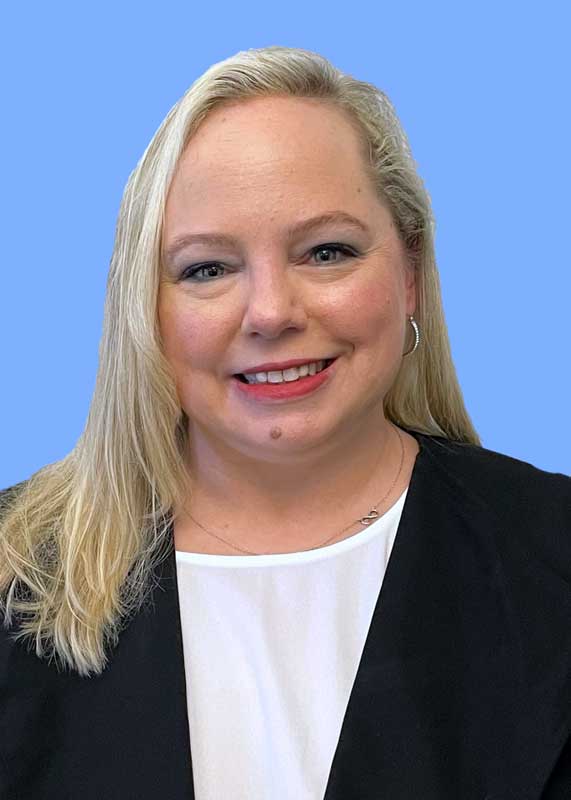 Jessica McConnell, Esquire