I was just charged with a DUI in Annapolis. Do I need to hire an attorney?
Absolutely. Fighting a DUI, or driving under the influence, charge alone is difficult. Not only will you have to deal with the judge by yourself, you'll also have to figure out how to interact with opposing council. Why put all that stress on yourself? Instead, hire an Annapolis DUI attorney and you may increase your odds of winning your case.
A Maryland DUI lawyer can help you decide how to plea and can prepare you for what you may encounter during the entire charge process. The lawyer can also let you know your options regarding your case. Don't leave your fate up to chance. Instead, get proactive and hire an experienced Annapolis DUI attorney, like those found at Jimeno and Gray.
Jimeno & Gray, P.A., attorneys are familiar with Annapolis and Maryland law. We'll fight for you throughout the entire process and do our best to ensure you are represented in the best way possible. We'll work with you and offer advice until your charge is dealt with. You won't have to fight for yourself alone; we'll help every step of the way.
To answer any questions you have about your Maryland DUI charge, request your free copy of the book The ABCs of DWIs in Maryland, written by Jimeno and Gray.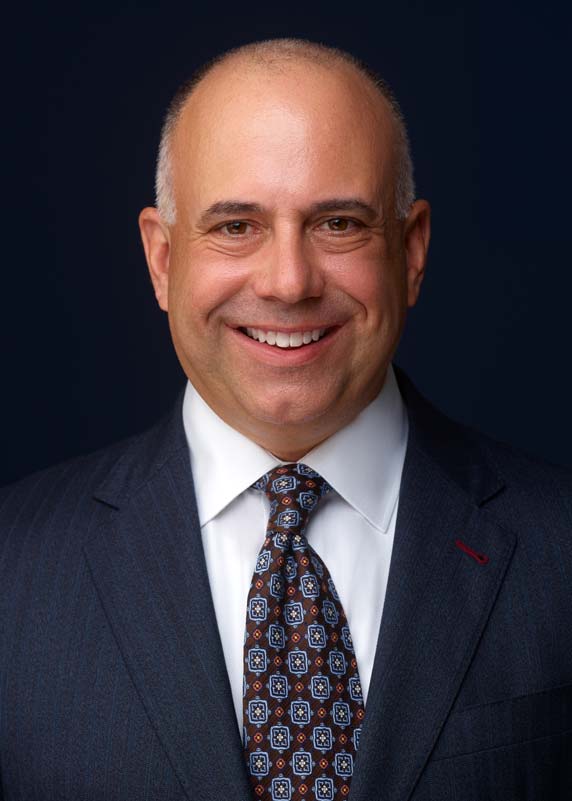 Gregory P. Jimeno, Esquire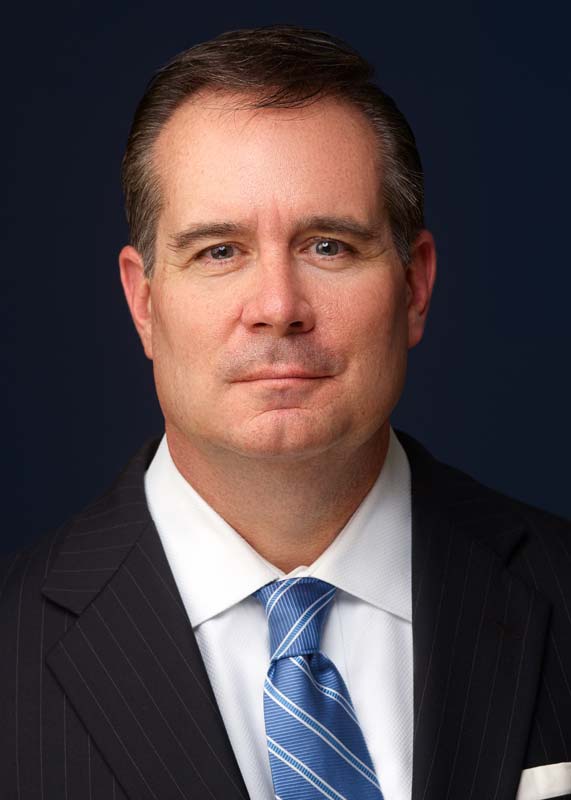 Frank C. Gray, Jr., Esquire.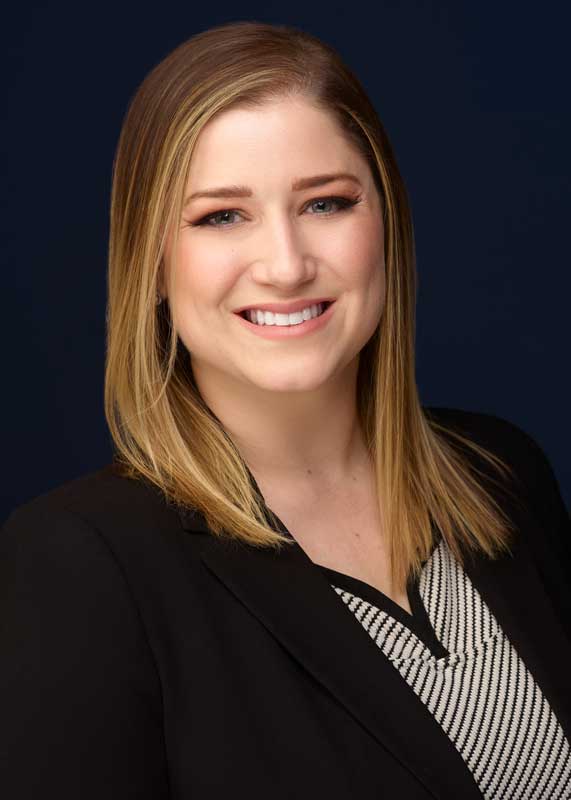 Magaly Delisse Bittner, Esquire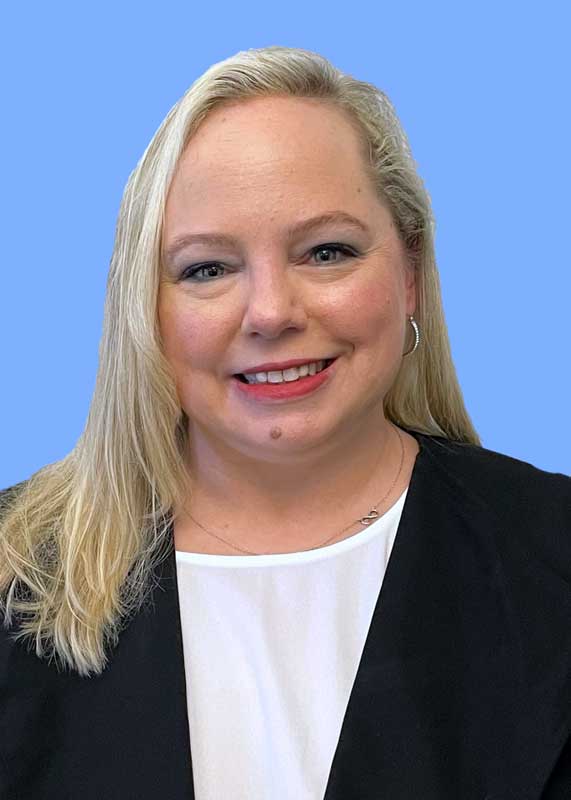 Jessica McConnell, Esquire