If a cop did something wrong when I was pulled over, can a Glen Burnie DUI lawyer help me get my charges dropped?
If the police officer did something that was considered incorrect during your stop, a Glen Burnie DUI lawyer may be able to get your charges dropped. Tell your lawyer everything that occurred during your traffic stop, and he or she can let you know if the case falls under circumstances that could get it dismissed. These circumstances include:
Not Enough Evidence
If the police officer doesn't have enough evidence to prove you were actually driving under the influence when you received your charge, your DUI could be dropped. For instance, if you refused the breath or field sobriety tests, there might not be enough evidence. Your Maryland drunk driving lawyer can let you know if there is enough evidence.
Procedural Problems During Arrest
According to the constitution, arrests are to be made following certain procedures. If the police officer didn't follow those procedures, your Maryland DUI charge could be dropped. Your lawyer can help you determine whether or not your rights were violated during the arrest.
Something Is Wrong With the Evidence
Even if the police officer has evidence proving you were under the influence, it may not be credible. For instance, field sobriety tests are often unreliable. Additionally, blood tests that determine alcohol levels are also flawed. Talking to your lawyer about your evidence and how it was obtained may help determine if the case has grounds for dismissal.
When you have an experienced Glen Burnie DUI lawyer on your side, like those at Jimeno & Gray, P.A., you have someone who knows the Maryland drunk driving laws and can help you fight your charges. We will do all we can to help you get the ruling you desire.
For answers to your questions regarding your DUI, call Jimeno & Gray, P.A., at (410) 590-9401 and ask for your free copy of the book, The ABCs of DWIs in Maryland.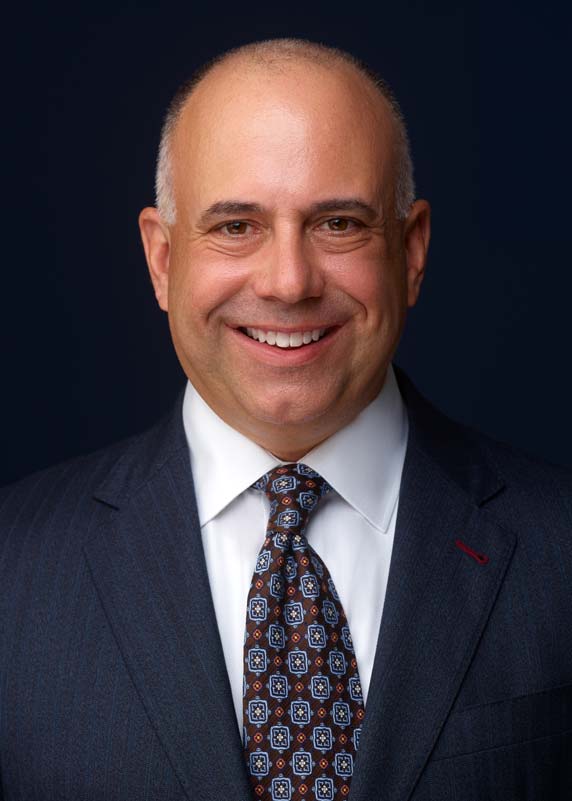 Gregory P. Jimeno, Esquire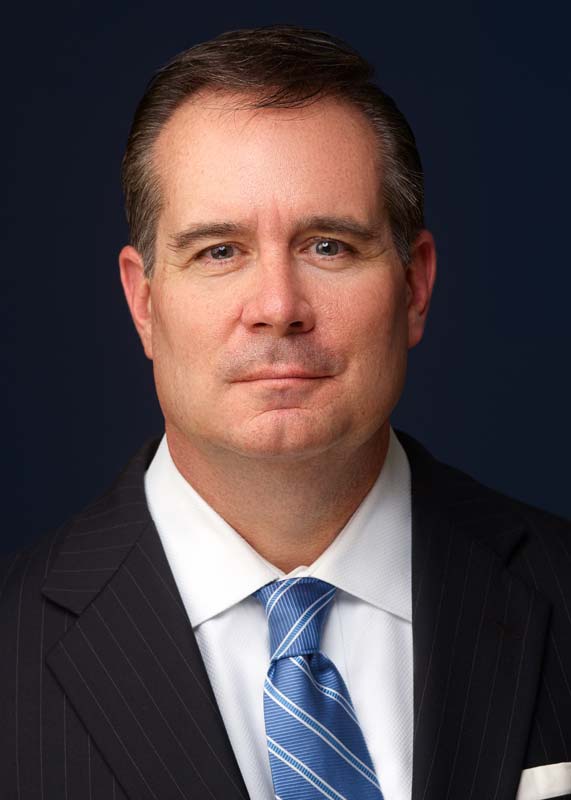 Frank C. Gray, Jr., Esquire.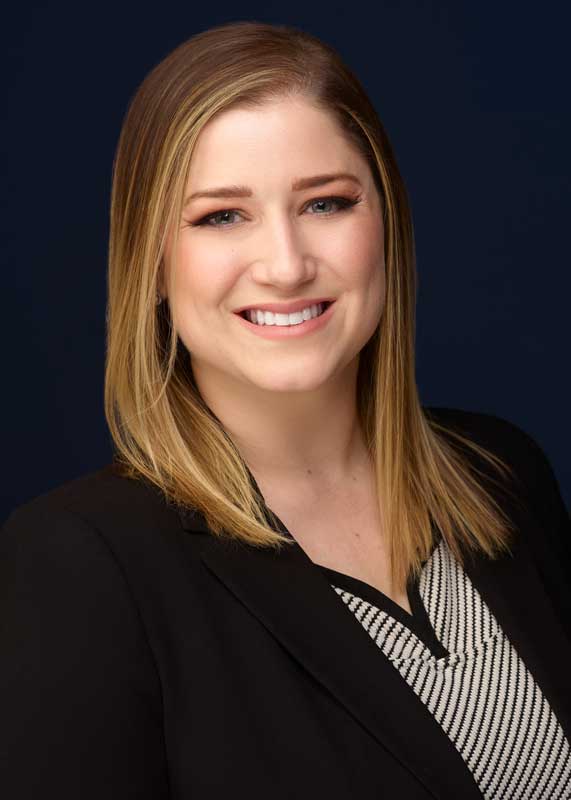 Magaly Delisse Bittner, Esquire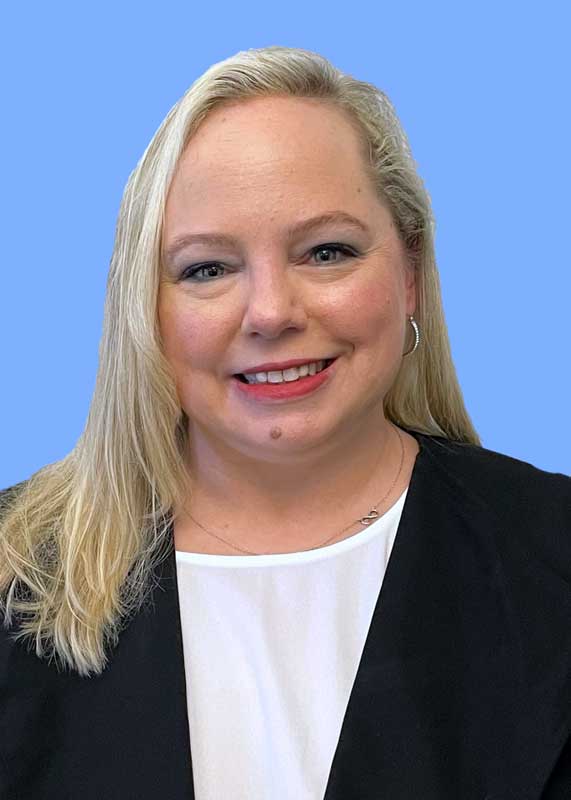 Jessica McConnell, Esquire