I'm afraid to get back on my motorcycle after my Glen Burnie motorcycle accident. What should I do?
Being hesitant to get back onto your motorcycle after an Annapolis bike crash is quite common, and understandable. You've experienced a traumatic event on your vehicle and are afraid the same thing is going to happen again. If you want to get back on your bike, but need some encouragement before you can do so, there are a few tips you can implement into your life that may make getting back on easier.
Move at Your Own Pace
Getting back on the motorcycle after such a frightening experience takes time. Don't do anything before you feel comfortable doing so, as it could make you feel worse. Acknowledge your feelings and fears and come to terms with them before attempting to ride again. Taking this important step may help you regain your confidence and help you get back on.
Talk to Someone
Experiencing a psychological condition as a result of the Glen Burnie bike crash is common. Getting past these conditions is often difficult to do without the help of a professional. Talking to a psychologist or psychiatrist about your fears may help you to move past them and get over your fear of riding.
Relive Good Times
Talk to friends and family members about the good times you have had on your bike, before the Anne Arundel County motorcycle crash occurred. Then start looking at pictures of you riding. The two may help you remember how much you enjoyed taking part in this activity. The last step is sitting on your bike and getting used to how it feels again. When you're ready, take your bike out for a spin and relive those good times.
If you are a victim of a Glen Burnie motorcycle accident, you may be facing costly medical expenses and vehicle repairs. Unless you have an experienced and compassionate attorney on your side, you may be expected to cover these expenses yourself, which isn't fair.
Call the law offices of Jimeno & Gray, P.A., at (410) 590-9401 to speak with an Anne Arundel County motorcycle crash lawyer about your case. We may be able to help you receive compensation for your crash. Request your free copy of the book A Crash Course in Maryland Accidents, written by lawyer Gregory Jimeno, when you call.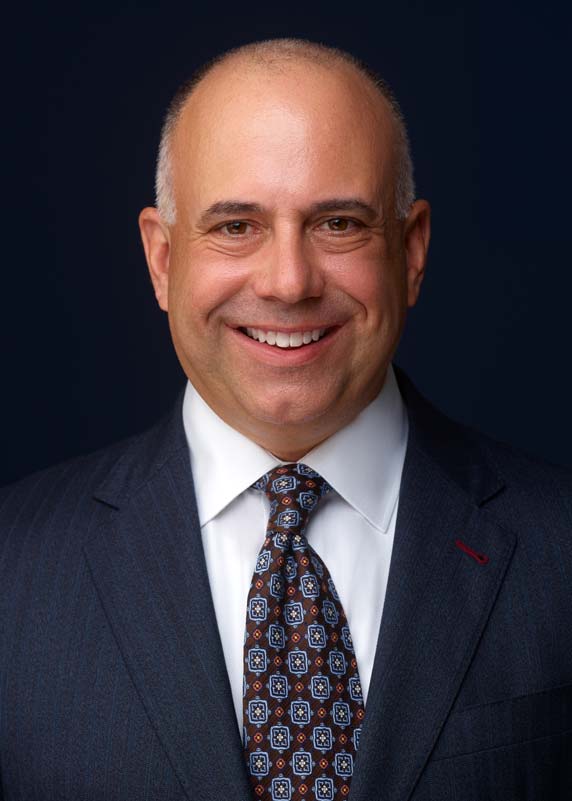 Gregory P. Jimeno, Esquire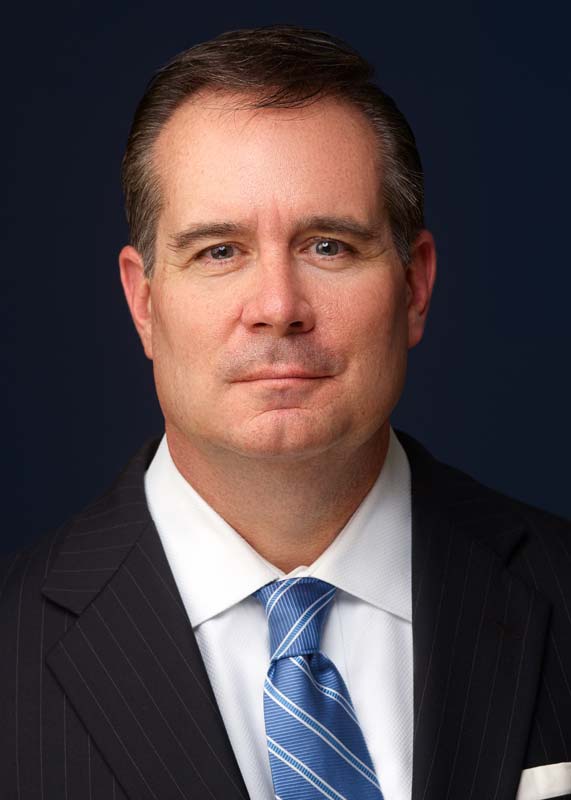 Frank C. Gray, Jr., Esquire.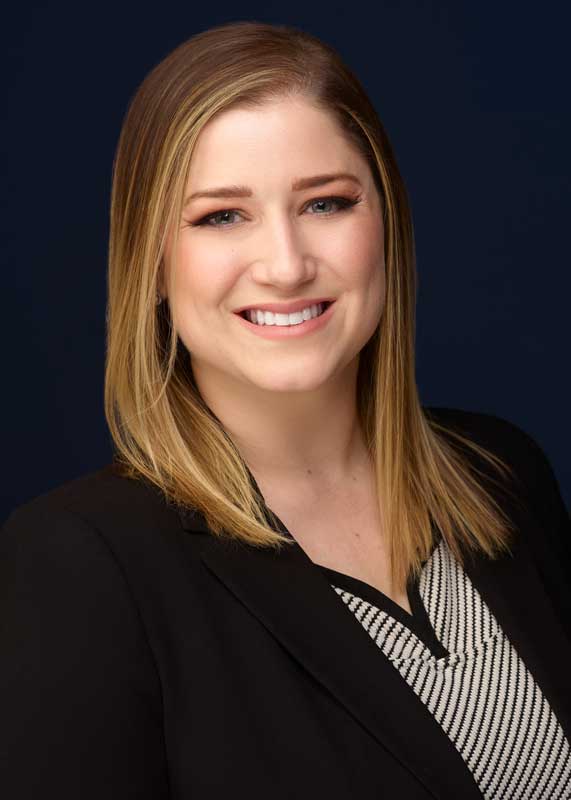 Magaly Delisse Bittner, Esquire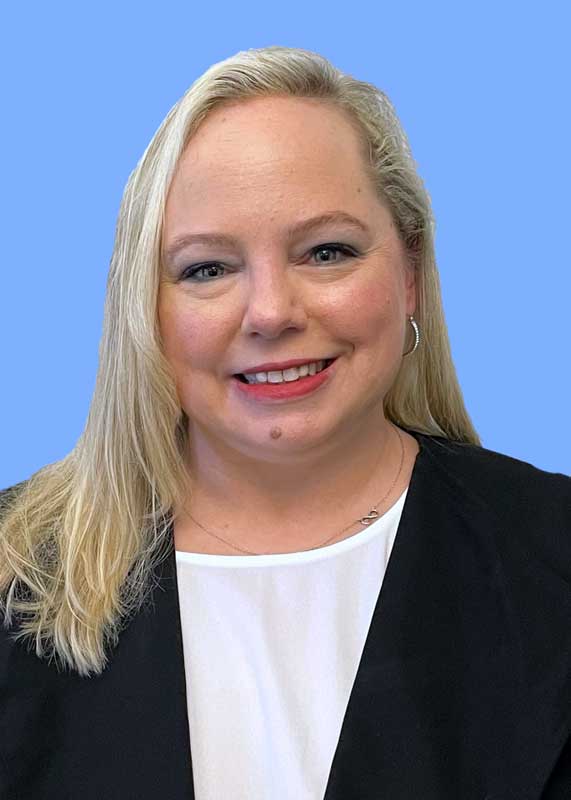 Jessica McConnell, Esquire