Is talking on the phone or listening to music more likely to cause Annapolis, MD car crashes?
It's very rare that motorists drive without any kind of distractions in their vehicles. Whether they are talking to other passengers, adjusting the dials of their radios or looking at their mapping systems, the focus isn't always placed on the road. Talking on the phone and listening to music are two other popular distractions and leaves some wondering, which causes more Annapolis, MD car crashes?
Talking is More Engaging
When you are talking on the phone, you become engaged in the conversation, which takes your concentration off of the road and what's going on in front of you. Talking also requires a lot of mental focus, which should be aimed towards driving. Having a conversation while driving can definitely cause you to become involved in an Anne Arundel County car accident.
Music Can Help You Drive
Music has been proven to help drivers concentrate and better focus on what is going on ahead of them. Listening to music while driving can also keep you more alert, which can help on long road trips, and potentially prevent a Maryland car crash from occurring.
Music is Safer
If you're looking for ways to entertain yourself or keep your mind stimulated, forgo the phone and turn on some music, instead. Doing so could stop you from becoming involved in an Annapolis car accident.
Victims of Annapolis, MD car crashes have rights the insurance companies doesn't want them to know about. Additionally, the insurance company will only pay you a portion of the money you are entitled to. If you don't think that's fair, you're not alone.
The lawyers of Jimeno & Gray, P.A., want to help you get the compensation you deserve. Give us a call at (410) 590-9401 to talk about your case. Request your free copy of the book A Crash Course in Maryland Accidents, written by Anne Arundel County car crash lawyer Gregory Jimeno, when you call.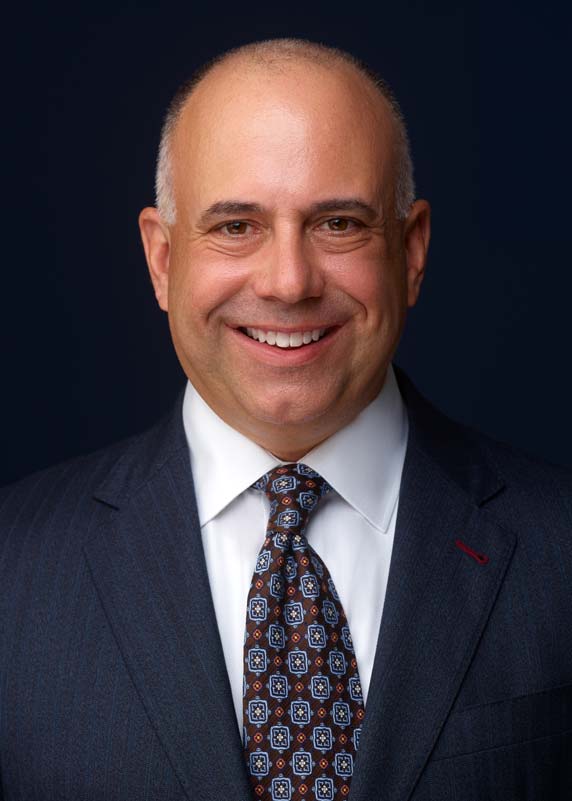 Gregory P. Jimeno, Esquire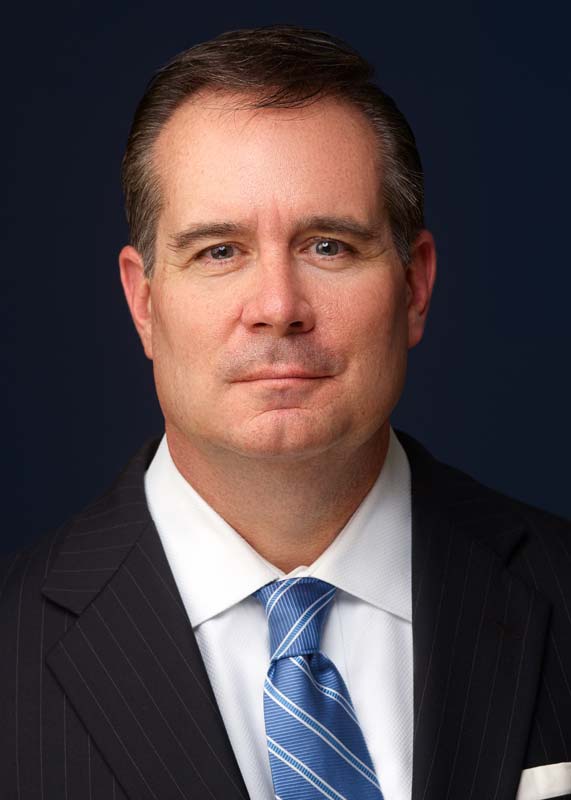 Frank C. Gray, Jr., Esquire.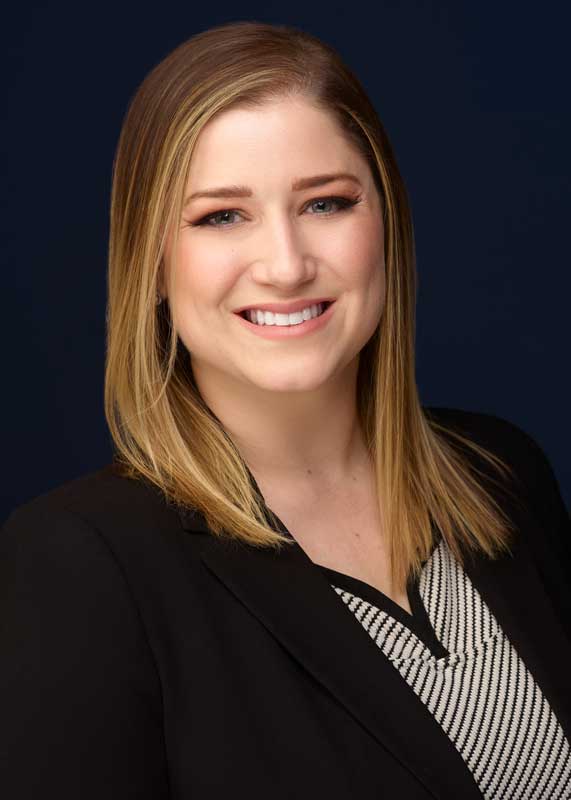 Magaly Delisse Bittner, Esquire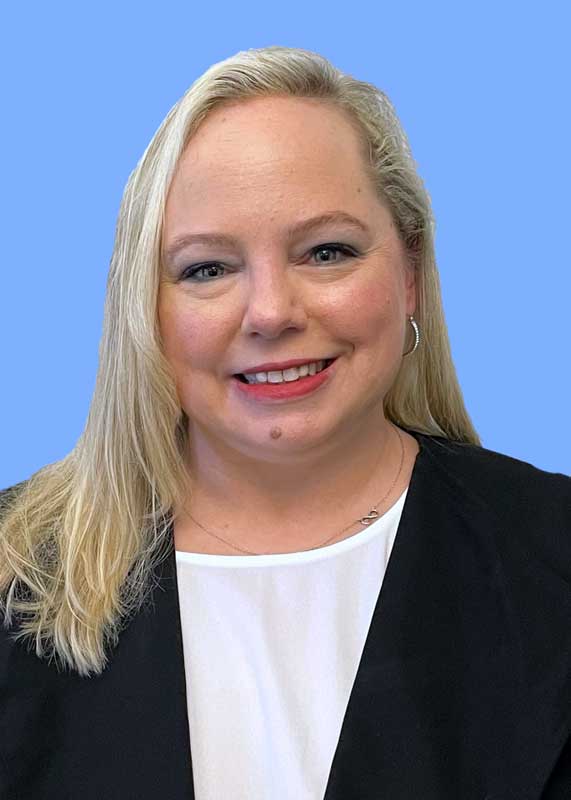 Jessica McConnell, Esquire