I've been arrested for a DUI/DWI in Maryland. What should I expect from the administrative hearing?
Defending yourself against charges of DWI in Maryland without knowing how a hearing works can seriously damage your case. You should exercise your right to have an Annapolis DUI defense lawyer to navigate you through the hearing process.
After the arrest and suspension of your license, you'll be given the option to schedule an administrative hearing with the Maryland Motor Vehicle Administration (MVA). You only have 10 days to request this hearing, so act quickly. This is the only way to contest the suspension of your license and attempt to reduce any penalties for DUI.
At your hearing, an administrative law judge will listen to your case and review any evidence. You'll be given the opportunity to defend yourself against the accusations of the officer through evidence of your own and your testimony.
Once both sides have had their say in the matter of your DWI in Maryland, the administrative law judge will need to confirm the following:
the officer had probable cause to stop your vehicle;
the proper procedures for a DWI investigation and arrest were followed; and
whether or not you refused a chemical test of your Blood Alcohol Level (BAC).
If one or more of these criteria don't fit with a valid DWI or DUI conviction, there may be a chance that you can challenge the charges against you. This can often result in reduced sentences or even complete dismissal of your case.
With the help of an Annapolis DUI defense lawyer, you can have the best shot at making this happen. An attorney with familiarity in the local judicial system will know how best to handle a hearing for your case of DWI in Maryland.
The Benefits of an Annapolis DUI Defense Lawyer
When you don't take action to protect your rights after a DUI arrest or charge, you can lose them. The DUI lawyer team from Jimeno & Gray, P.A., includes former Assistant State's Attorneys who thoroughly understand and can harness the inner workings of the Maryland criminal justice system. To best protect your rights in the face of a serious criminal charge, contact us today for a consultation – (410) 590-9401.
If you have been charged with a DWI or DUI, you should download a FREE copy of our book, The ABCs Of DWIs In Maryland before talking to a lawyer. Our experienced DWI defense attorneys serve the following areas in Maryland:
Anne Arundel County, Glen Burnie, Pasadena, Severna Park, Arnold, Millersville, Annapolis, South Gate, Howard County, Ellicott City, Baltimore City, Baltimore County, Prince George's County, Odenton, Crofton, Towson, Brooklyn Park, Essex, Dundalk, Riviera Beach, Green Haven, Bowie, Greenbelt, College Park, Beltsville, Severn, Jessup, Upper Marlboro, Olney, Columbia, Linthicum Heights, Elkridge, Arbutus, and Pikesville.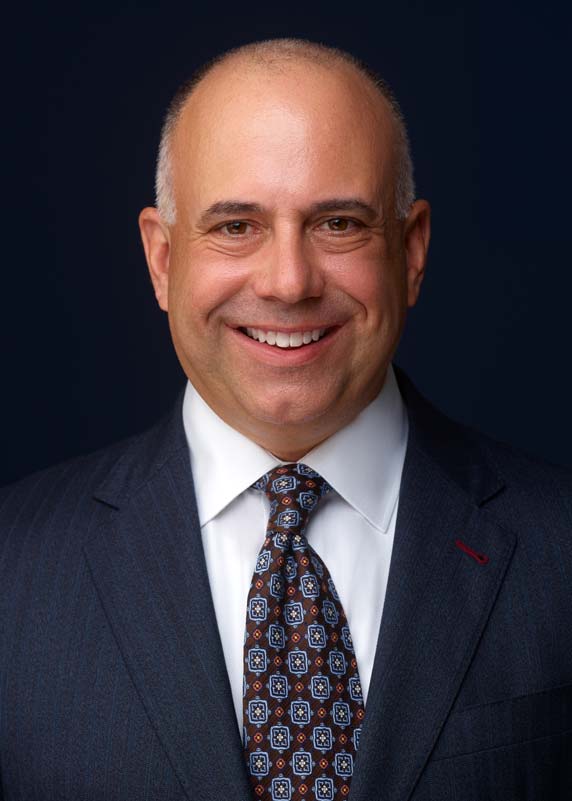 Gregory P. Jimeno, Esquire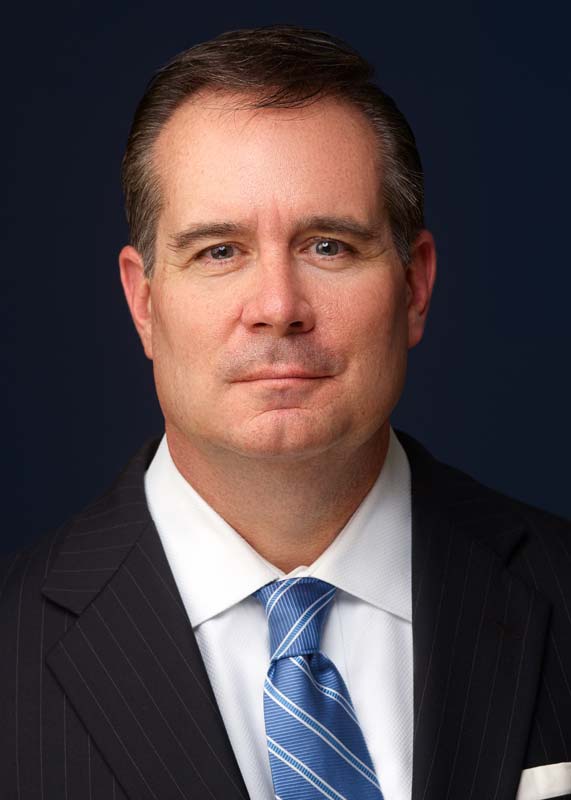 Frank C. Gray, Jr., Esquire.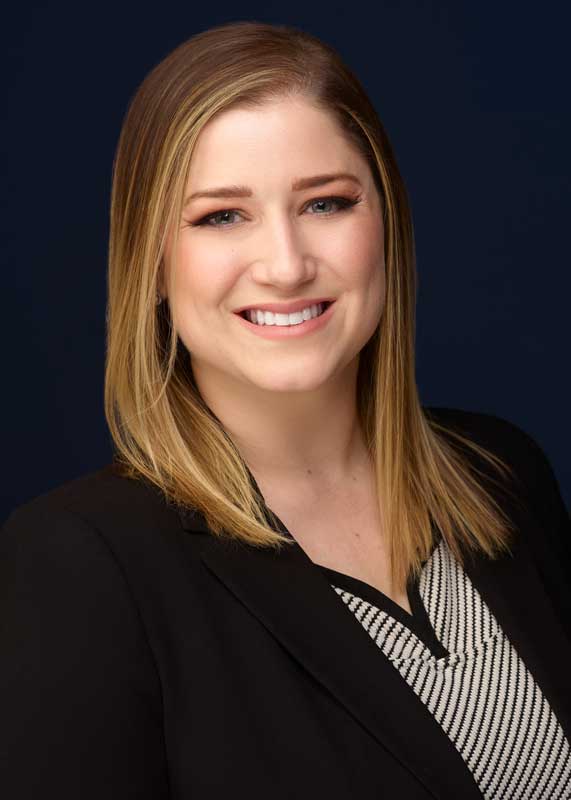 Magaly Delisse Bittner, Esquire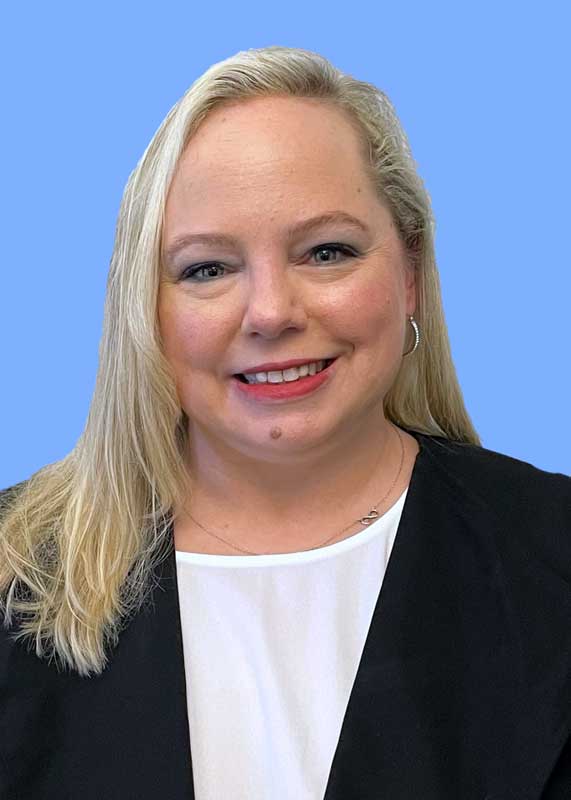 Jessica McConnell, Esquire