Should I exercise my right to counsel in a DWI/DUI case in Maryland?
One of the first rights you have when you've been arrested for charges of DUI is the right to an attorney. The fact that you are entitled to legal defense from the moment you are arrested should stress the impact that a Howard County DUI defense firm can have in your DWI/DUI case in Maryland.
It's not just in court where your attorney is an important factor in your legal defense. The earlier your attorney becomes involved in your case, the more protection you have against unfair penalties and court proceedings. The knowledge a trusted attorney brings to your DWI/DUI case in Maryland could mean the difference between minimum and maximum charges.
Remember that the Maryland DUI laws have parameters of penalties they can assess for DUI cases. If you are not aware of the nuances of handling a DUI case you may be facing the maximum penalties without a chance to argue against your charges.
Working with an attorney from a Howard County DUI defense firm gives you a legal advantage that unrepresented defendants do not have. An attorney with a history of working with cases like yours can give you an advantage in knowing how to seek the minimum penalties for your conviction.
Without an attorney you leave your fate to the whims of the court. By working with an experienced DUI defense attorney you can work toward minimizing your penalties and avoid having to appeal your conviction later on. Your future depends on a good legal defense against your DUI charges, and an attorney can help you protect that future.
Seeking Help from a Howard County DUI Defense Firm
When you don't take action to protect your rights in your DWI/DUI case in Maryland, you can lose them. The DUI lawyer team from Jimeno & Gray, P.A., includes former Assistant State's Attorneys who thoroughly understand and can harness the inner workings of the Maryland criminal justice system. To best protect your rights in the face of a serious criminal charge, contact us today for a consultation – (410) 590-9401.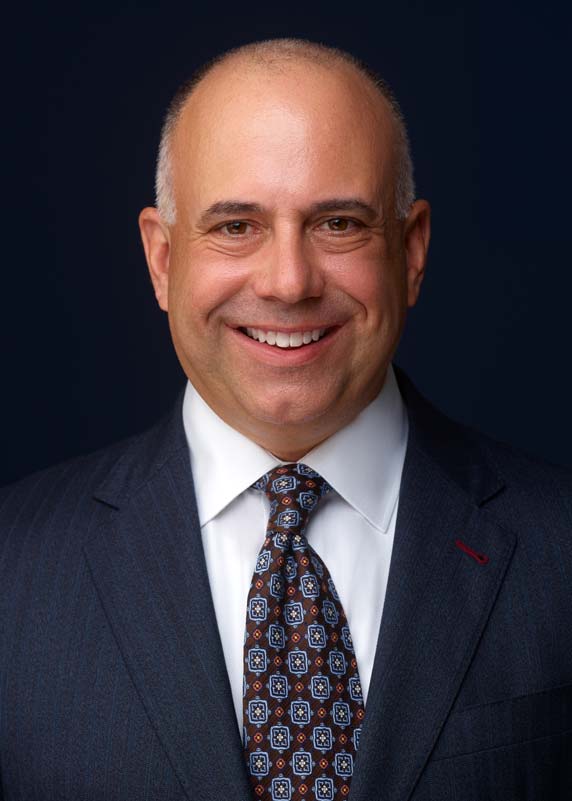 Gregory P. Jimeno, Esquire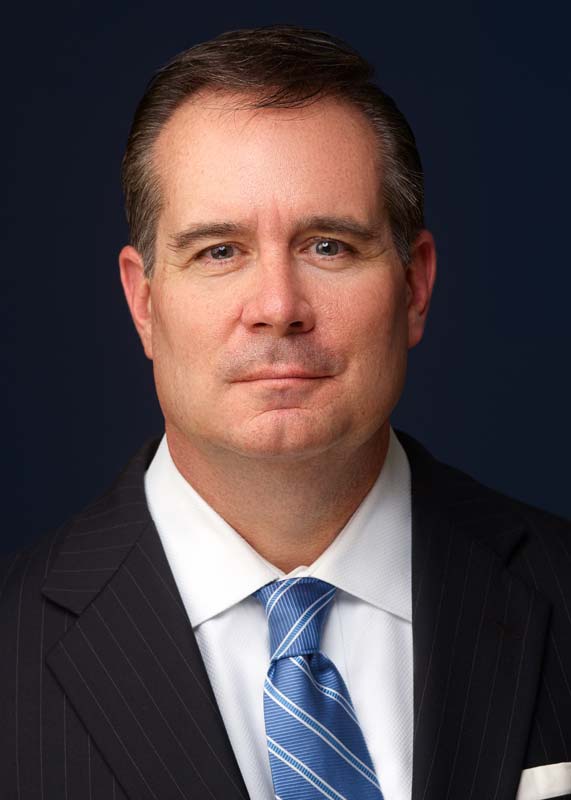 Frank C. Gray, Jr., Esquire.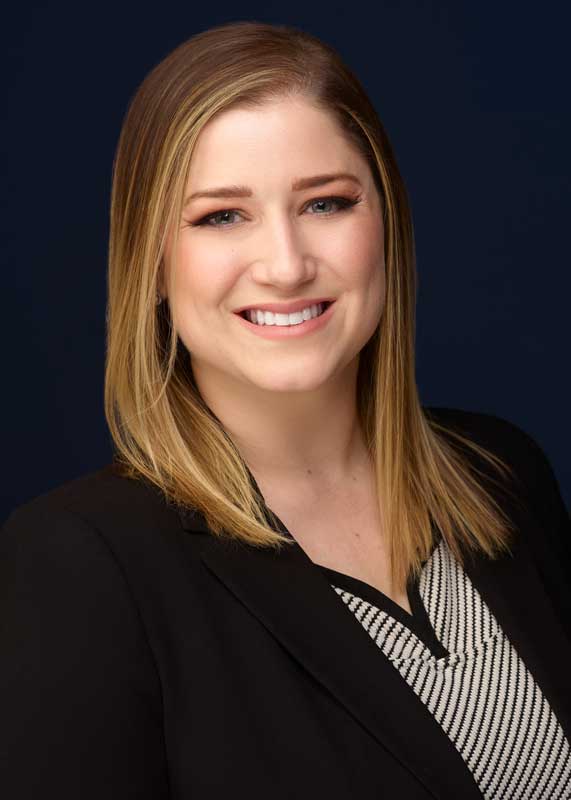 Magaly Delisse Bittner, Esquire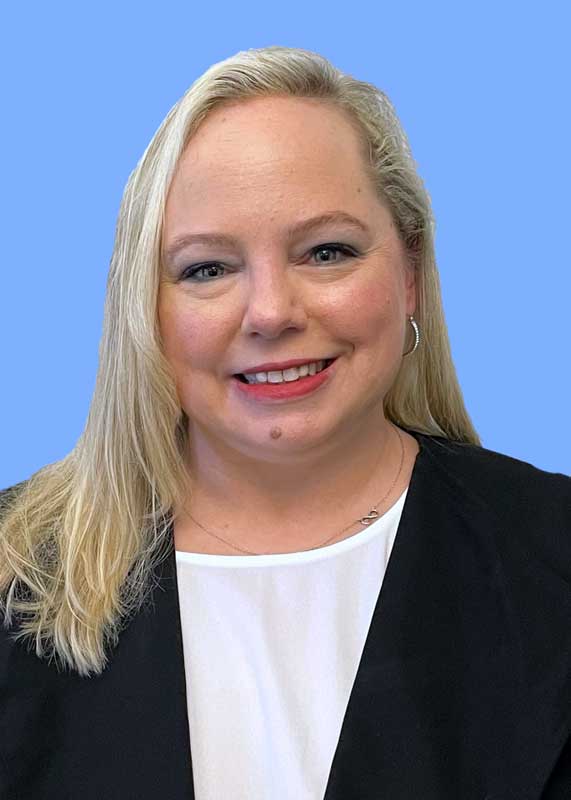 Jessica McConnell, Esquire