What are some of the common injuries that can occur after a Glen Burnie rear end accident?
Although not every person involved in a Glen Burnie rear end accident will become injured, many will. Some injuries following this type of crash are more common than others. Here, an Anne Arundel County car crash attorney discusses a few of the most prevalent injuries.
Neck Injuries
Experiencing a neck injury, such as whiplash, is quite common after a Maryland rear end crash. This type of neck sprain is quite painful and can cause a variety of problems for the person. Many injuries of this nature are resolved, but it takes time, treatment and money.
Facial Injury
When your vehicle is struck from behind during an Anne Arundel County crash, your face may hit the steering wheel, dashboard or even the windshield. You may experience a facial injury as a result. Bone injuries and lacerations are quite common, and so are broken noses. A doctor should take care of these injuries, and that can become costly.
Head Injuries
The brain can move around forcefully in the skull if there is a strong enough impact. The result could be a brain injury, such as a concussion. Brain injuries are always potentially serious, and require an extensive amount of care to resolve. This care often means lots of money, which may have to come out of your pocket, unless you have the help of a Glen Burnie car crash lawyer on your side.
If you are the victim of a Glen Burnie rear end accident and have suffered from these or any injuries, a Maryland car crash attorney may be able to help. The law offices of Jimeno & Gray, P.A., will do what they can to get you help to pay for your medical expenses.
Call us at (410) 590-9401 for more information and help with your case. Request your free copy of the book A Crash Course in Maryland Accidents, written by Anne Arundel County car crash lawyer Gregory Jimeno, when you call.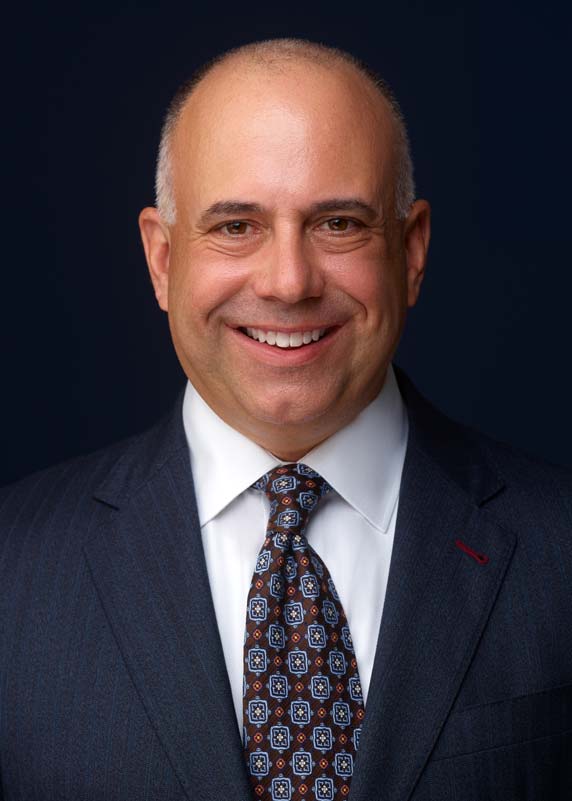 Gregory P. Jimeno, Esquire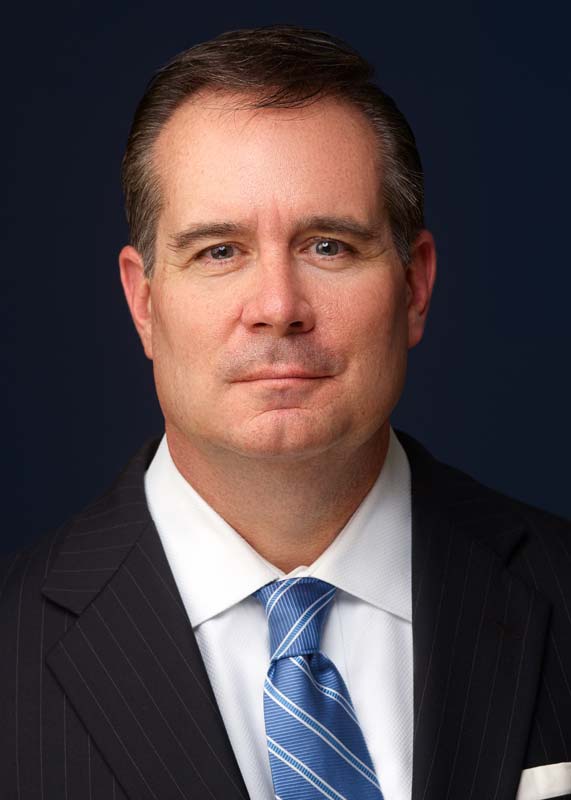 Frank C. Gray, Jr., Esquire.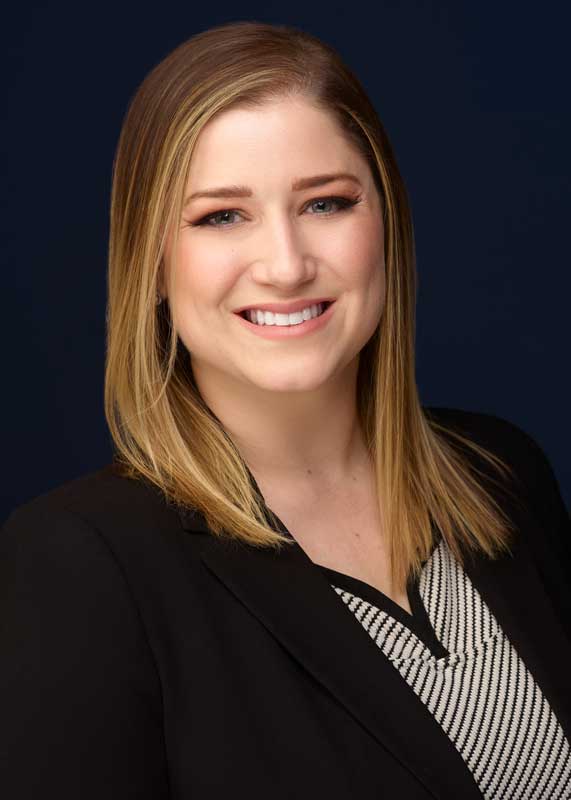 Magaly Delisse Bittner, Esquire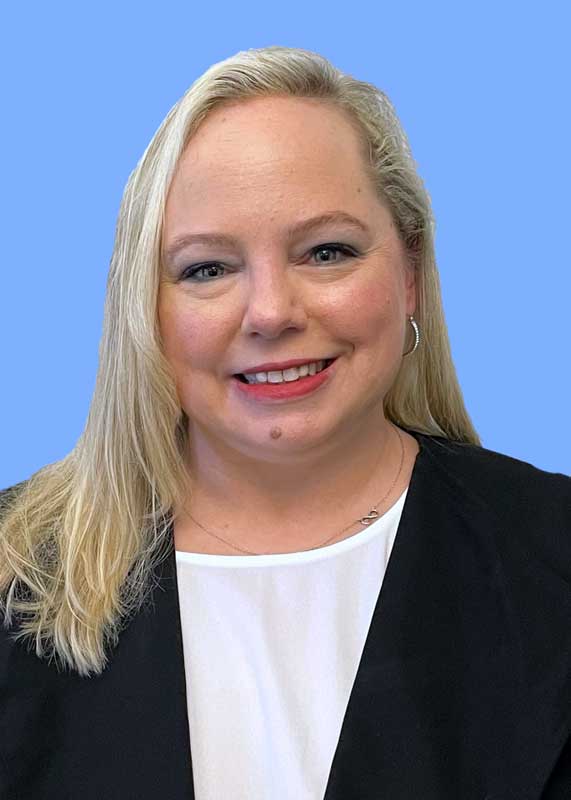 Jessica McConnell, Esquire