What are the penalties for having a child in the car if you are stopped for suspected DUI in Maryland?
There are high penalties including thousands of dollars in fines plus jail time for having a minor in your car at the time you are stopped and charged for a DUI in Maryland.
When you are facing DUI charges of any kind, you should speak with a Glen Burnie DUI defense attorney who will hold the state accountable for the legal burden of proof it is required to meet before you can be convicted.
If it is your first DWI offense in Maryland, you will face a $1,000 fine instead of a $500 fine if you had a minor in the vehicle, and your first DUI offense will cost you $2,000 instead of $1,000.
For a second and subsequent DWI conviction in which a child was in your car, the fine jumps from $500 to $2,000 and a second DUI conviction with a child in your vehicle will increase your $2,000 fine to $3,000.
For a third and subsequent DUI violation, you will face a $4,000 fine, as opposed to the $3,000 fine if no child had been in your car at the time of the infraction, and your chances of serving jail time are greatly increased.
In Maryland, as in many states, first offenders are often eligible for a First Offenders program that allows you to serve community service and attend educational programs in lieu of serving any time. However, if you have a child in your vehicle when you are arrested for a DUI, you are automatically ineligible for this program, even if it's your first offense.
Contact a Glen Burnie DUI Defense Attorney
When you don't take action to protect your rights after a DUI charge in Maryland, you can lose them. The DUI defense lawyers from Jimeno & Gray, P.A., include former Assistant State's Attorneys who thoroughly understand and can harness the inner workings of the Maryland criminal justice system. To best protect your rights in the face of a serious criminal charge, contact us today for a consultation – (410) 590-9401.
If you have been charged with a DWI or DUI, you should download a FREE copy of our book, The ABCs Of DWIs In Maryland before talking to a lawyer. Our experienced DWI defense attorneys serve the following areas in Maryland:
Anne Arundel County, Glen Burnie, Pasadena, Severna Park, Arnold, Millersville, Annapolis, South Gate, Howard County, Ellicott City, Baltimore City, Baltimore County, Prince George's County, Odenton, Crofton, Towson, Brooklyn Park, Essex, Dundalk, Riviera Beach, Green Haven, Bowie, Greenbelt, College Park, Beltsville, Severn, Jessup, Upper Marlboro, Olney, Columbia, Linthicum Heights, Elkridge, Arbutus, and Pikesville.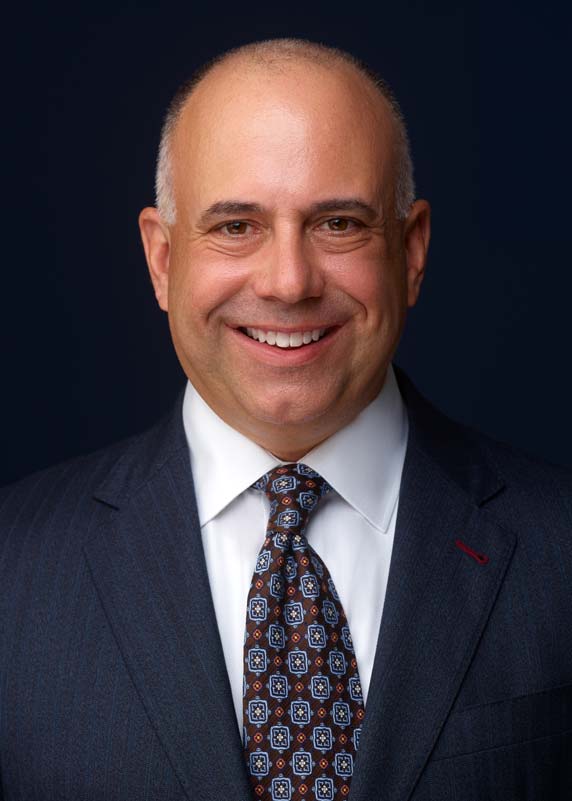 Gregory P. Jimeno, Esquire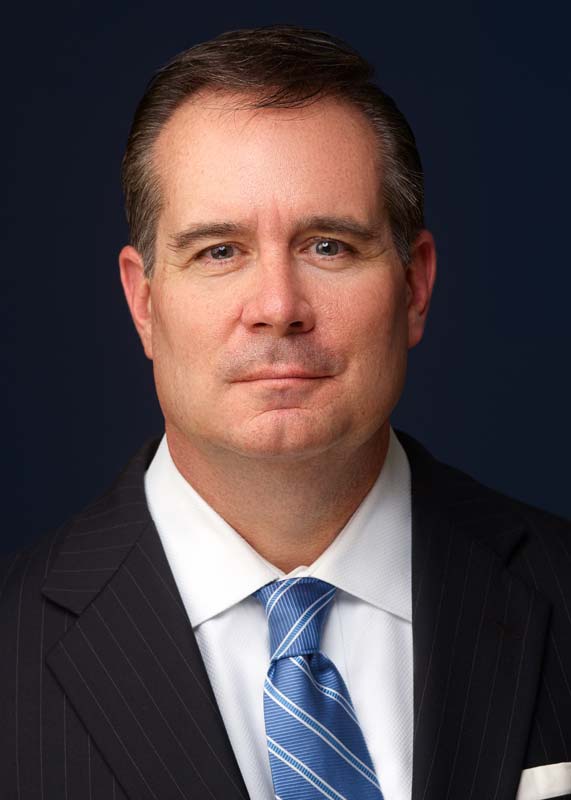 Frank C. Gray, Jr., Esquire.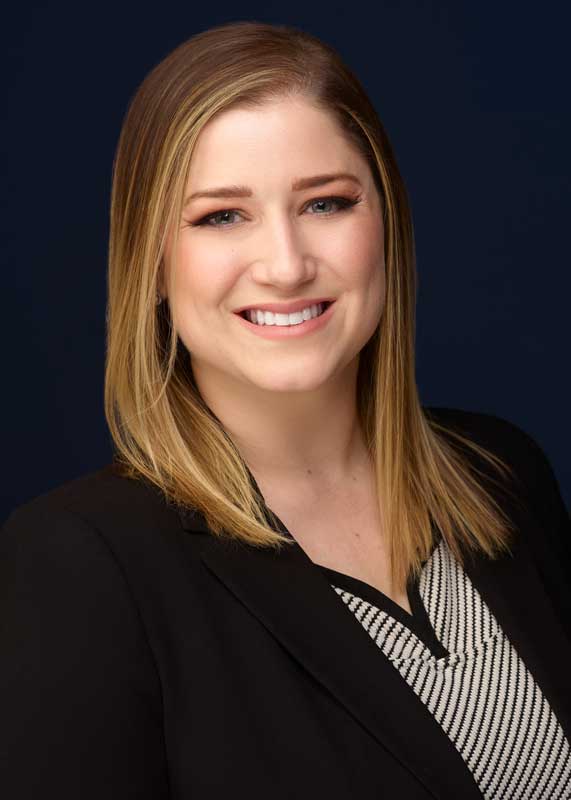 Magaly Delisse Bittner, Esquire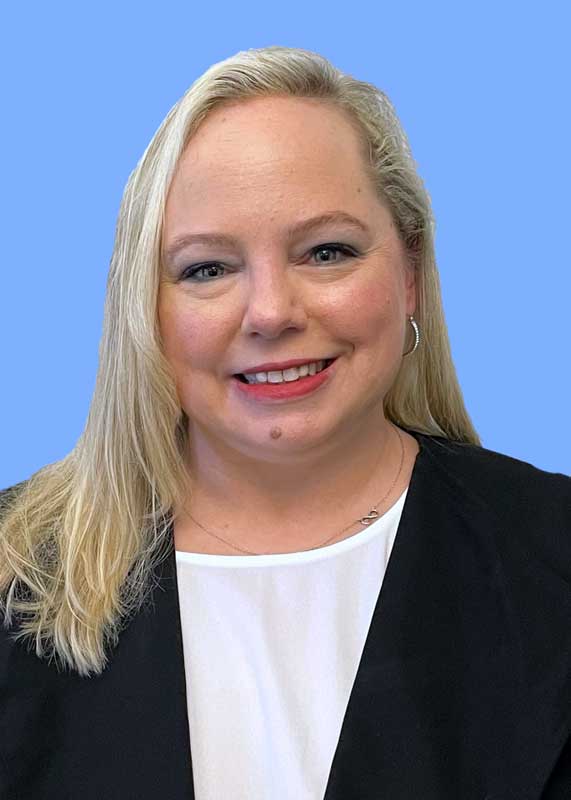 Jessica McConnell, Esquire