What can I do to make myself look good in the eyes of the court after getting Columbia, MD assault charges?
After you receive Columbia, MD assault charges, you are likely stressed, frightened about your future and unsure of what lies ahead. Although there's nothing you can do to change the past, you can take steps to help your future.
Take a Class
The court appreciates someone who is proactive and does what he can to better himself. Taking a class, such as an anger management class, on your own, shows that you are taking steps to help improve your situation, which may prevent something like this from happening again.
Hire a Lawyer
Going into the court without a lawyer is like going into a boxing ring without gloves – you don't have much of a chance. Doing so also shows that you aren't taking your charges seriously. Walking in by yourself shows the judge that you don't care about what is going on, which may make him give you more serious penalties than he would otherwise.
Stay in Good Standing With the Law
Avoid getting into trouble with the law after you receive Maryland assault charges. If you get arrested or receive fines or tickets on top of your assault charges, it looks as though you aren't taking things seriously. If you stay in good standing with the law, the judge may be more lenient on you when in court.
Getting Columbia, MD assault charges creates a difficult time in your life, and you don't have to go through it alone.
Call the law offices of Jimeno & Gray, P.A., at (410) 590-9401 to speak with a lawyer about your case. We may be able to help you receive lesser charges, or have them dropped all together.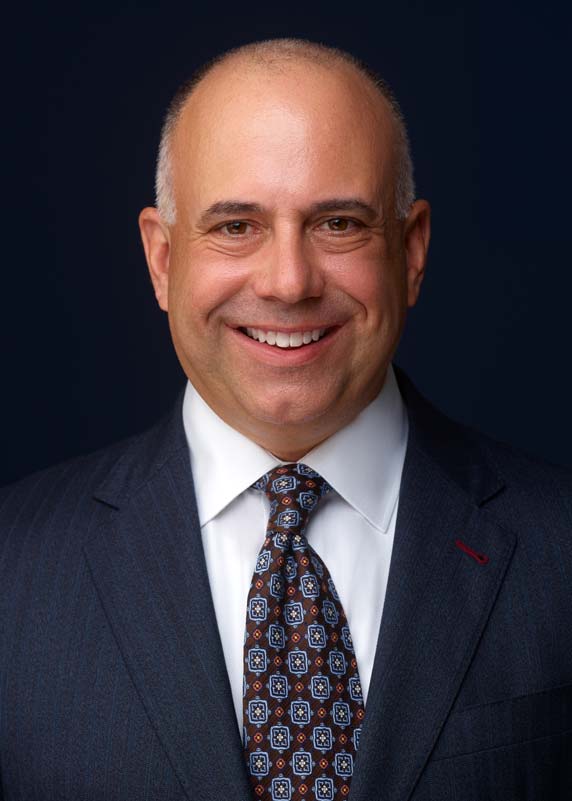 Gregory P. Jimeno, Esquire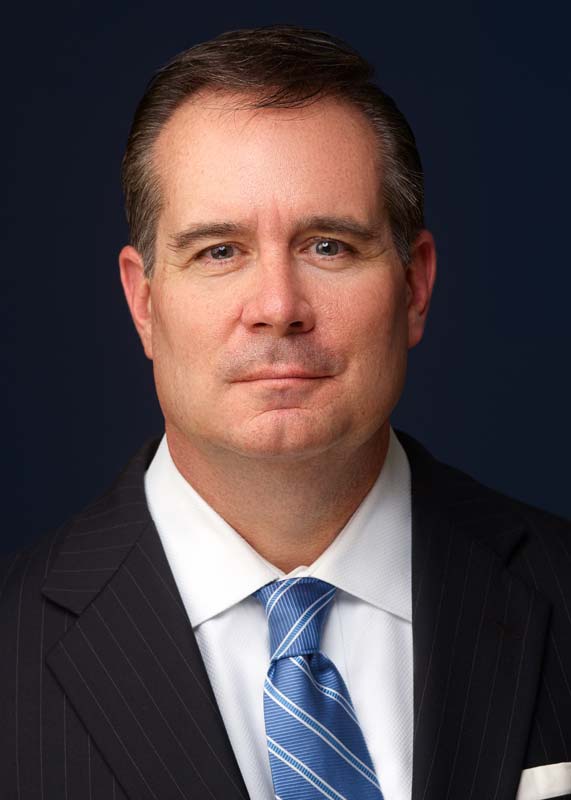 Frank C. Gray, Jr., Esquire.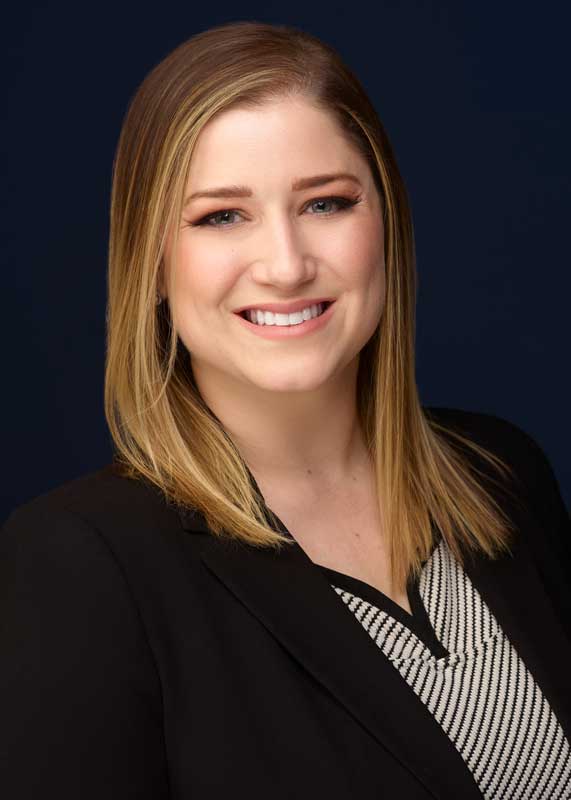 Magaly Delisse Bittner, Esquire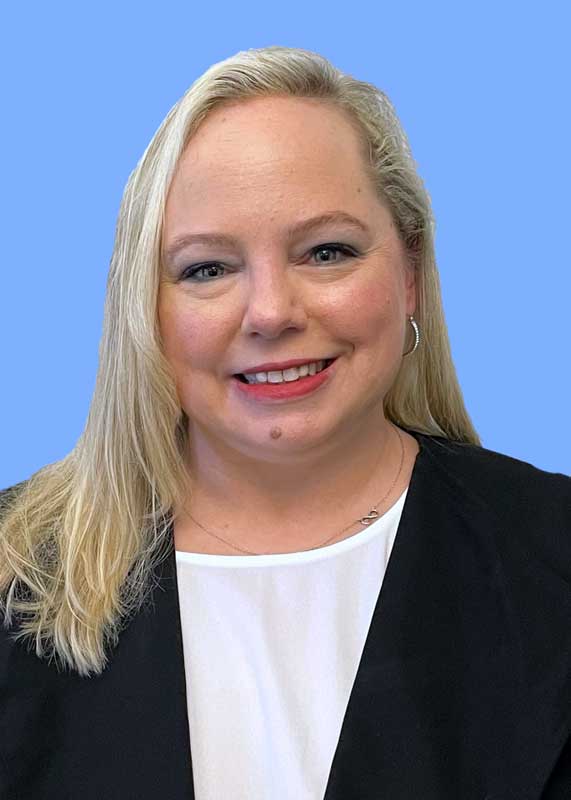 Jessica McConnell, Esquire