What can I do to prevent overheating and causing a Columbia motorcycle accident?
Riding your motorcycle in Maryland during the summer could cause you to become overheated. If you experience this dangerous condition, you could lose control and cause a Columbia motorcycle accident. Fortunately, you may be able to prevent becoming sick by taking a few precautionary steps.
Keep Your Skin Covered
You might think that riding in next to nothing will help you stay cool. Not only is doing so quite dangerous, but it will actually make you hotter. Having the sun hit your skin directly will cause it to feel burnt, and you to feel extremely hot. Instead, wear long-sleeved shirts and clothing that is designed to help motorcyclists stay cool.
Drink Plenty of Fluids
Just like in any situation in which you are outside in the heat, keeping yourself hydrated is essential. Take a break every hour or so and drink plenty of water during that stop. Doing so could keep you from becoming overheated and causing a Howard County bike crash.
Avoid Riding
The only way to completely prevent becoming overheated is to avoid riding all together. Maryland bikers typically have other vehicles, as riding a bike in the dead of winter isn't too popular. Use that other mode of transportation to keep yourself covered and cool, and out of a Maryland motorcycle crash.
If you received injuries as the result of being the victim of a Columbia motorcycle accident, you are likely facing costly medical bills. Unfortunately, the insurance company will do all it can to avoid paying you what you deserve.
The lawyers of Jimeno & Gray, P.A., however, will do all they can to help you receive the money you are entitled to. Give us a call at (410) 590-9401 to speak with a Maryland motorcycle crash lawyer and to request your free copy of the book A Crash Course in Maryland Accidents, written by attorney Gregory Jimeno, when you call.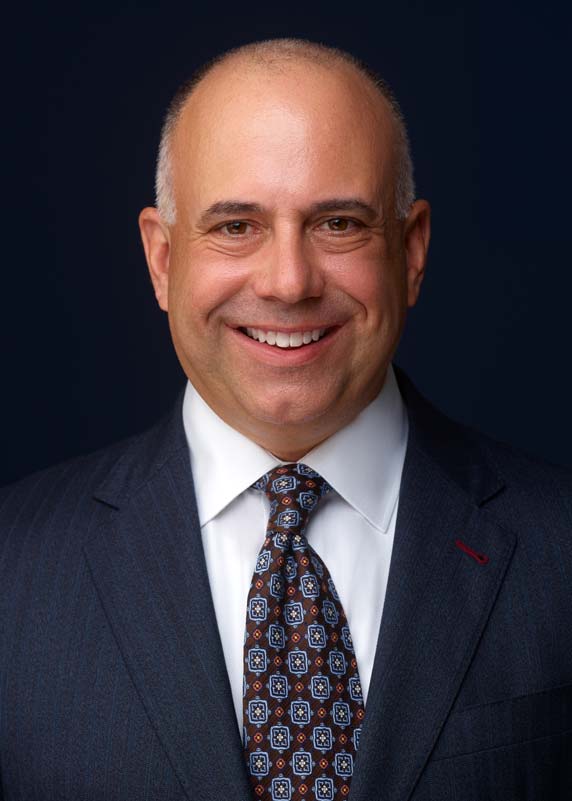 Gregory P. Jimeno, Esquire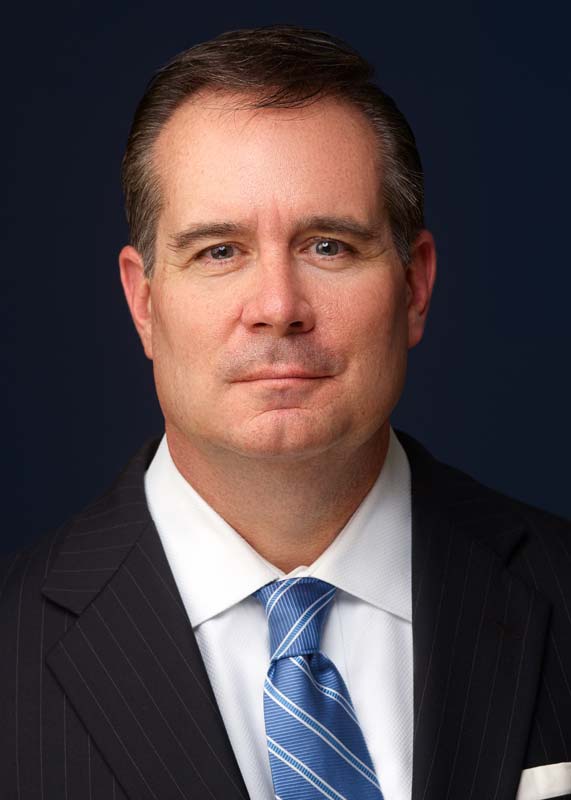 Frank C. Gray, Jr., Esquire.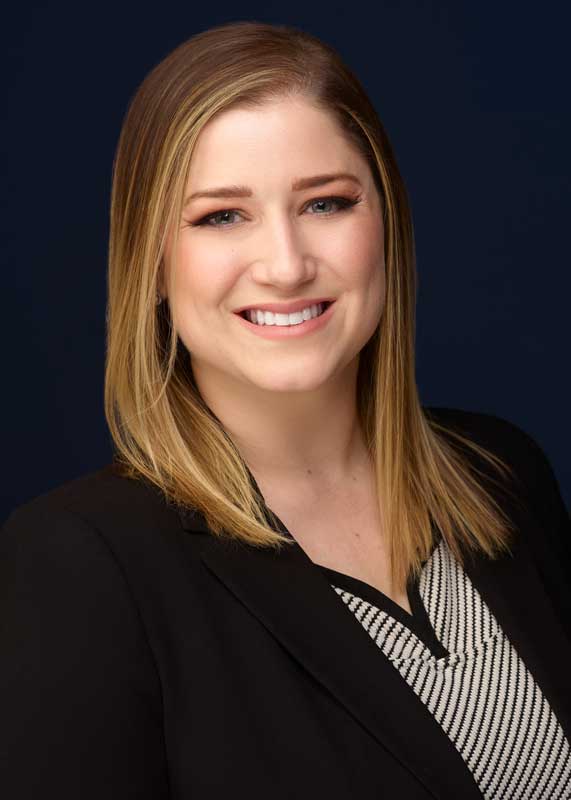 Magaly Delisse Bittner, Esquire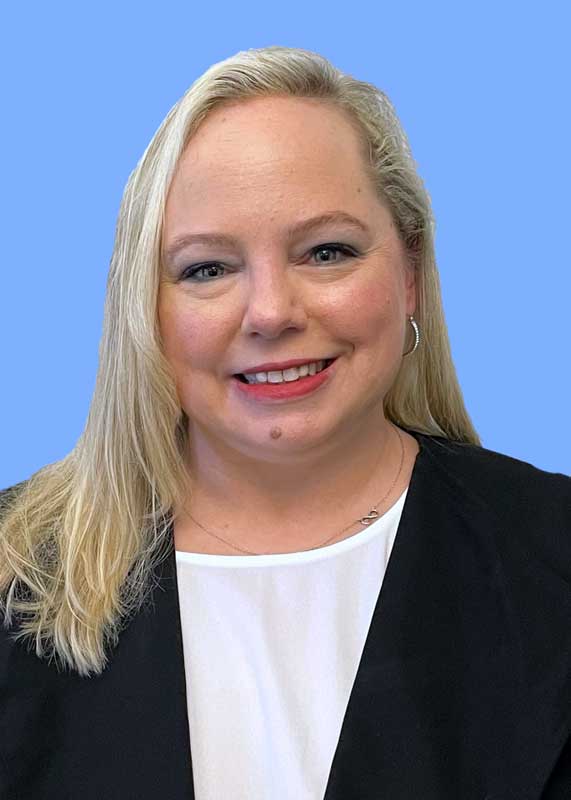 Jessica McConnell, Esquire