What classifies as assault charges in Glen Burnie, MD?
Receiving assault charges in Glen Burnie, MD is an often stressful and frightening occurrence. You may wonder what kind of punishments you are facing and how you even ended up receiving these charges to begin with. Here, a Maryland assault lawyer discusses what actions qualify as an assault.
Definition of Assault
In the state of Maryland, assault is defined as an attempt to touch someone without his or her consent. This type of touch includes a punch, push or slap. Additionally, assault also counts as threatening someone with a weapon.
First-Degree Assault
First-degree assault in Maryland is a serious crime that comes with hefty penalties. First-degree assault is issued when one person inflicts major injuries to another person. These injuries could result in death or leaving the person permanently disfigured or disabled.
Second-Degree Assault
Being accused of second-degree assault in Anne Arundel County isn't as serious as being charged with first-degree assault, but still carries major consequences. Second-degree assault is issued when a person causes physical injuries to another person, excluding minor injuries.
If you are facing assault charges in Glen Burnie, MD, you do not have to face them alone. The attorneys of Jimeno & Gray, P.A., are well-versed in Maryland assault laws and will do what they can to help you get out of your situation.
Give us a call at (410) 590-9401. We can discuss your case and let you know if we think we can help.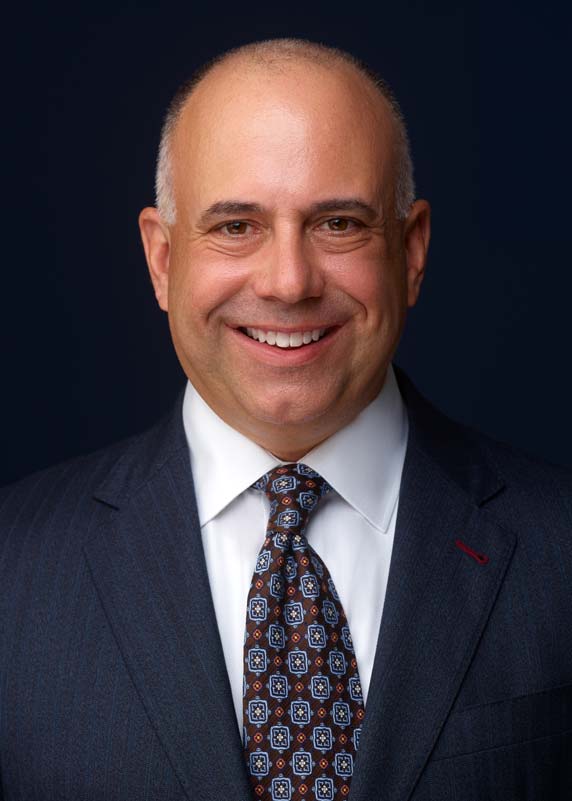 Gregory P. Jimeno, Esquire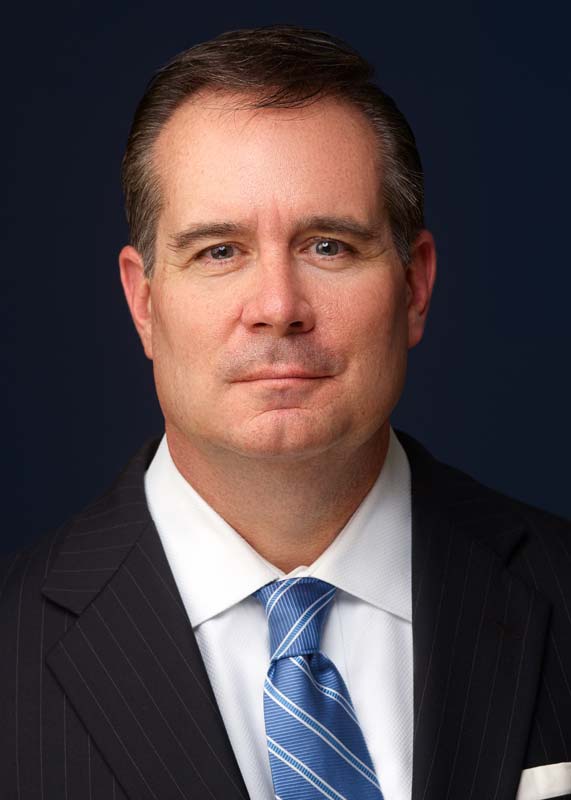 Frank C. Gray, Jr., Esquire.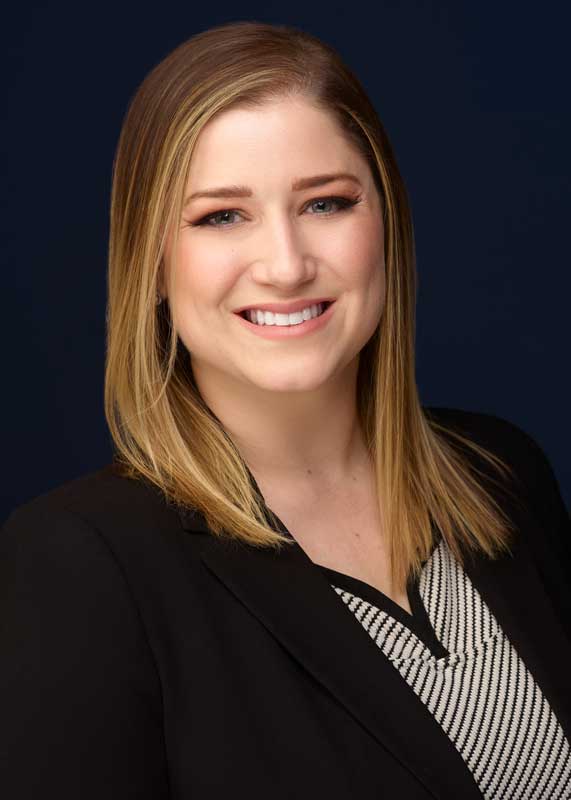 Magaly Delisse Bittner, Esquire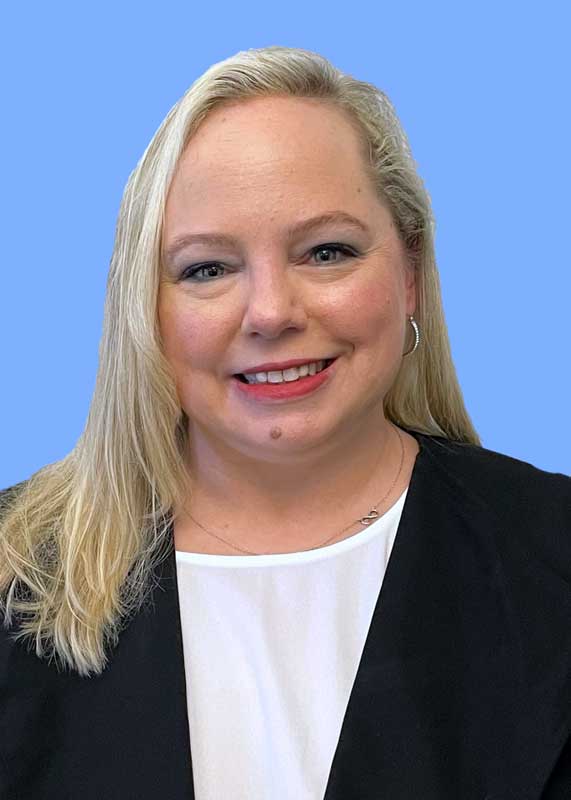 Jessica McConnell, Esquire