What happens if I have an out-of-state license if I'm pulled over for a Glen Burnie, MD DUI?
Driving in Maryland is often an enjoyable task. If you're pulled over for a Glen Burnie, MD DUI during this time, however, it is probably not. Out-of-state visitors who are pulled over for suspicion of driving under the influence are supposed to receive different treatment than Maryland residence do.
You Should Keep Your License
When a Maryland resident is pulled over for an Anne Arundel County DUI, the officer is supposed to take away his or her license. If you are not a Maryland resident, however, the officer doesn't have the right to take away your license, because it is not property of the state of Maryland, like Maryland driver's licenses are.
If the Officer Tries To Take Your License Away.
If the officer attempts to take your out-of-state license away after you have received Maryland drunk driving charges, respectfully remind him or her that because you are not a Maryland resident, he or she doesn't have the right to do so.
MVA Hearing
Those who receive Glen Burnie DWIs are required to go to MVA hearings to address the situation with their licenses. Although you are not a Maryland resident, you would still need to attend a hearing to determine if your right to drive in Maryland is suspended.
Call the law offices of Jimeno & Gray, P.A., at (410) 590-9401 for help with your Glen Burnie, MD DUI. We will explain the situation to you, which may help you feel better about what is going on. We will also do all we can to help you receive the ruling you desire.
Request your free copy of the book The ABCs of DWIs in Maryland, written by Anne Arundel County DWI attorney Gregory Jimeno, when you call.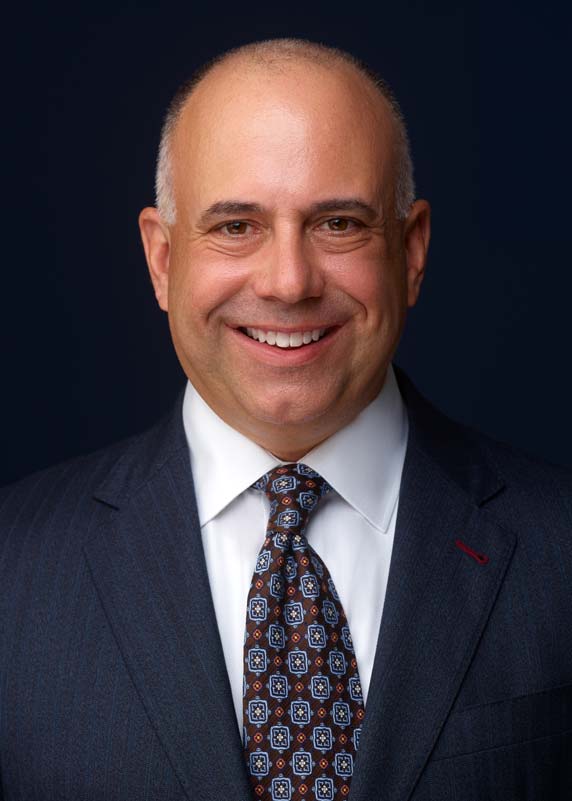 Gregory P. Jimeno, Esquire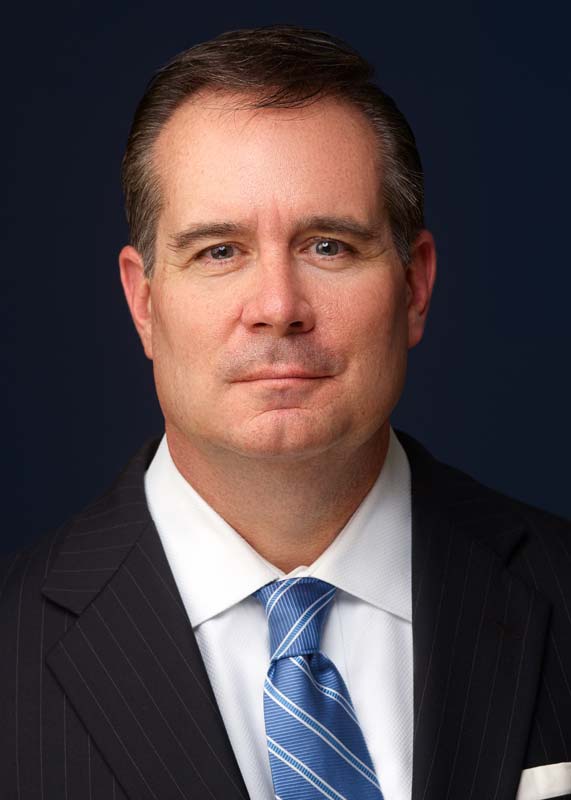 Frank C. Gray, Jr., Esquire.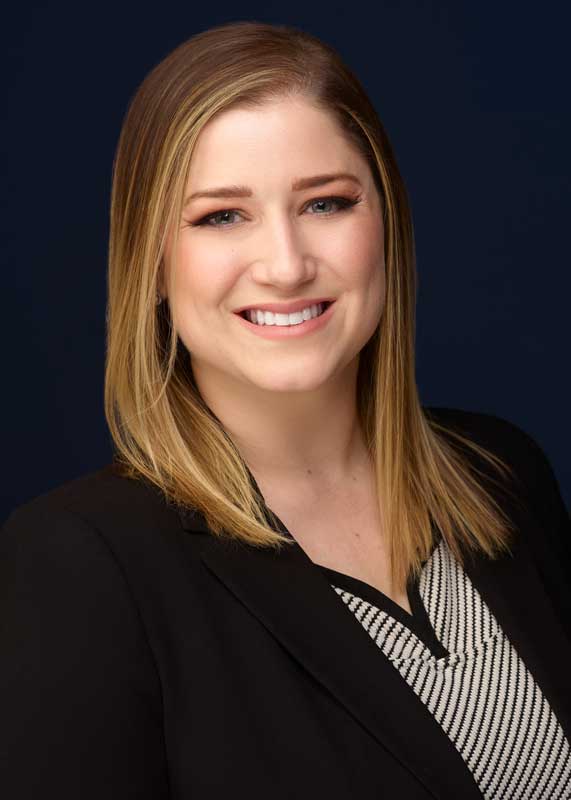 Magaly Delisse Bittner, Esquire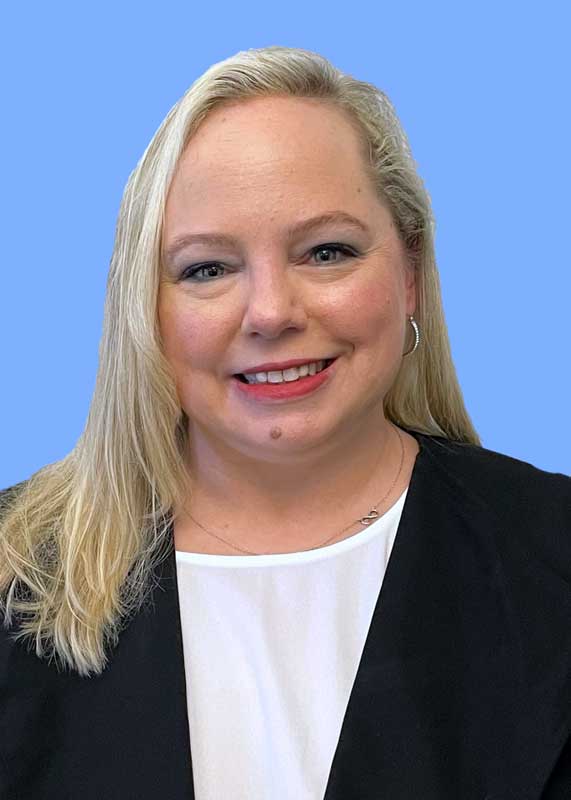 Jessica McConnell, Esquire