What happens if I miss the date for filing workers' compensation in Maryland?
The state of Maryland lays out very specific times regarding the filing of workers' compensation in Maryland. Failure to meet these deadlines can result in the denial of benefits, or only receiving a limited amount. Fortunately, however, some exceptions can be made.
Accidental Injury Cases
According to Maryland's workers' comp laws, you have 60 days to file a claim with the Workers' Compensation Commission from the day of the accident. If you neglect to make this claim, however, the commission may excuse your lateness if you have a valid reason, or if the employer isn't prejudiced. Claims not made within two years of the accident will be exempt.
If you fail to report your claim to your employer within 10 days of the accident, you may not be eligible to receive your Maryland workers' compensation benefits. Therefore, you should make every attempt to notify your employer of your incident within this time frame, either written or orally.
For more information about workers' compensation in Maryland and to discuss your case, call the attorneys of Jimeno & Gray, P.A., at (410) 590-9401.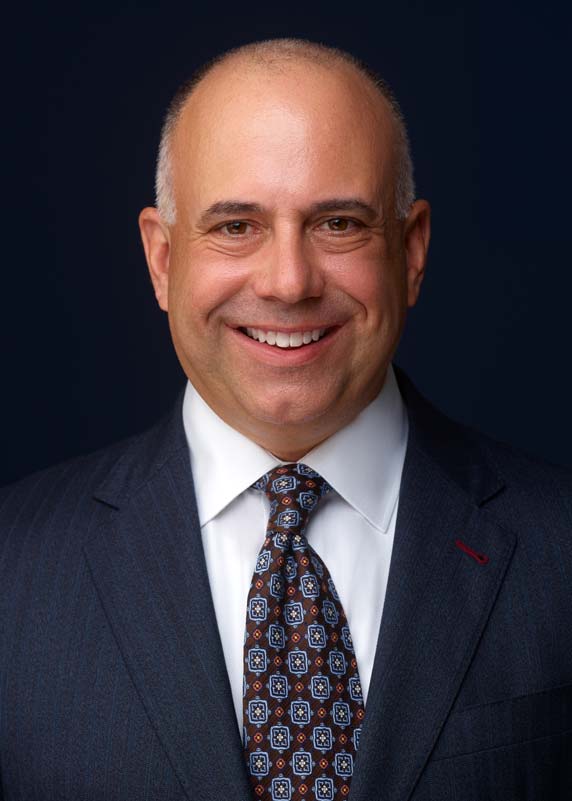 Gregory P. Jimeno, Esquire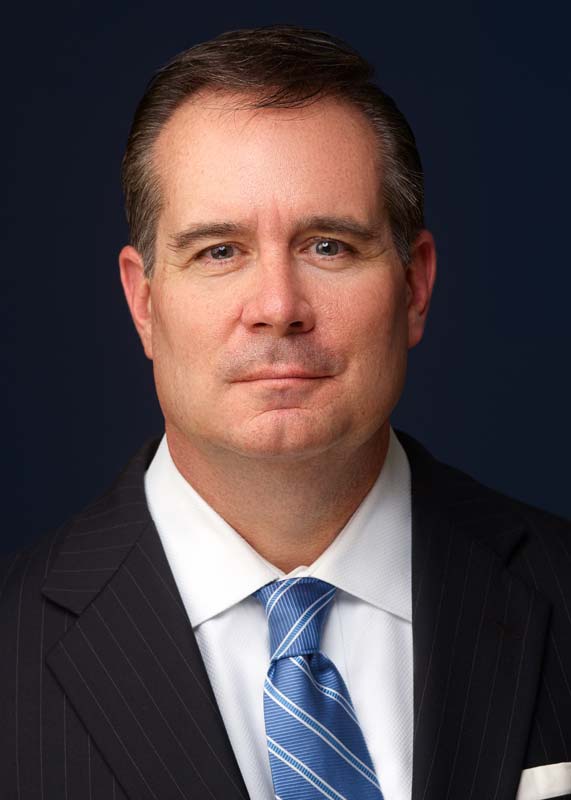 Frank C. Gray, Jr., Esquire.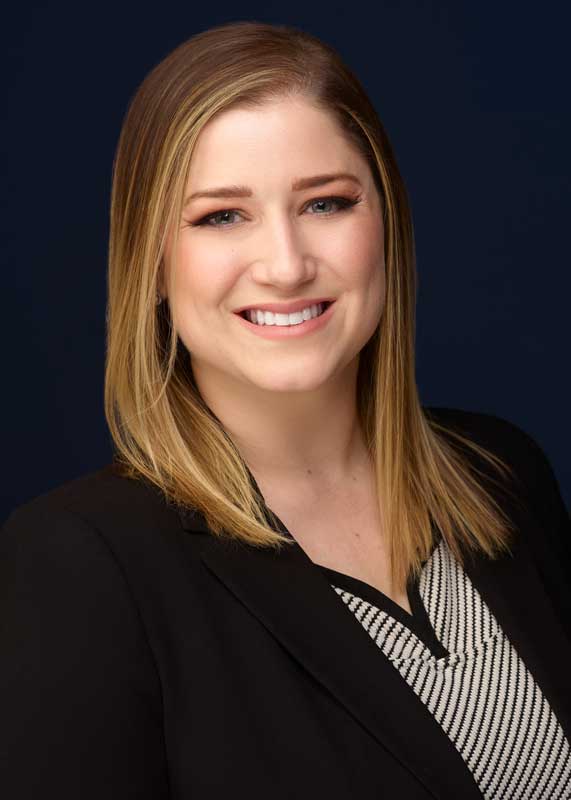 Magaly Delisse Bittner, Esquire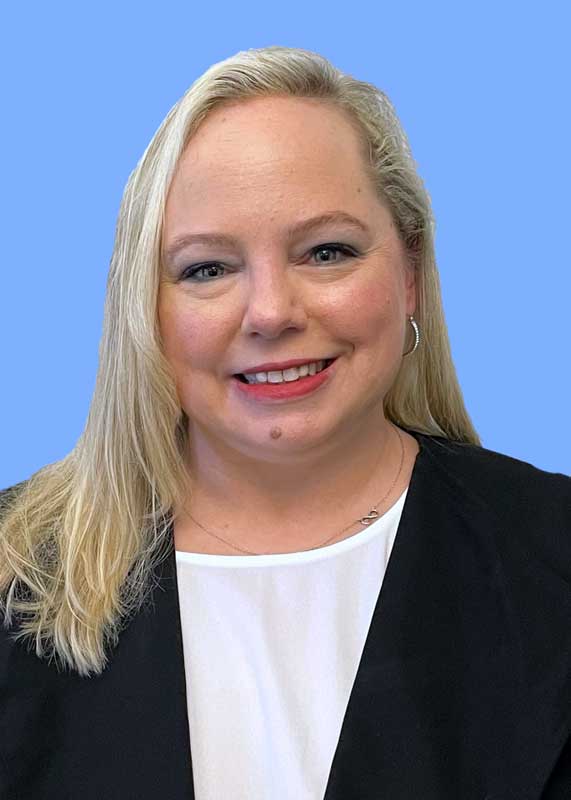 Jessica McConnell, Esquire