What if I refuse a breathalyzer test in Maryland?
Refusing a breathalyzer test in Maryland can carry severe consequences, so it's important that you speak with one our two former DWI prosecutors who can help you defend your rights and driving privileges. There can be serious ramifications for refusing to take a breath test.
If you refuse a preliminary breath test (also known as a PBT), which is offered on the roadside prior to arrest, the MVA cannot suspend your driver's license. In addition, the State cannot introduce the results of that test into evidence against you. The PBT can only be used as a tool for the police officer to determine whether you should be arrested.
However, if you refuse to take a breath test at a Maryland police station, your will face a potential suspension of your driver's license for 120-days for your first offense, and for a year for your second offense. At the time of your arrest, you will be issued a temporary license that will last 45 days. However, you may wish to request a hearing at the Motor Vehicle Administration. At this hearing, you and your DUI attorney will have the opportunity to challenge the proposed suspension or ask that you be allowed to participate in the ignition interlock program. Upon speaking with your attorney you might decide not to request an MVA hearing and instead opt into the interlock program.
After a DUI arrest in Maryland, you need sound legal representation by an attorney who will treat you with dignity and respect, fight to protect your rights, and pursue all possible avenues to get you past this dark time and moving on with your life. After an arrest, time is precious, so speak with one of our Maryland DUI lawyers today.
Contact Our Team of Maryland DUI Lawyers
When you don't take action to protect your rights after a DUI arrest or charge from a failed or refused breath test in Maryland, you can lose them. The lawyers from Jimeno & Gray, P.A., include former Assistant State's Attorneys who thoroughly understand and can harness the inner workings of the Maryland criminal justice system. To best protect your rights in the face of a serious criminal charge, contact us today for a consultation – (410) 590-9401.
If you have been charged with a DWI or DUI, you should download a FREE copy of our book, The ABCs Of DWIs In Maryland before talking to a lawyer. Our experienced DWI defense attorneys serve the following areas in Maryland:
Anne Arundel County, Glen Burnie, Pasadena, Severna Park, Arnold, Millersville, Annapolis, South Gate, Howard County, Ellicott City, Baltimore City, Baltimore County, Prince George's County, Odenton, Crofton, Towson, Brooklyn Park, Essex, Dundalk, Riviera Beach, Green Haven, Bowie, Greenbelt, College Park, Beltsville, Severn, Jessup, Upper Marlboro, Olney, Columbia, Linthicum Heights, Elkridge, Arbutus, and Pikesville.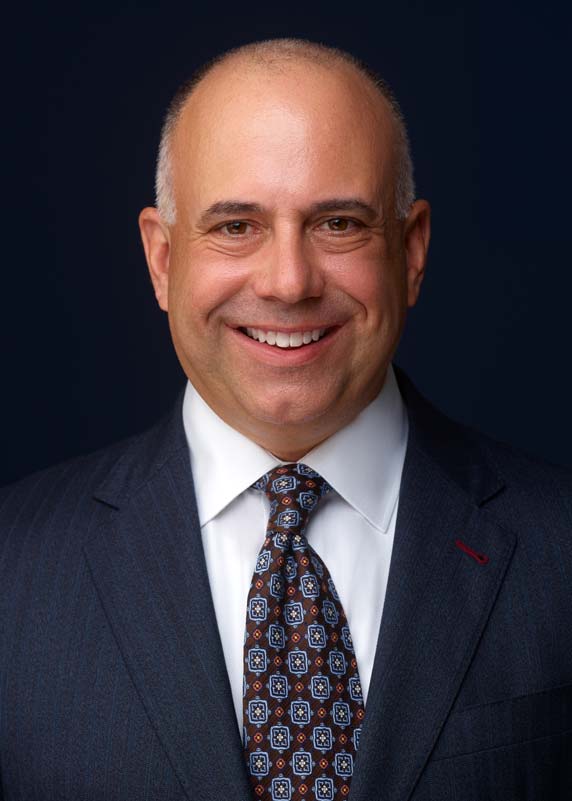 Gregory P. Jimeno, Esquire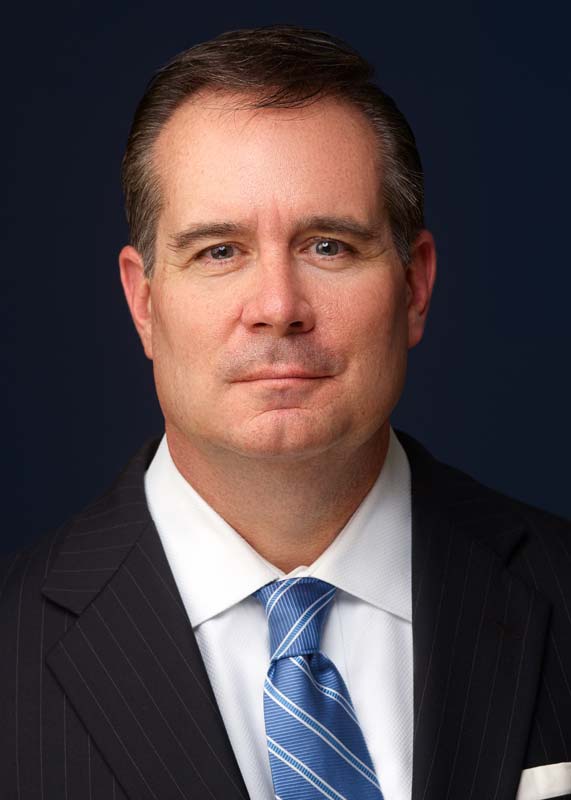 Frank C. Gray, Jr., Esquire.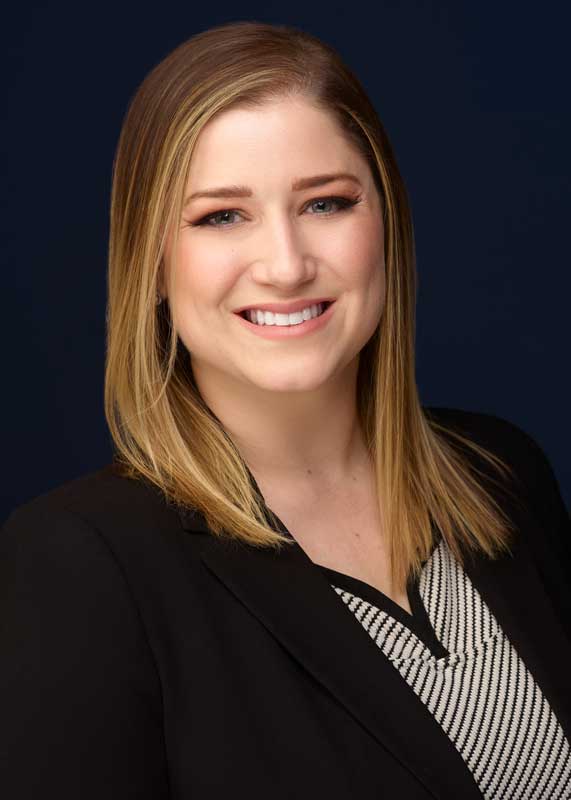 Magaly Delisse Bittner, Esquire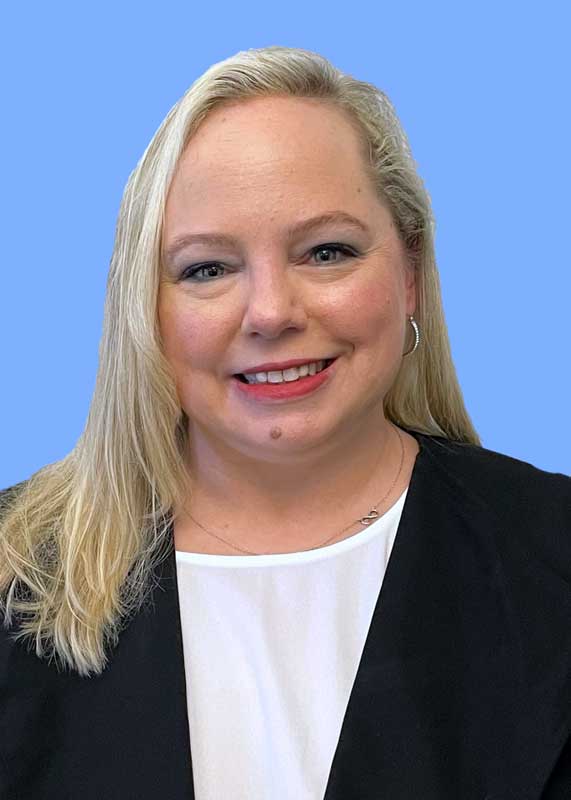 Jessica McConnell, Esquire