What is a major cause of a Glen Burnie, MD rollover accident?
If you've ever experienced a Glen Burnie, MD rollover accident, you likely remember the fear and pain you may have felt as a result. You might also want to know why the crash happened in the first place, so that it won't happen again. When you know the reasons why the accident may have occurred, you might stop yourself from getting into one again.
Weather
Your chances of slipping and rolling over increase when the streets are wet. Snow and rain make driving conditions extremely dangerous, particularly when you are driving on a road that contains curves. Your vehicle may begin to slip during a turn and then tip over as a result, causing a Maryland rollover crash.
Speeding
Driving too fast could cause you to experience an Anne Arundel County rollover crash, particularly if you are driving around a turn. Exceeding the speed limit can cause your vehicle to become unbalanced and tip over, potentially causing serious injuries and vehicle damage.
The Type of Vehicle
Some vehicles are more likely to topple over than others. SUVs are often involved in Maryland rollover crashes because of their height. They become easily unbalanced during turns and other maneuvers, causing them to tip over.
A Glen Burnie, MD rollover accident can occur because of any one of these factors, but your chances of getting into a crash increase when more than one occurs. You may have serious injuries and vehicle damage as a result and if you were the victim, we don't feel you should have to pay for bills relating to the accident.
The lawyers of Jimeno & Gray, P.A., want to help you seek justice for your Anne Arundel County car crash. Call us at (410) 590-9401 to talk to a lawyer about your accident and to request a free copy of the book A Crash Course in Maryland Accidents, written by attorney Gregory Jimeno.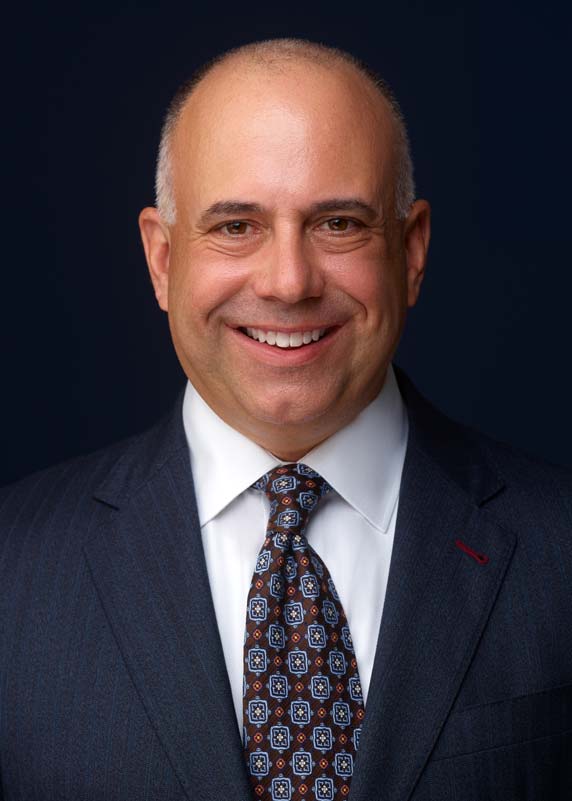 Gregory P. Jimeno, Esquire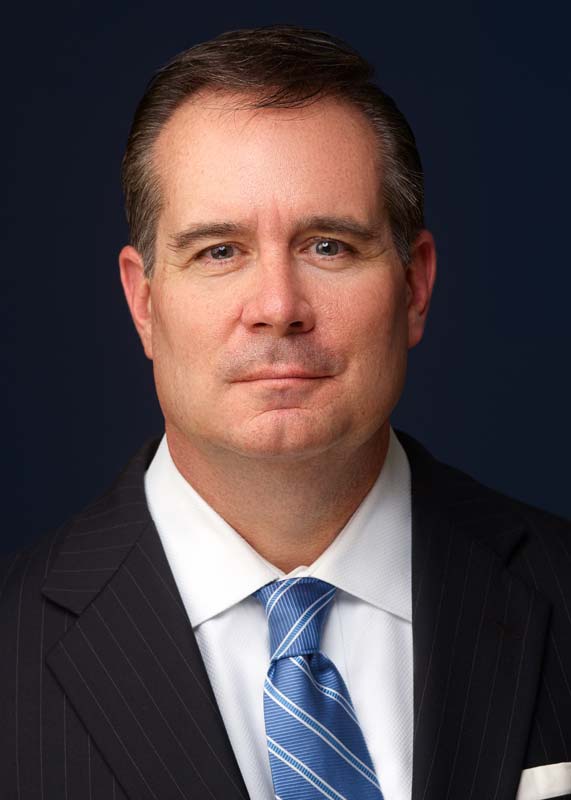 Frank C. Gray, Jr., Esquire.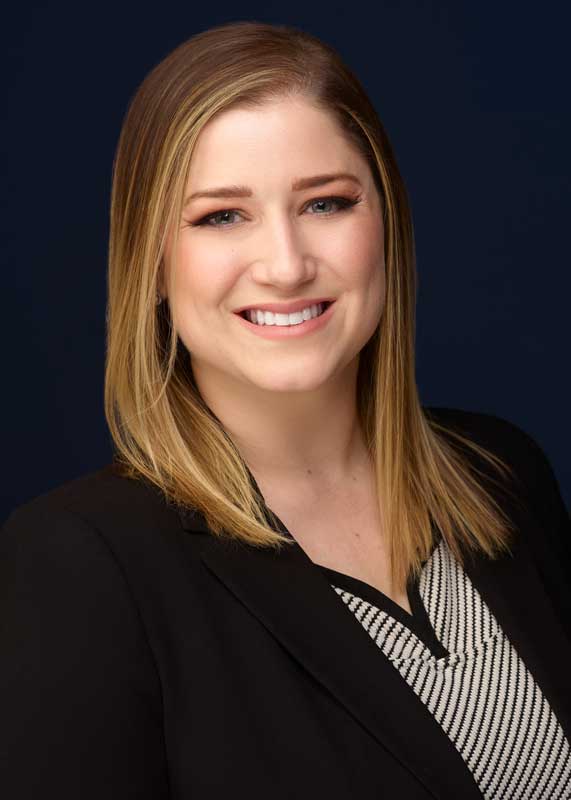 Magaly Delisse Bittner, Esquire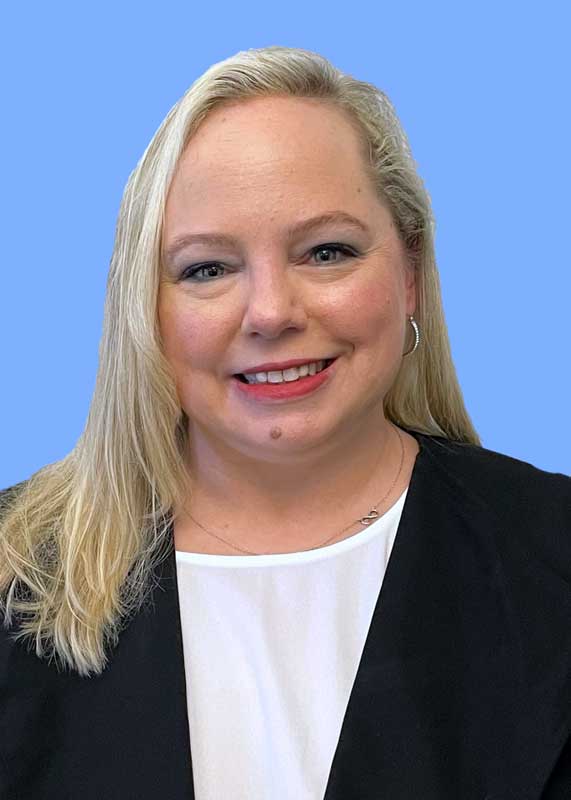 Jessica McConnell, Esquire