What is a probation before judgment?
A probation before judgment is a grant of leniency from the Court. This means that the Court has found it appropriate to strike the guilty verdict from your record, which also has the effect of removing the points normally accessed against the Defendant's driving record. The Defendant is placed on a period of probation during which he/she will have to do certain things, and refrain from doing other things. When a probation is successfully completed, the probation ends and the probation before judgment stands. If the Defendant violates the probation and it is proven to the Judge that the probation has been violated, the Judge may revoke the probation before judgment and reimpose any otherwise legal sentence, including sending the Defendant to jail.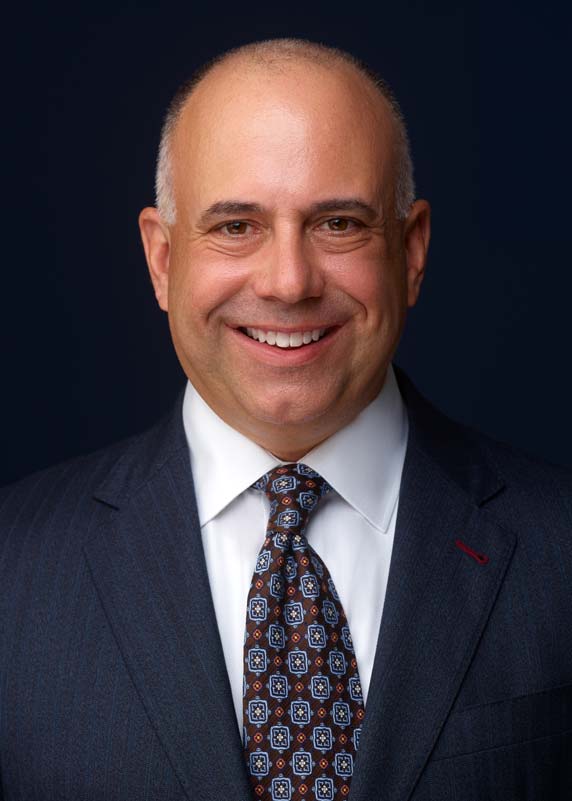 Gregory P. Jimeno, Esquire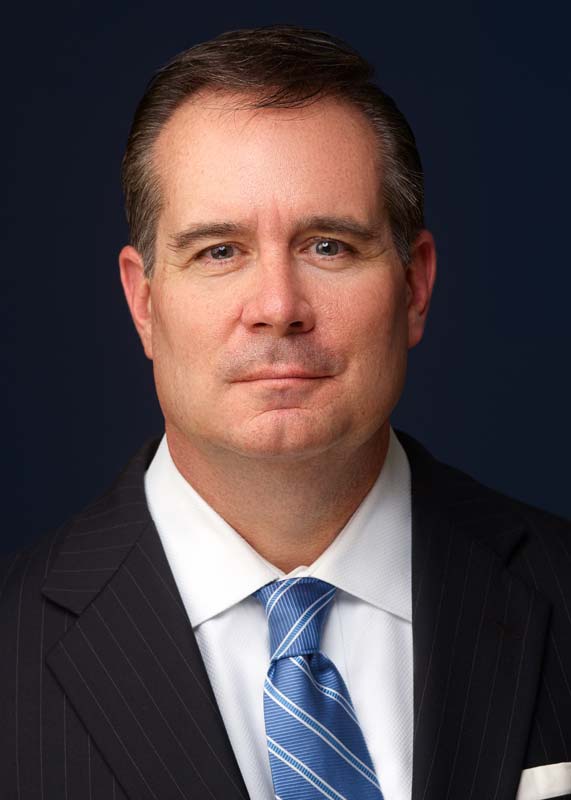 Frank C. Gray, Jr., Esquire.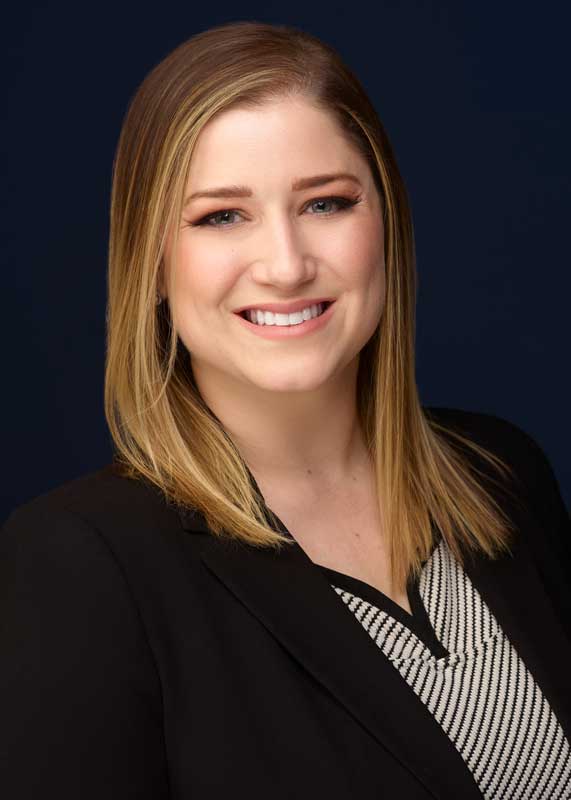 Magaly Delisse Bittner, Esquire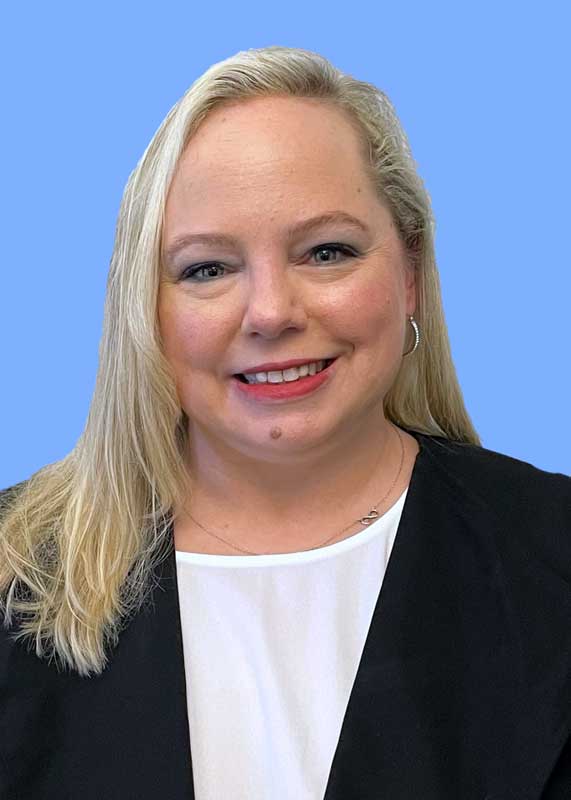 Jessica McConnell, Esquire