What is considered to be domestic assault in Annapolis?
Have you been accused of domestic assault in Annapolis? If so, you are probably dealing with a range of emotions right now, including anger, fear and confusion. You might even be wondering what you did to receive such a charge. Here, an Anne Arundel County domestic assault lawyer explains what actions are considered to be domestic assault.
Putting Your Hands on Someone
Everyone gets mad and upset at others sometimes. However, if you happen to put your hands on someone, you could be accused of a violent assault in Maryland. Pushing, hitting, shaking, grabbing and any other kind of aggressive and forceful actions while using your hands or other objects could be considered as domestic assault.
Who You Have to Put Your Hands On
In order for you to be accused of a domestic assault in Anne Arundel County, you will have had to touch your spouse, partner or family member. Also including in this would be hitting or hurting your child. You may also incur child abuse charges for this, as well.
Attempting to fight your domestic assault in Annapolis by yourself will likely end up in your receiving charges you wouldn't otherwise. Instead of taking such a chance, hire an experienced attorney who will fight for you and your rights.
Call the law offices of Jimeno & Gray, P.A., at (410) 590-9401 for more information and to speak with an attorney about your case.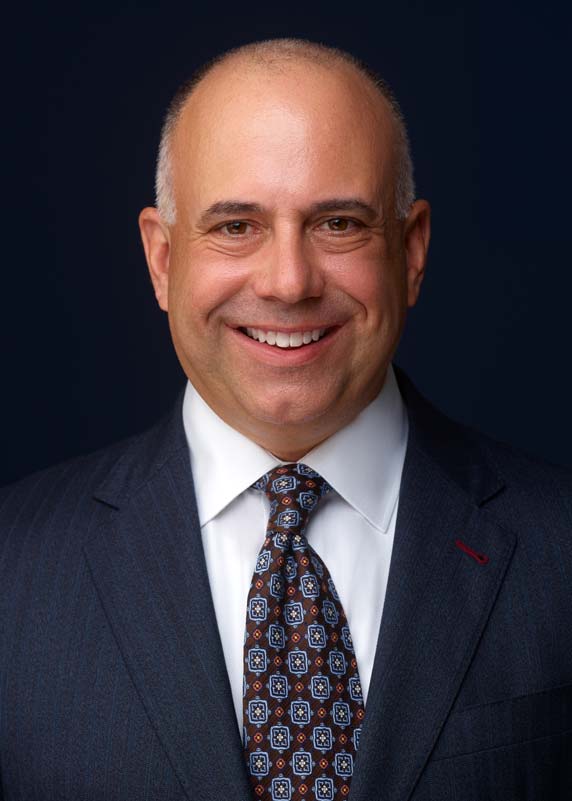 Gregory P. Jimeno, Esquire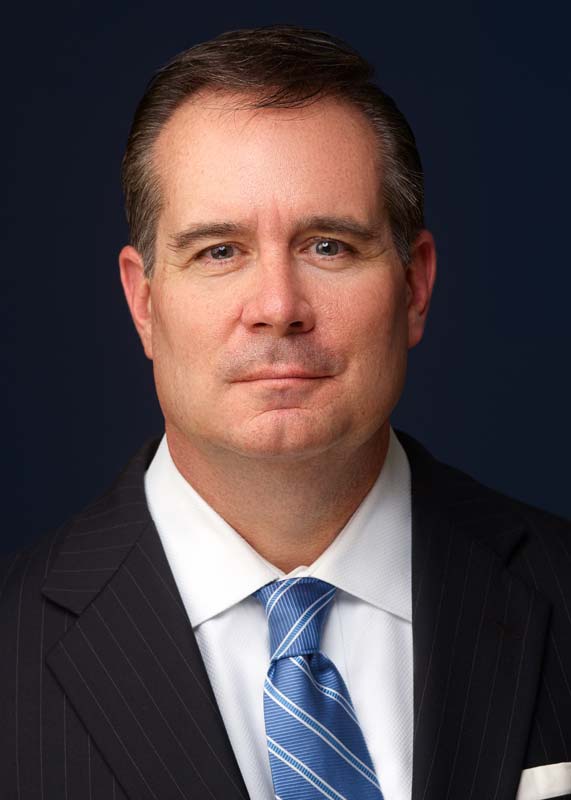 Frank C. Gray, Jr., Esquire.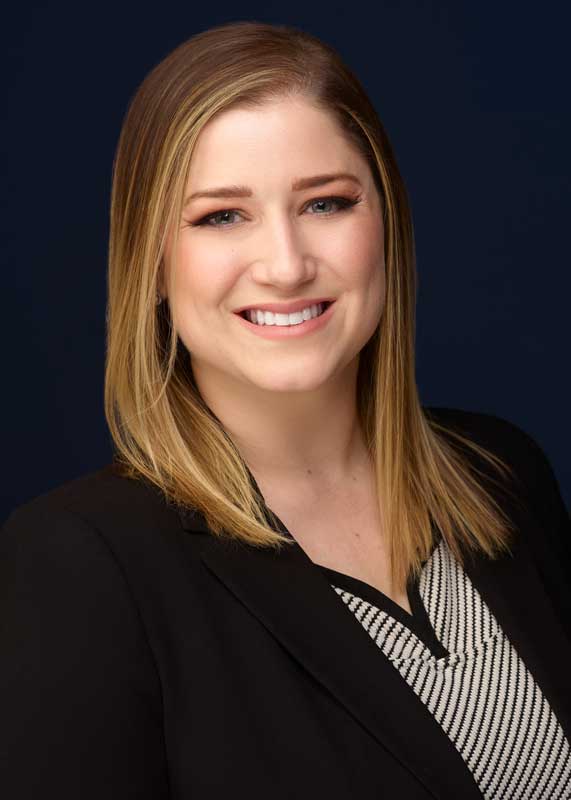 Magaly Delisse Bittner, Esquire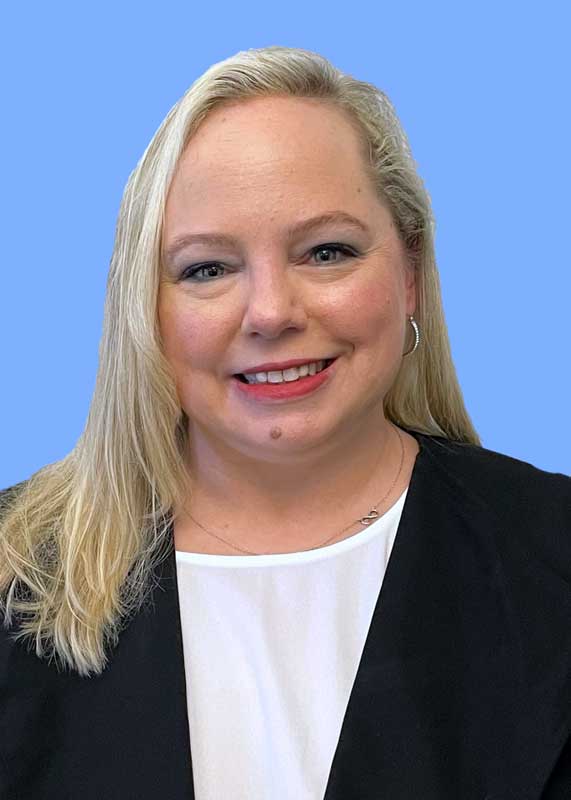 Jessica McConnell, Esquire