What is SR22 auto insurance, and under what circumstances do I have to get it in Maryland?
A DUI or DWI conviction in Maryland can have many consequences and your license suspension is one of them. In many cases, after you have had your license suspended from a DUI conviction, you will need to obtain Maryland SR22 insurance to qualify for reinstatement. A Glen Burnie DWI lawyer will help you understand this process.
It is not uncommon for a DWI conviction to result in your car insurance company canceling your coverage. While this may not matter while your license is suspended, you will need to get things in order to reinstate coverage with Maryland SR22 insurance when your suspension is over. In most cases, this coverage will be needed between 3 and 5 years following your DWI conviction, depending on what your sentencing dictated, so try not to delay this process.
Car insurance in Maryland is mandatory with minimum limits of $20k/$40k/$15k for personal injury, per accident injury, and property damage. When you seek to reinstate your license, or if you are applying for a hardship license during your suspension, you need to make sure you have qualified for the Maryland SR22 insurance and that your insurance company sent proof to the state.
If at any time you have difficulty in establishing the additional insurance coverage, or you can not obtain proof to the state that you have coverage, a Glen Burnie DWI lawyer can assist you. Your lawyer has dealt with many cases of DUI and DWI in Maryland before and recognizes the consequences you may face if you do not get proper legal support.
The Benefits of a Glen Burnie DWI Lawyer
When you don't take action to protect your rights after a DUI arrest or charge, you can lose them. The DUI lawyer team from Jimeno & Gray, P.A., includes former Assistant State's Attorneys who thoroughly understand and can harness the inner workings of the Maryland criminal justice system. To best protect your rights in the face of a serious criminal charge, contact us today for a consultation – 410-590-9401.
If you have been charged with a DWI or DUI, you should download a FREE copy of our book, The ABCs Of DWIs In Maryland before talking to a lawyer. Our experienced DWI defense attorneys serve the following areas in Maryland:
Anne Arundel County, Glen Burnie, Pasadena, Severna Park, Arnold, Millersville, Annapolis, South Gate, Howard County, Ellicott City, Baltimore City, Baltimore County, Prince George's County, Odenton, Crofton, Towson, Brooklyn Park, Essex, Dundalk, Riviera Beach, Green Haven, Bowie, Greenbelt, College Park, Beltsville, Severn, Jessup, Upper Marlboro, Olney, Columbia, Linthicum Heights, Elkridge, Arbutus, and Pikesville.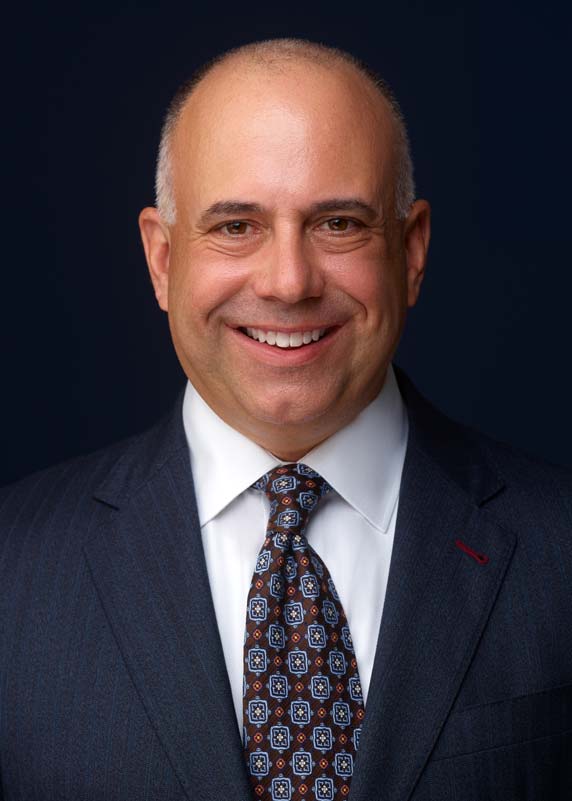 Gregory P. Jimeno, Esquire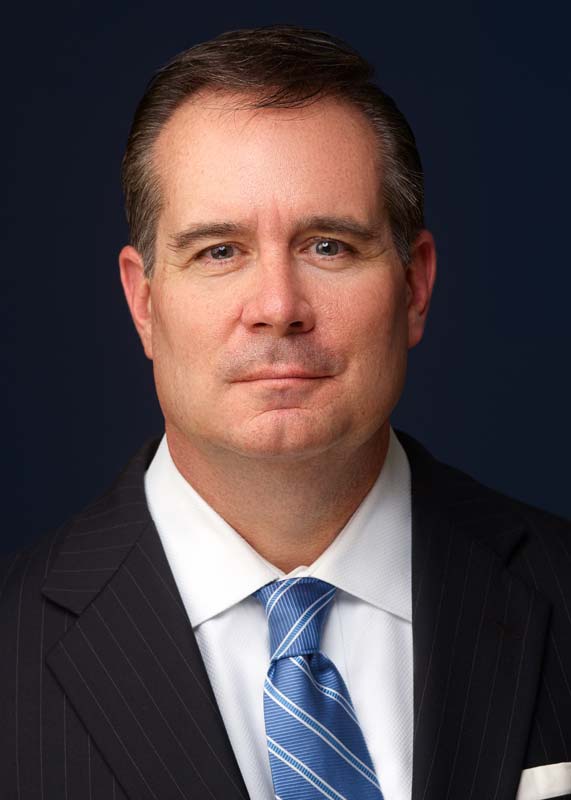 Frank C. Gray, Jr., Esquire.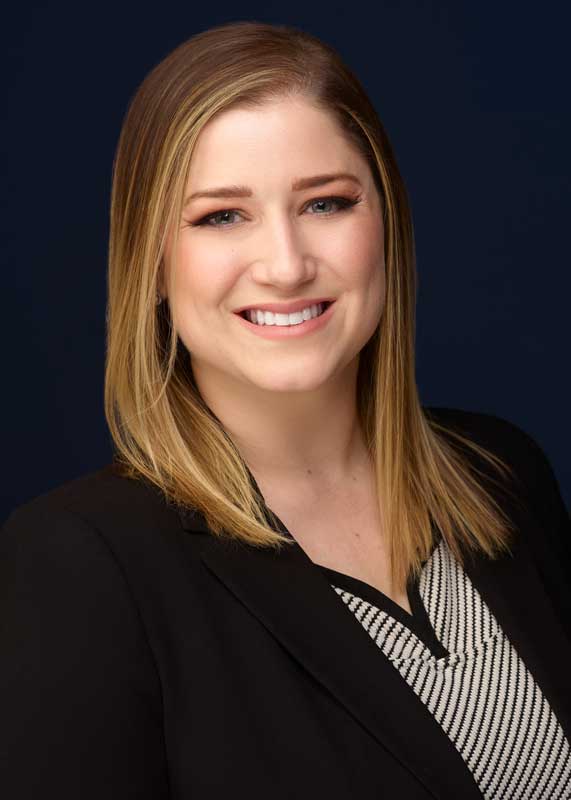 Magaly Delisse Bittner, Esquire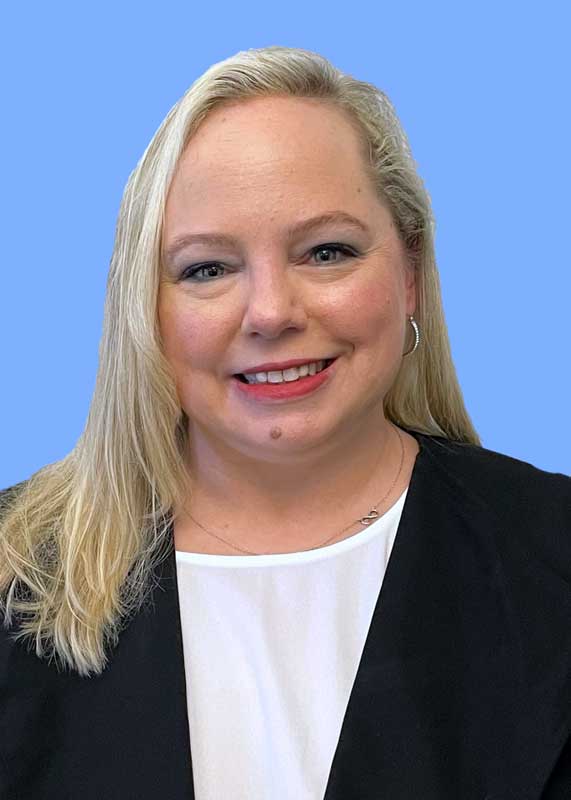 Jessica McConnell, Esquire