What is the difference between a DUI and DWI in Maryland?
Both a DUI in Maryland DWI in Maryland are serious charges that carry with them severe penalties, but there are differences between the two offenses. Whichever you are charged with, it's important that you speak with a Maryland drunk driving defense lawyer.
First, it's important to point out that a DUI in Maryland is the more severe charge. If you test positive for a blood alcohol concentration (BAC) of .08 or higher, you will be charged with a DUI, as opposed to a DWI, which is typically levied against offenders who have a .07 BAC or higher, but lower than .08.
For a DWI in Maryland, you can face up to 60 days in jail for your first offense and could be charged a fine of up to $500. Your license will also be suspended for a maximum duration of 60 days.
For a DUI in Maryland, you can face up to a year in jail for your first offense and may be charged up to $1,000. You will also lose your license for a minimum of 45 days. Your second offense will net you even steeper jail sentences and up to $2,000 in fines – more if you were transporting a minor at the time you were stopped.
It's important to mention that both a DUI and DWI arrest in Maryland could cause your auto insurance rates to increase – some insurance providers may even cancel your coverage altogether once they learn of your conviction.
If you have been arrested or charged with a DUI or DWI in Maryland, contact a Maryland drunk driving defense firm and speak with an attorney who has handled cases like yours and knows the tactics and strategies that the state will use against you in your case.
Contact a Maryland Drunk Driving Defense Attorney
When you don't take action to protect your rights after a DUI or DWI in Maryland, you can lose them. The DUI Maryland lawyer team from Jimeno & Gray, P.A., includes former Assistant State's Attorneys who thoroughly understand and can harness the inner workings of the Maryland criminal justice system. To best protect your rights in the face of a serious criminal charge, contact us today for a consultation – (410) 590-9401.
If you have been charged with a DWI or DUI, you should download a FREE copy of our book, The ABCs Of DWIs In Maryland before talking to a lawyer. Our experienced DWI defense attorneys serve the following areas in Maryland: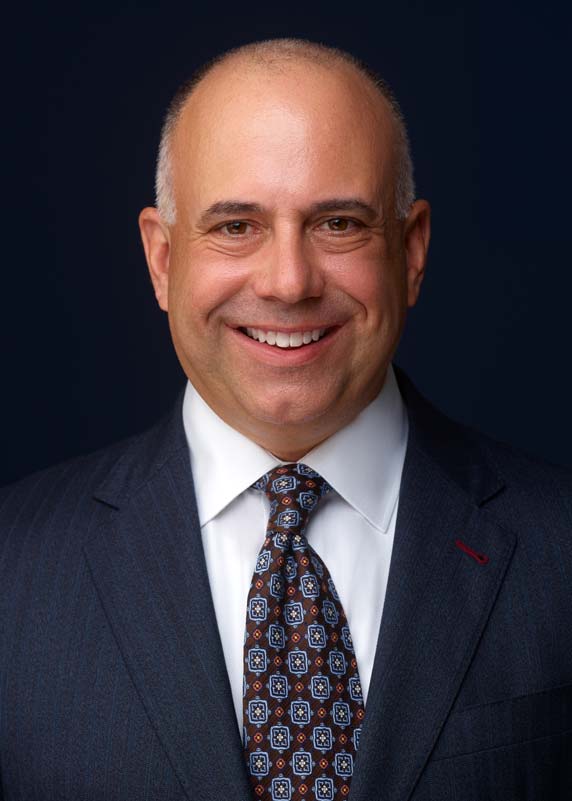 Gregory P. Jimeno, Esquire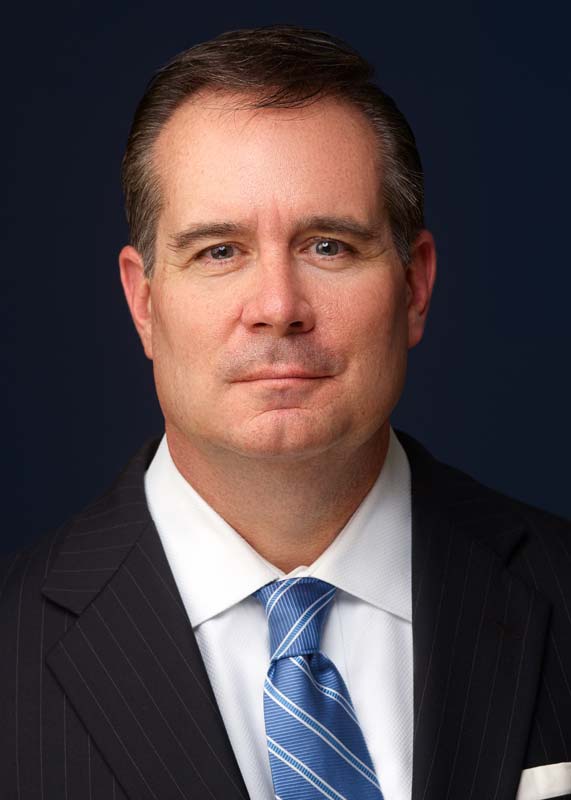 Frank C. Gray, Jr., Esquire.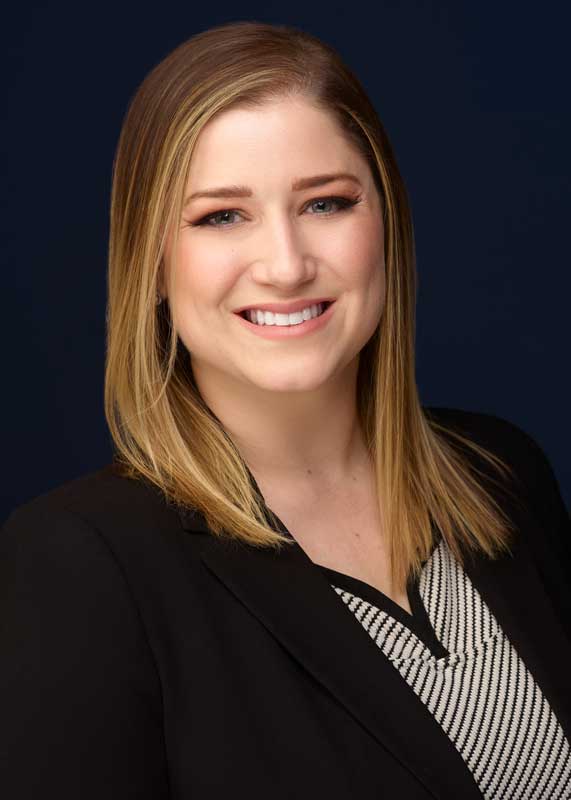 Magaly Delisse Bittner, Esquire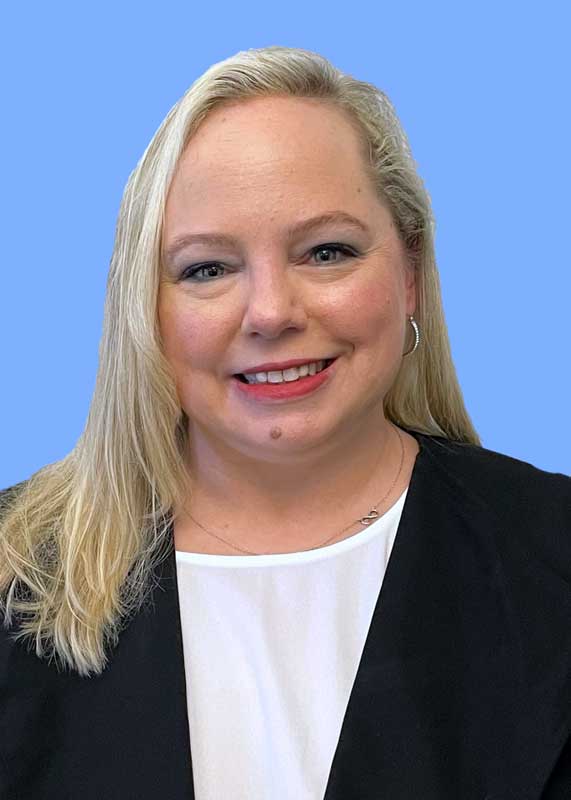 Jessica McConnell, Esquire