What should I avoid saying to the insurance company after my Columbia, MD car wreck?
One of the first things you'll do after being involved in a Columbia, MD car wreck is speak to an insurance adjuster. The adjuster will ask you a variety of questions about the incident and you may not know what to say. Here, an attorney gives you a few tips on how to talk with the adjuster.
Be Honest
Withholding the truth from the insurance adjuster about your Howard County car crash may seem like an option, but it shouldn't be. Giving false information could seem like it would help your case, but most likely, it will only hurt it. Therefore, always tell the adjuster the truth, because it will probably come out anyway.
Don't Admit Fault
If you are the victim of a Maryland car crash, you were not at fault. However, even saying you're sorry about what happened may seem like a fault admission. Simply give the facts about what happened, including the date and time. Keep your opinions to yourself and only state what is necessary.
When In Doubt, Consult Your Lawyer
If you feel uncomfortable speaking with the adjuster, or suspect the adjuster is attempting to make you say something that could hurt you, call your attorney. An experienced Howard County car accident lawyer can help you decide what to say, and may be able to keep you from hurting your case.
Call the lawyers of Jimeno & Gray, P.A., at (410) 590-9401 to speak with an attorney about your Columbia, MD car wreck. He can tell you if you may be entitled to receive compensation and may be able to help you receive it.
Request your free copy of the book A Crash Course in Maryland Accidents, written by attorney Gregory Jimeno, when you call.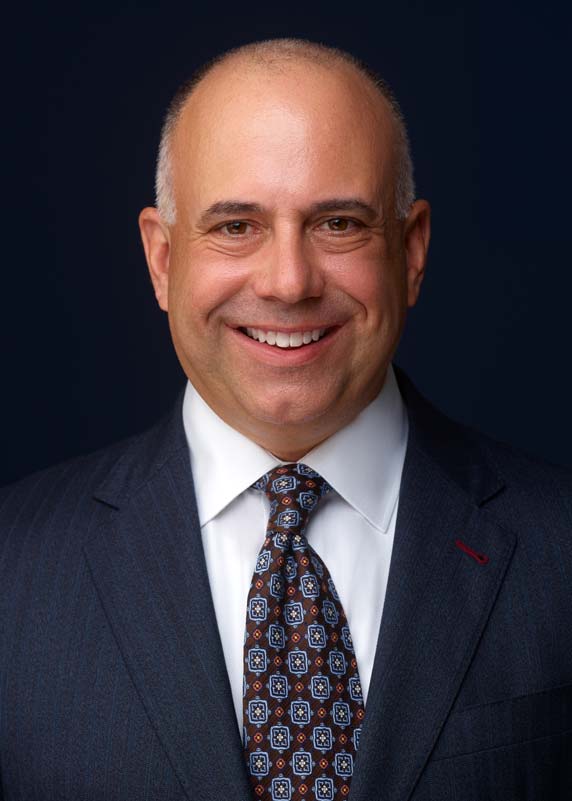 Gregory P. Jimeno, Esquire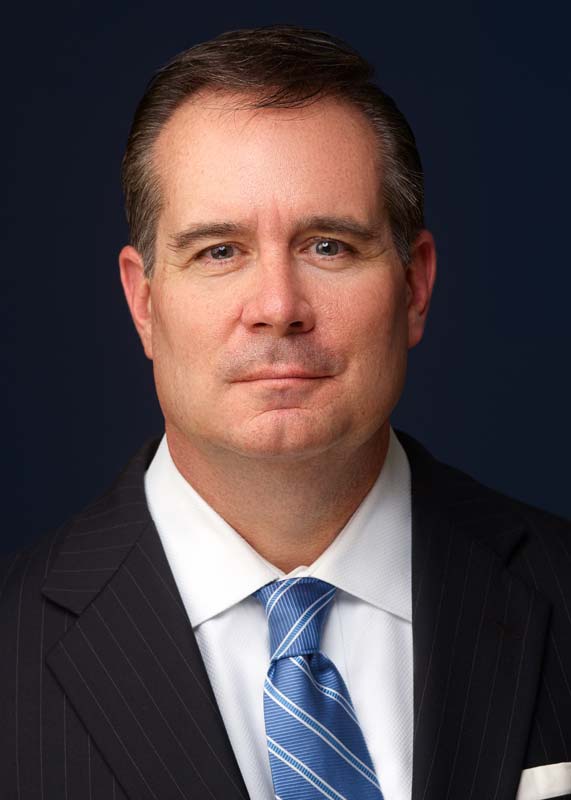 Frank C. Gray, Jr., Esquire.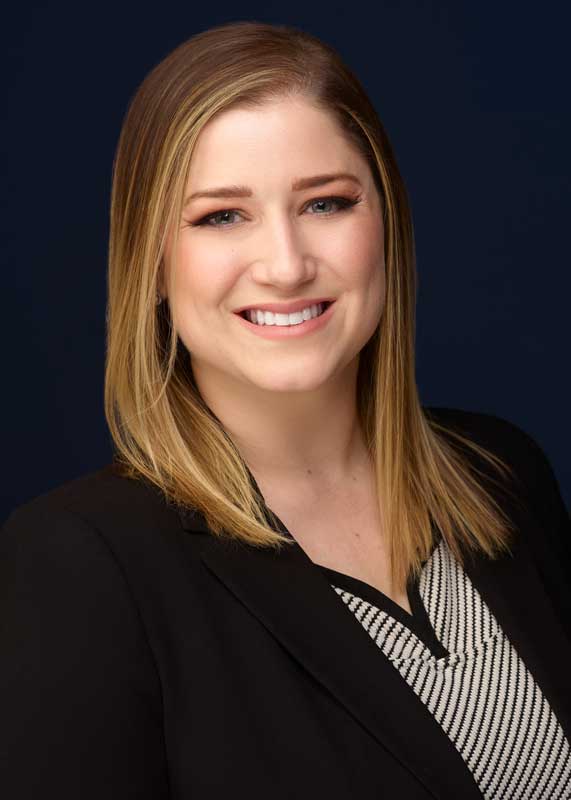 Magaly Delisse Bittner, Esquire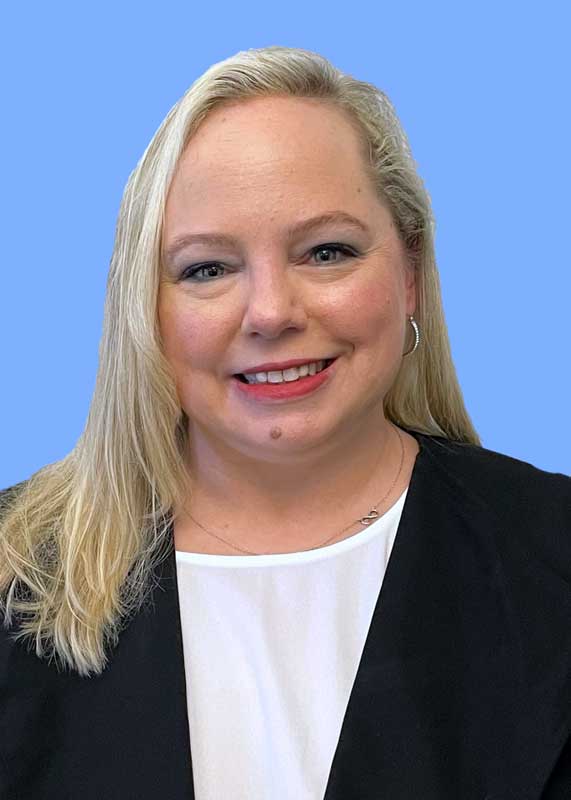 Jessica McConnell, Esquire