What should I do after I'm involved in an Annapolis, MD drunk driving accident?
Being involved in an Annapolis, MD drunk driving accident is frightening and stressful, particularly if you are the victim. You may be suffering from a variety of different injuries, ranging from breaks to bruises. Either way, you'll need to follow the proper steps in order to increase your chances of getting the compensation you deserve.
Call the Police
Perhaps the most important step you can take after being involved in an Anne Arundel County drunk driving accident is to call the police. An officer can arrest an intoxicated driver on the spot, and can start documentation that may ultimately be used to prove your innocence and help you get the compensation you are entitled to.
Take Pictures
Having photographic proof of evidence is one of the most effective ways to prove your innocence. If possible, take pictures of the scene with your cell phone or a camera. Snap images of all the vehicles involved, paying particular attention to the damage. Additionally, taking images of the road, to show skid marks, and anything else you can think of, will likely be beneficial to your case.
Go to the Hospital
Seek medical attention as soon as possible after the Annapolis drunk driving crash. A doctor can help you begin to heal from your injuries, and can also start documentation of your ailments and treatments. Doing so can help you determine how much you have spent on medical bills, which can help your lawyer figure out how much compensation you should receive.
As the victim of an Annapolis, MD drunk driving accident, you likely have lots of questions about your future. Some may be how you are going to pay for all of the medical bills you are facing, and may face down the road. These questions can put a burden on you, and the lawyers of Jimeno & Gray, P.A., want to help you ease that burden.
Give us a call at (410) 590-9401 to speak with a lawyer about your situation. We can tell you if we think we can help, and how much compensation you deserve. Request your free copy of the book A Crash Course in Maryland Accidents, written by attorney Gregory Jimeno, when you call.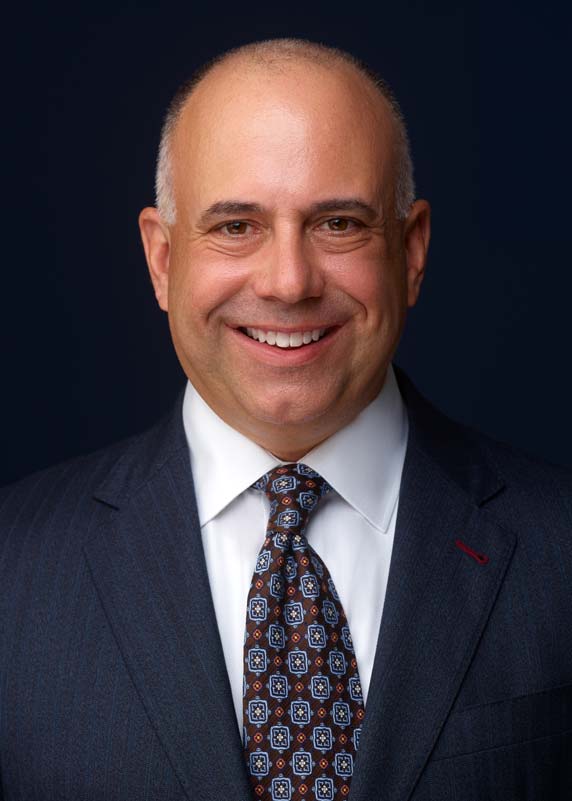 Gregory P. Jimeno, Esquire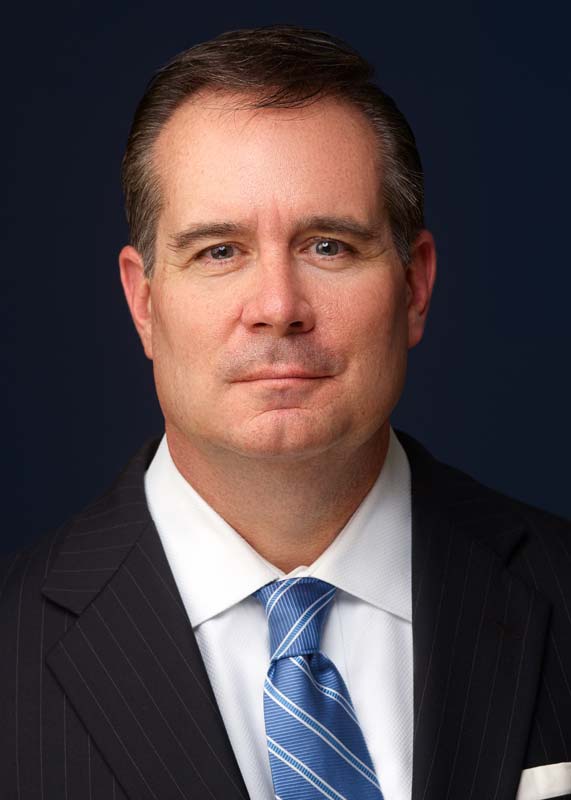 Frank C. Gray, Jr., Esquire.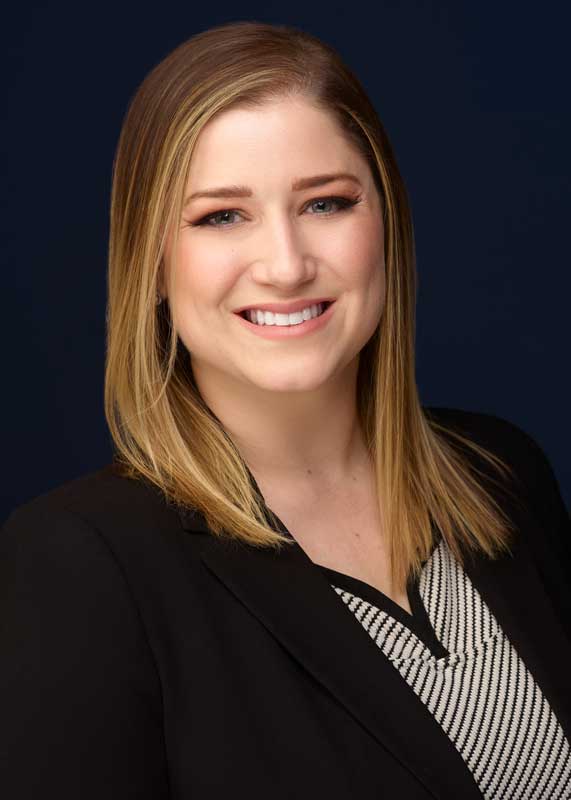 Magaly Delisse Bittner, Esquire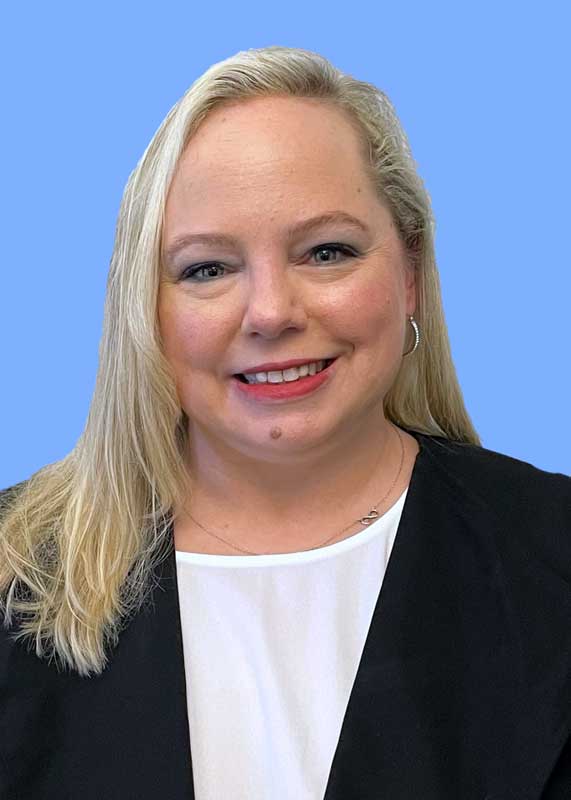 Jessica McConnell, Esquire