What should I do if I am the victim of an Annapolis, MD car crash because of leaves on the road?
It could happen to anyone: you are driving down the road and the vehicle behind you encounters wet leaves, skids and crashes into you as a result. Besides feeling startled, you are probably stressed, frightened and unsure of what to do. Here, a lawyer offers advice on the steps you should take after being involved in an Annapolis, MD car crash.
Call the Police
Calling the authorities after being involved in a Maryland car crash allows them to take a report and make sure no one at the scene is intoxicated. The police report is helpful if you decide to take your case to court.
Visit the Doctor
Receiving a physical examination is essential after you are in a car crash. The doctor can address any injuries you may have and take note of them. The doctor's notes may provide important information if you go to court.
Hire a Lawyer
Having a lawyer on your side is important during this time. He can try to get you the compensation you deserve, which can help you pay for medical bills and vehicle repairs.
The lawyers of Jimeno & Gray, P.A., will do all they can to help you get a fair trial and desirable ruling as a result of your Annapolis, MD car crash. For more information, call us at (410) 590-9401. Request your free copy of the book A Crash Course in Maryland Accidents, written by lawyer Gregory Jimeno, when you call.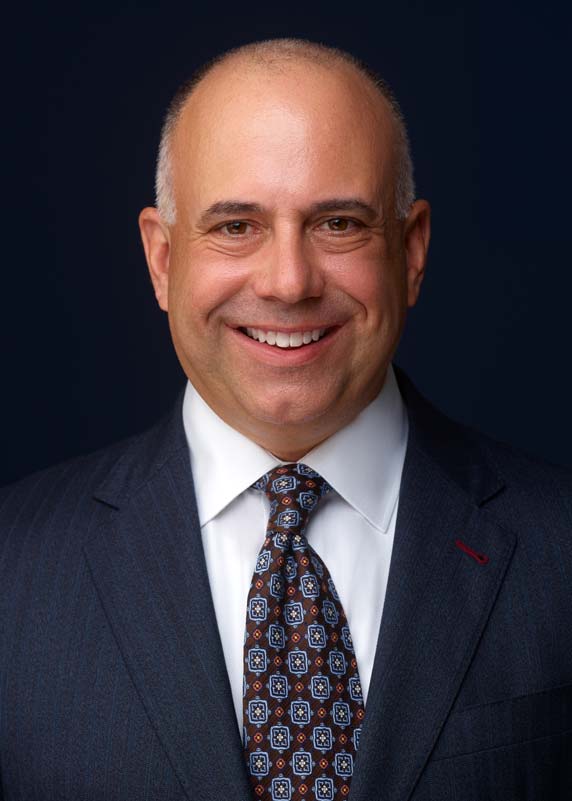 Gregory P. Jimeno, Esquire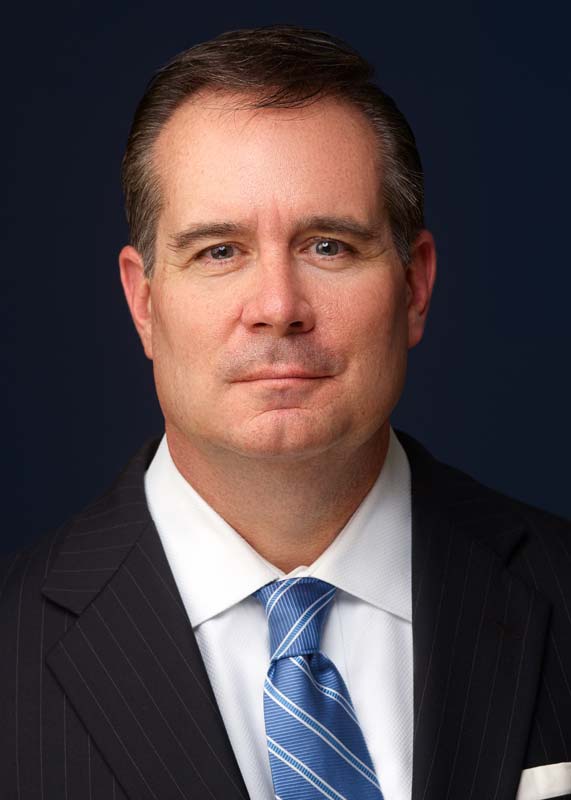 Frank C. Gray, Jr., Esquire.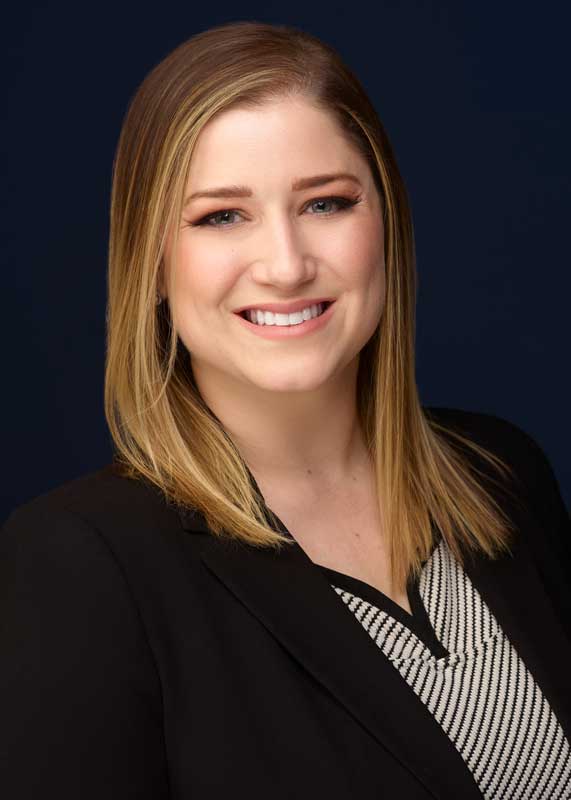 Magaly Delisse Bittner, Esquire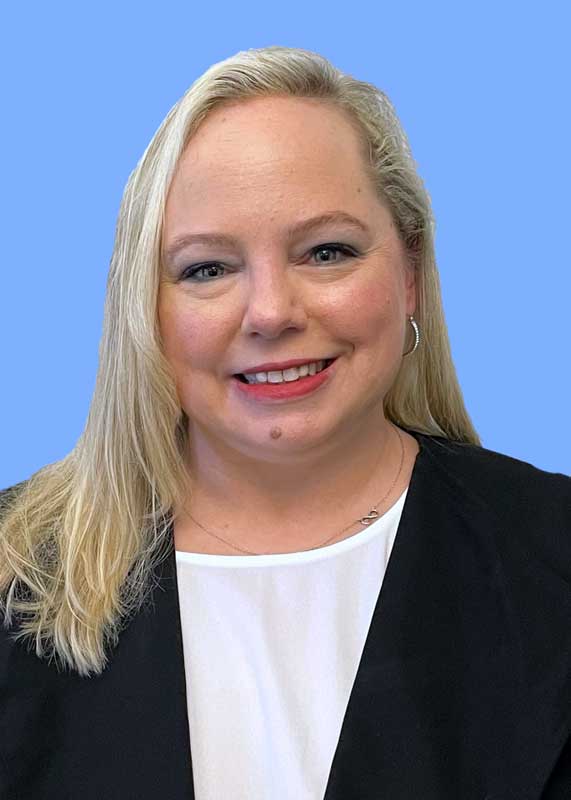 Jessica McConnell, Esquire