What should I do if I have consumed some alcohol and I am pulled over by the police in Annapolis, Maryland?
The first thing you need to remember if you are pulled over for DWI in Maryland is that you have rights. A DWI defense lawyer in Annapolis, Maryland can help you defend your rights to fair treatment if you are arrested for charges of DUI.
You should remain calm and cooperative during the traffic stop, but not too open to sharing information. In any traffic stop you are only required to give the officer your license, registration, and insurance. You have the right to refuse to answer any questions and also to refuse a search of your vehicle. This is where you'll need to start considering speaking with a DWI defense lawyer in Annapolis, Maryland.
Another right you have is the right to refuse tests such as a breathalyzer or field sobriety tests. Remember that this refusal may carry penalties of its own aside from any charges of DWI in Maryland you may be accused of. Even without the results of these tests, other clues of intoxication may be used to arrest you for DWI in Maryland such as:
physical appearance;
slurred speech;
presence of open liquor containers in the vehicle;
scent of alcohol in the car or on your person;
problems with coordination;
blood-shot eyes; and
cognitive impairment.
If you are arrested for DWI in Maryland and taken to a police station you will then be required to take the chemical tests to provide evidence in your case. Again, it is important to get legal counsel from an experienced DWI defense lawyer in Annapolis, Maryland, before going through this process.
The Benefits of a DWI Defense Lawyer in Annapolis, Maryland
When you don't take action to protect your rights after a DUI arrest or charge, you can lose them. The DUI lawyer team from Jimeno & Gray, P.A., includes former Assistant State's Attorneys who thoroughly understand and can harness the inner workings of the Maryland criminal justice system. To best protect your rights in the face of a serious criminal charge, contact us today for a consultation – 410-590-9401.
If you have been charged with a DWI or DUI, you should download a FREE copy of our book, The ABCs Of DWIs In Maryland before talking to a lawyer. Our experienced DWI defense attorneys serve the following areas in Maryland:
Anne Arundel County, Glen Burnie, Pasadena, Severna Park, Arnold, Millersville, Annapolis, South Gate, Howard County, Ellicott City, Baltimore City, Baltimore County, Prince George's County, Odenton, Crofton, Towson, Brooklyn Park, Essex, Dundalk, Riviera Beach, Green Haven, Bowie, Greenbelt, College Park, Beltsville, Severn, Jessup, Upper Marlboro, Olney, Columbia, Linthicum Heights, Elkridge, Arbutus, and Pikesville.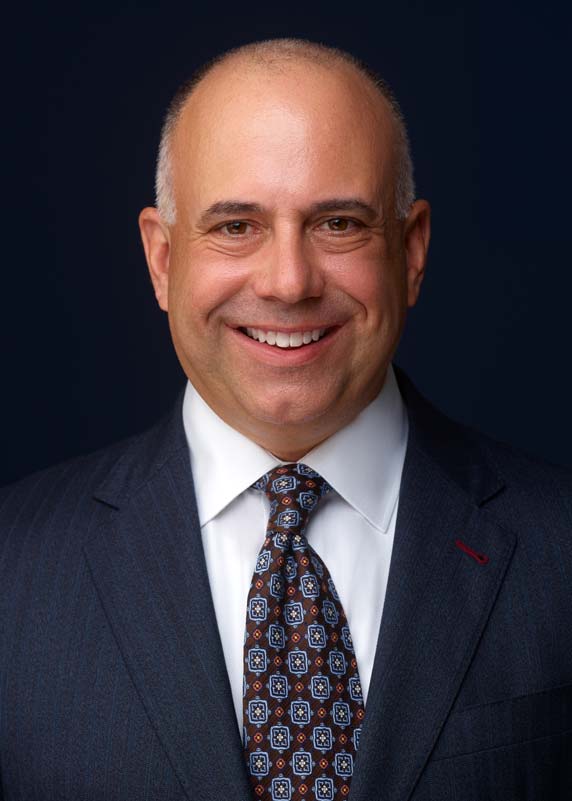 Gregory P. Jimeno, Esquire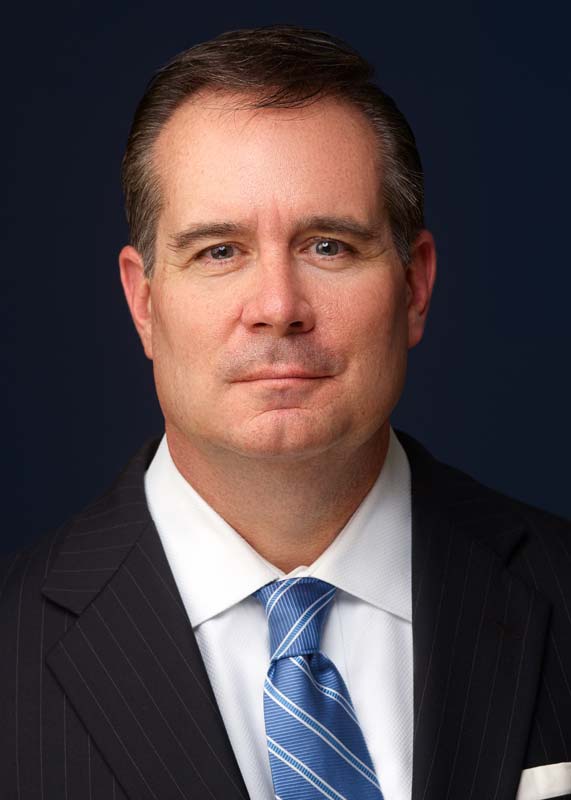 Frank C. Gray, Jr., Esquire.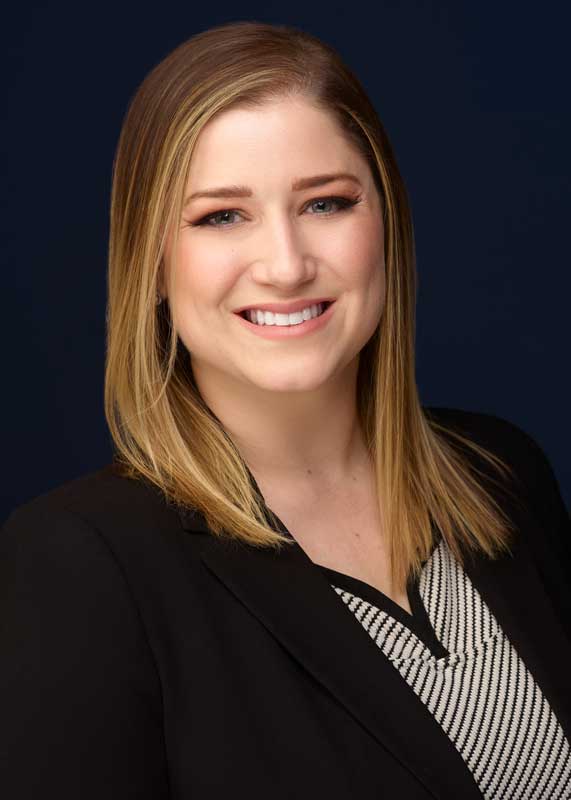 Magaly Delisse Bittner, Esquire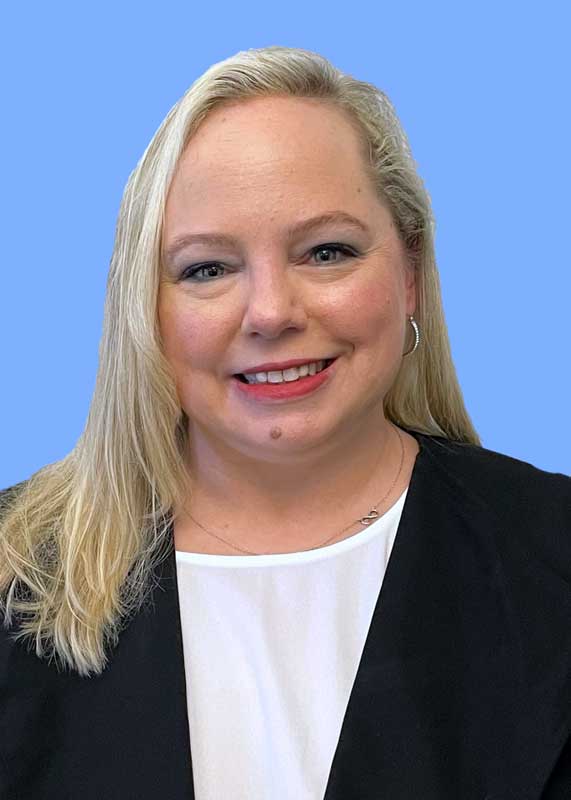 Jessica McConnell, Esquire