What should I do if I received a Glen Burnie, MD DUI at a checkpoint that I believe wasn't conducted properly?
Receiving a Glen Burnie, MD DUI is stressful and confusing. Not only are you worried about what might happen to your license and if you will go to jail, but you also may not know what you are up against. The situation is even worse when you don't think the checkpoint was conducted properly and that you may not have deserved the charges to begin with. Here, a lawyer discusses what you should do if you believe the Maryland DUI checkpoint in which you were stopped was operated incorrectly.
Consult Other Passengers
If you had other passengers in the vehicle with you, talk to them about the checkpoint that led you to receive an Anne Arundel County DUI. Ask them if they remember the occurrences that led you to believe the checkpoint was conducting improperly. For instance, if you didn't think there were any signs or a place in which to turn around, ask them if they saw the same. Having other witnesses to what you saw could help your case.
Hire a Lawyer
Defending yourself against a judge is no small task. Matters become even worse when you are attempting to claim that the police were in the wrong. Having a Glen Burnie DUI attorney on your side increases your chances of being successful in proving your case. A lawyer can help you decide if the checkpoint followed procedure and can help you plead your case.
The lawyers of Jimeno & Gray, P.A., are experienced in working with clients who have received drunk driving charges. We may be able to help you in proving the Glen Burnie, MD DUI charge you received was the result of an improperly conducted checkpoint.
Call us at (410) 590-9401 and request your free copy of the book The ABCs of DWIs in Maryland, written by lawyer Gregory Jimeno.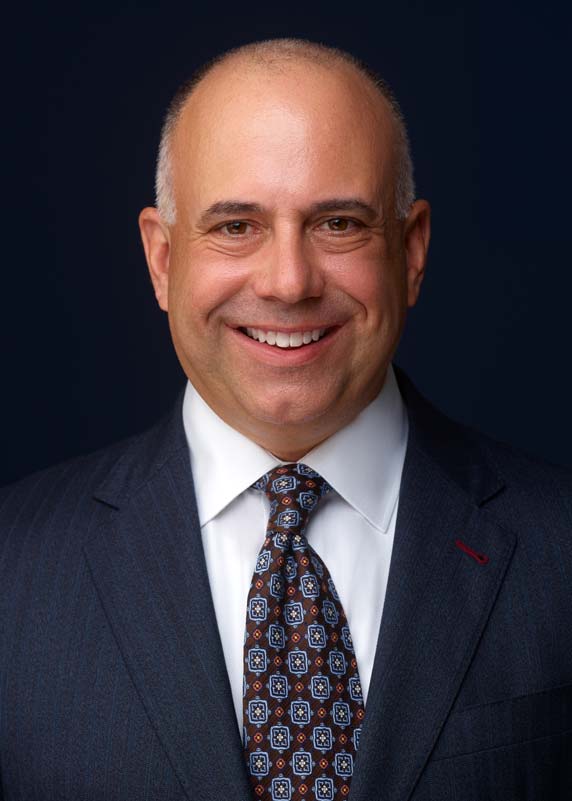 Gregory P. Jimeno, Esquire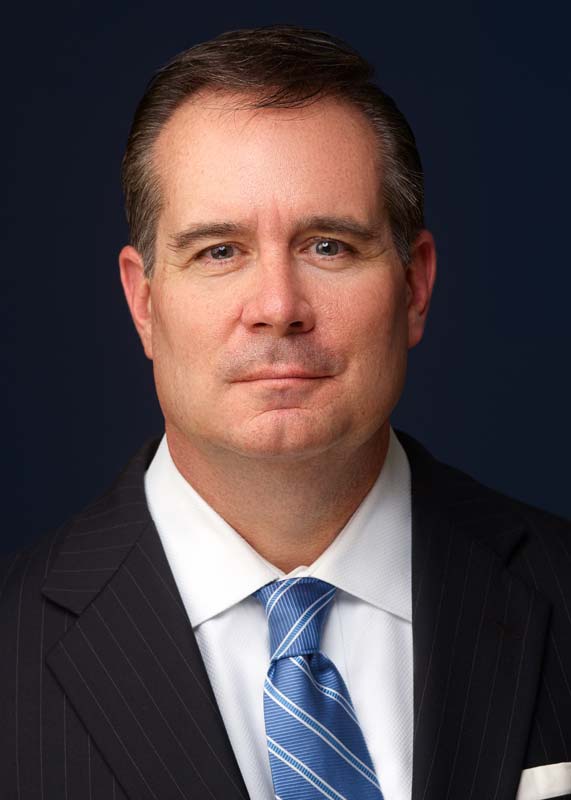 Frank C. Gray, Jr., Esquire.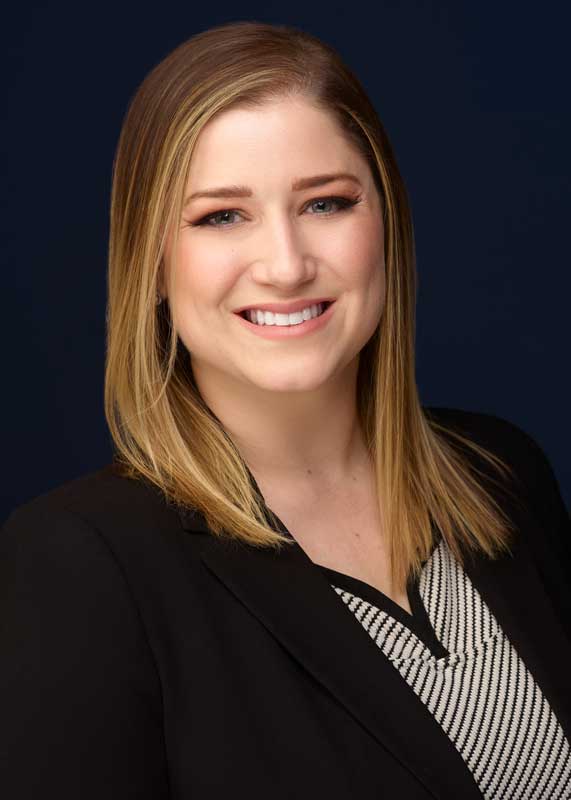 Magaly Delisse Bittner, Esquire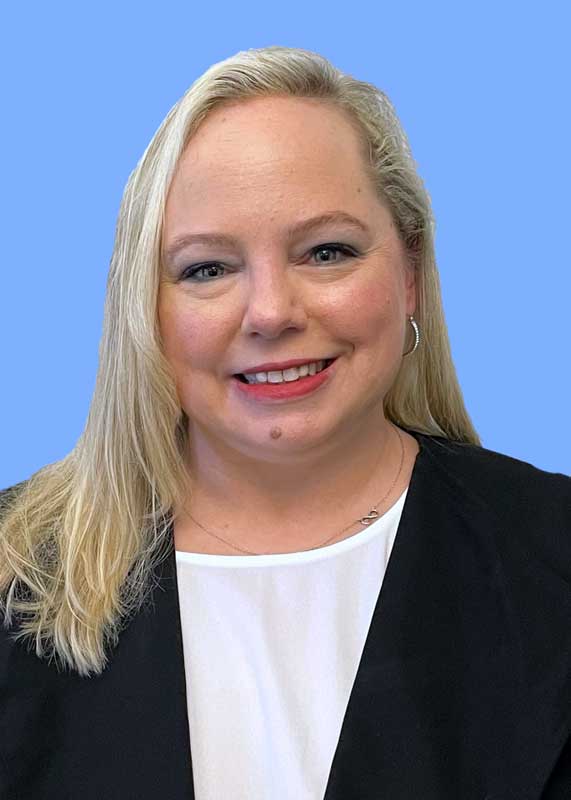 Jessica McConnell, Esquire