What should I do if I was in an Annapolis, MD car crash because of leaves on the road?
Being involved in an Annapolis, MD car crash is a frightening occurrence. Not only is it stressful, but confusing and often worrysome, as well, particularly if you were injured. You may not know what to do after the crash. However, by performing a few tasks, you can increase your chances of getting the compensation you deserve.
Visit a Doctor
Even if you don't feel like you have sustained any injuries, you should still receive an examination from a doctor. You should see the doctor as soon as possible, which may mean you'll need to go to the emergency room. The physician can detect any injuries you have, or that may show up later, and get them feeling better. He will also make note of your injuries, which is a key piece of evidence should you go to trial for your Anne Arundel County car accident.
Hire a Lawyer
As the victim of a Maryland car crash, you'll likely have costly bills, including those to repair your vehicle and bills for your doctor. Because you didn't cause the accident, you shouldn't have to pay for them yourself and unless you have a lawyer on your side, you may end up doing so. A lawyer from Jimeno & Gray, P.A., will do all he can to get you the compensation you are entitled to, which can cover those expenses.
Don't fight this battle alone; hire a lawyer to help you with your Annapolis, MD car crash. For more information and to request your free copy of the book A Crash Course in Maryland Accidents, written by attorney Gregory Jimeno, call (410) 590-9401.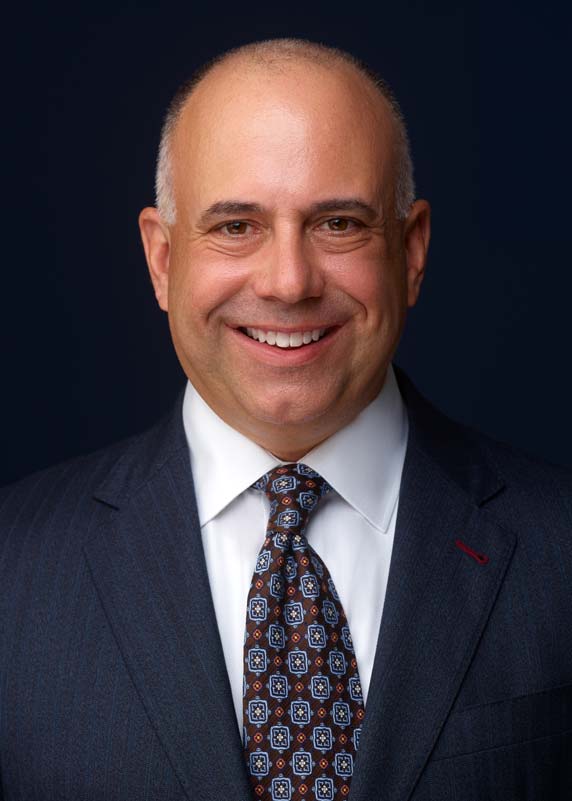 Gregory P. Jimeno, Esquire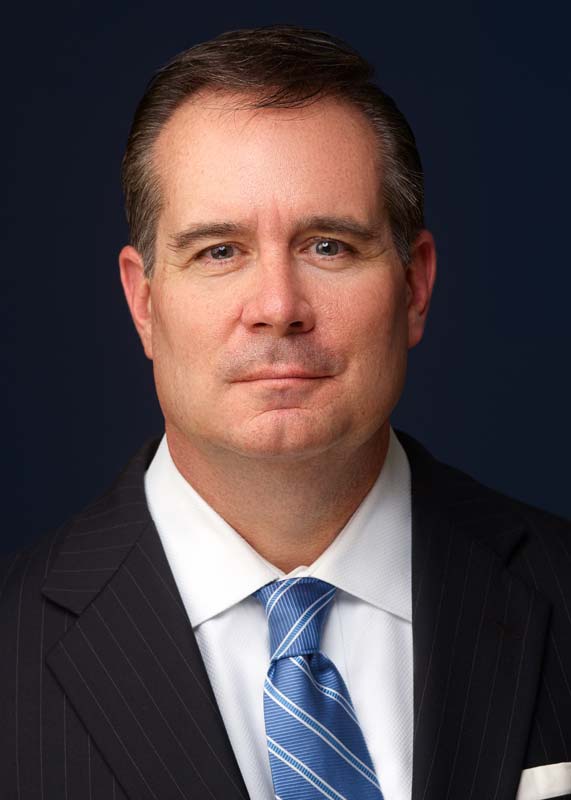 Frank C. Gray, Jr., Esquire.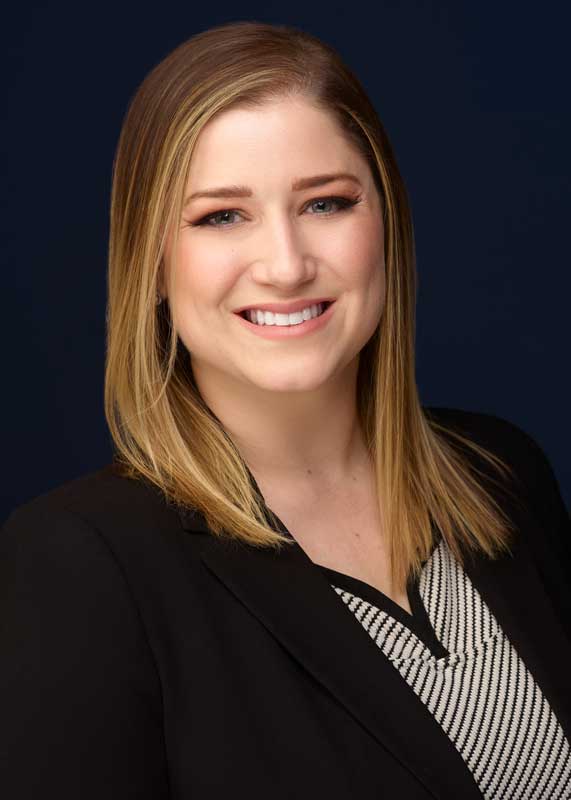 Magaly Delisse Bittner, Esquire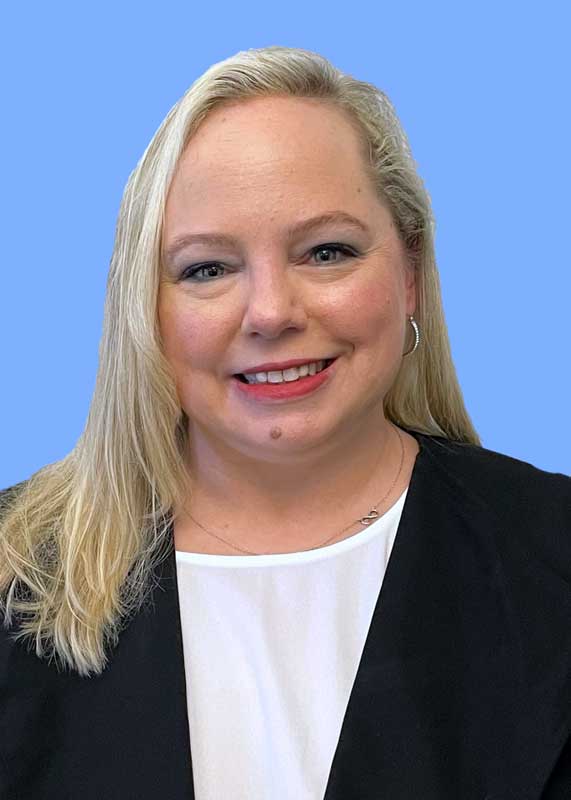 Jessica McConnell, Esquire