What should I do if I was involved in a Glen Burnie, MD car crash in the fall?
Being involved in a Glen Burnie, MD car crash is often stressful and confusing. You are likely worried about covering expenses related to the accident, and probably have lots of questions regarding your situation, including what you should do. Here, a lawyer discusses the best steps to take after getting into a Maryland accident in the fall.
Visit a Doctor
The most important thing to take care of after a Glen Burnie car accident is yourself. Addressing your injuries and getting them taken care of as soon as possible helps you begin your road to recovery. The doctor's notes are also crucial if you decide to take your case to court. Therefore, before you do anything, go to the hospital to receive an examination, even if you feel like you haven't suffered any injuries.
Hire a Lawyer
Your insurance company will do everything it can to avoid giving you the compensation you deserve after your Anne Arundel County car wreck. However, a lawyer can fight them and attempt to get you what you are entitled do. Attempting to do this on your own will likely end in disaster and you unfairly paying for these fees out of your own pocket. Calling a lawyer as soon as you can increases your chances of receiving the money you should.
A lawyer can also answer any questions you have regarding your Glen Burnie, MD car crash, which may help make the situation less stressful.
Call the law offices of Jimeno & Gray, P.A., at (410) 590-9401 for more information and to request your free copy of the book A Crash Course in Maryland Accidents, written by attorney Gregory Jimeno. You don't have to fight this battle alone – we can help.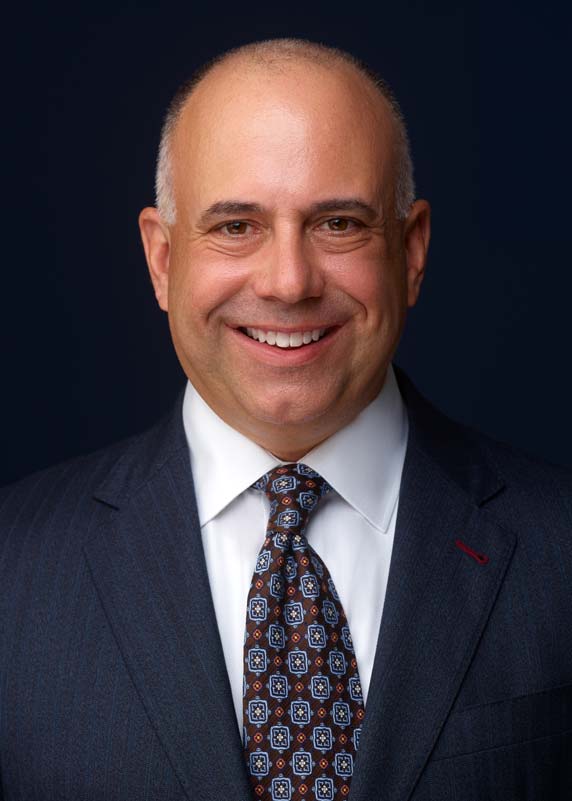 Gregory P. Jimeno, Esquire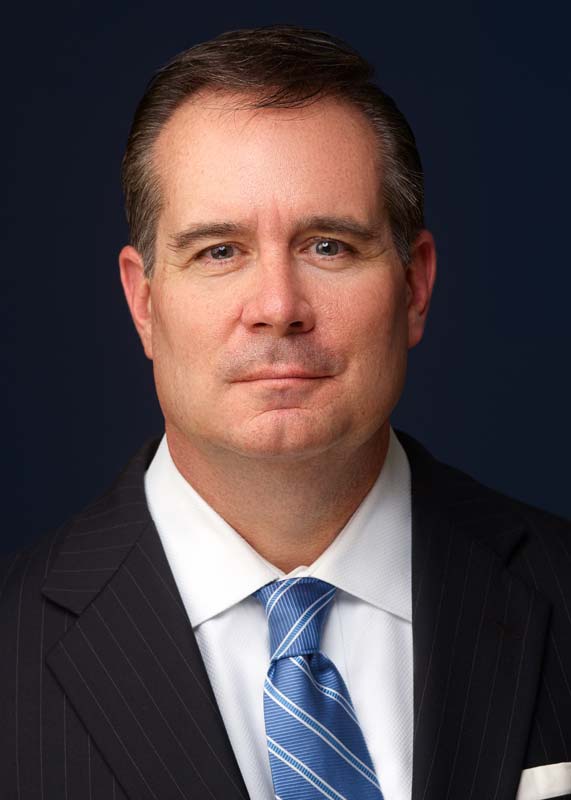 Frank C. Gray, Jr., Esquire.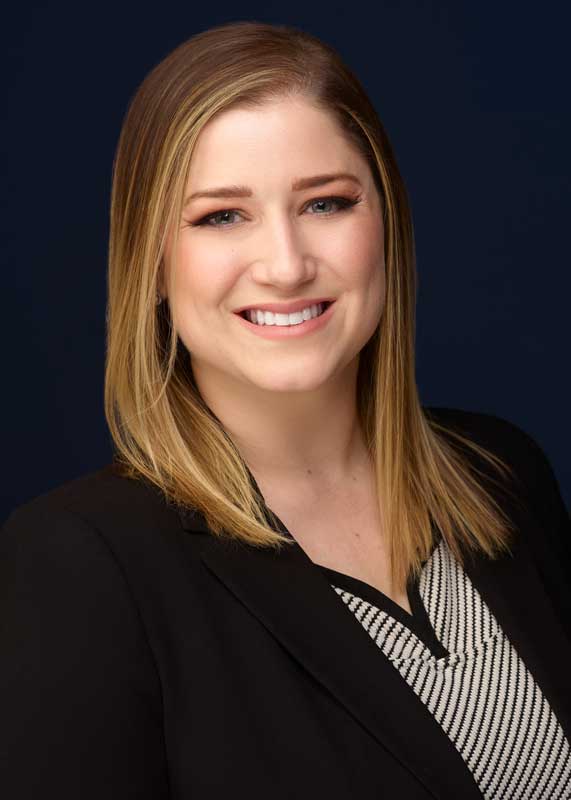 Magaly Delisse Bittner, Esquire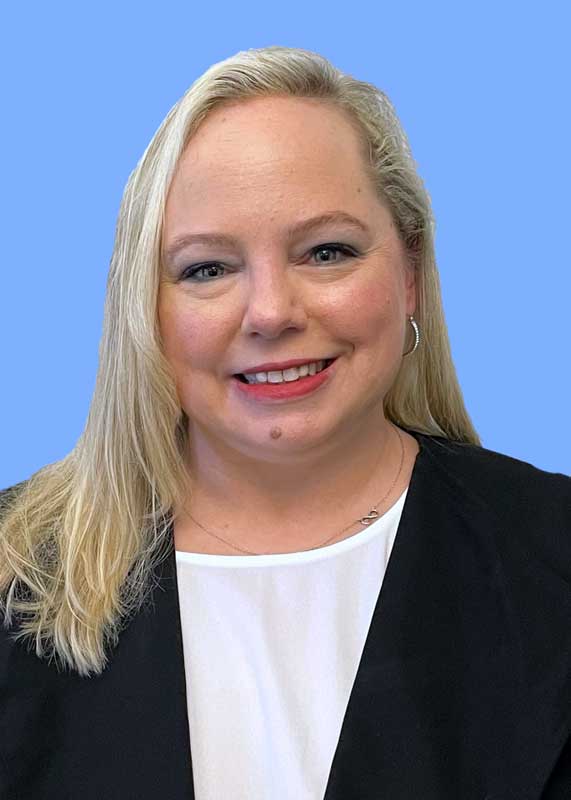 Jessica McConnell, Esquire