What should I do if I was the victim of a Columbia, MD pedestrian accident?
Being the victim in a Columbia, MD pedestrian accident is a frightening and stressful experience. Not only is the whole situation scary, but you probably have a lot of questions, including what you should do next. Here, an attorney can offer you tips on how to protect your rights.
Go to the Hospital
The first thing you should do if you were struck by a vehicle in Howard County is visit the hospital. The doctor will give you a thorough examination and make note of any injuries you may have. Even if you don't feel like you've hurt yourself, you should still go. Not only will the doctor help your injuries heal, but he will make notation of them, which can help you, should you go to court.
Hire a Lawyer
Once you have seen a doctor, it's time to protect your rights by hiring an attorney. As the victim of a Columbia pedestrian accident, you shouldn't be expected to pay for your medical bills. Unless you have a lawyer fighting for you, however, you just might. Having an attorney on your side can help you understand the entire process, which might make it easier to get through.
No one should have to be the victim of a Columbia, MD pedestrian accident, but if it happens to you, you'll need help. The lawyers at Jimeno & Gray, P.A., will do all they can to try to you get the compensation you deserve.
Call the law offices of Jimeno & Gray, P.A., at (410) 590-9401 for help with your case and to request your free copy of the book A Crash Course in Maryland Accidents, written by lawyer Gregory Jimeno.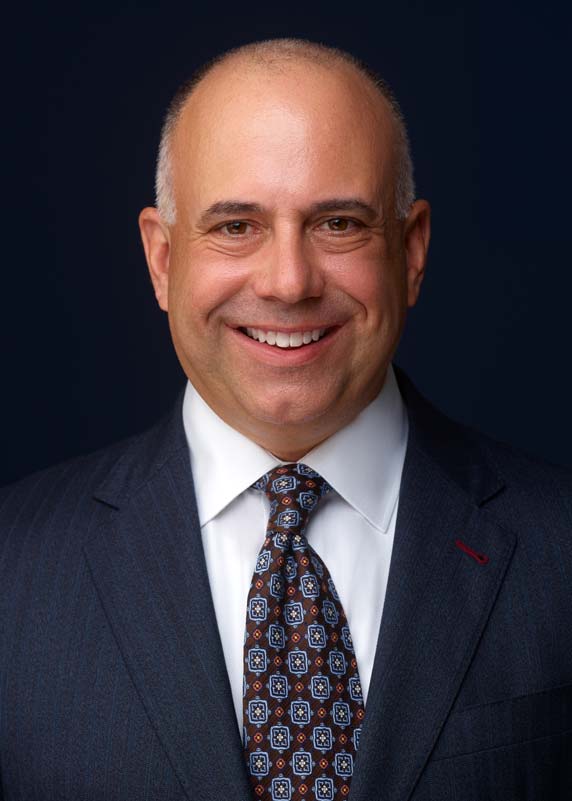 Gregory P. Jimeno, Esquire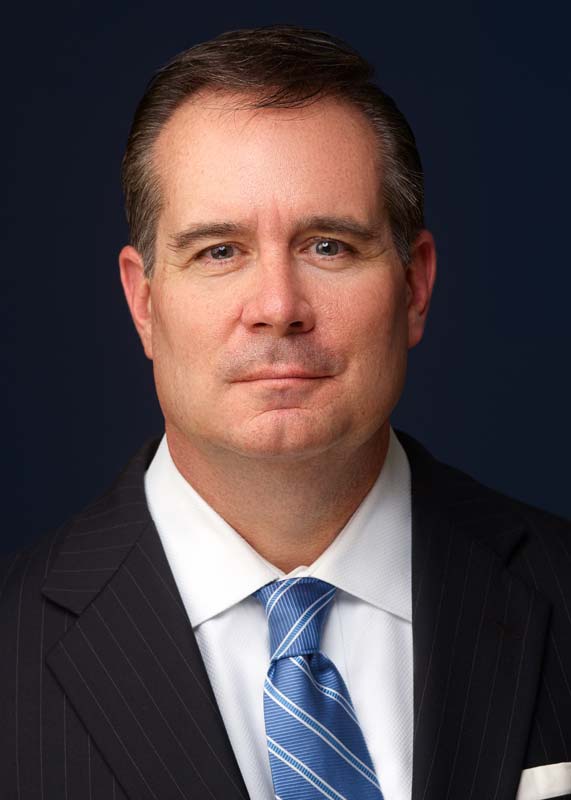 Frank C. Gray, Jr., Esquire.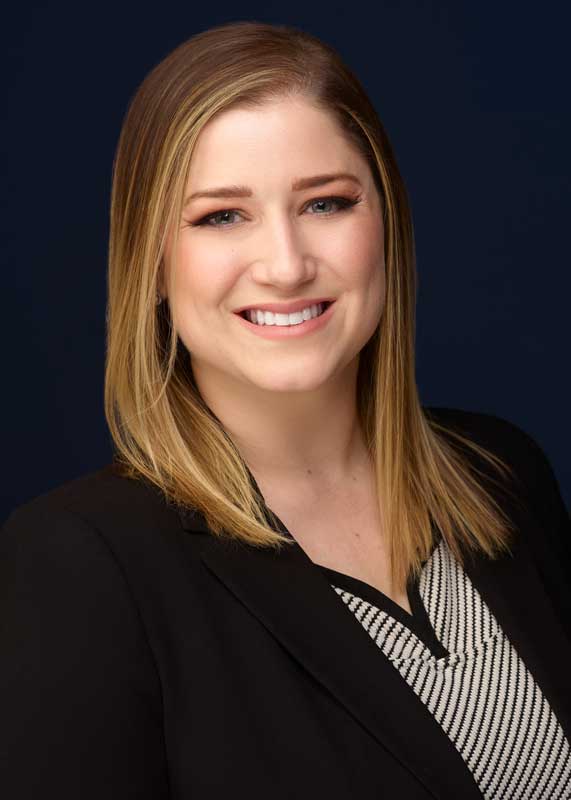 Magaly Delisse Bittner, Esquire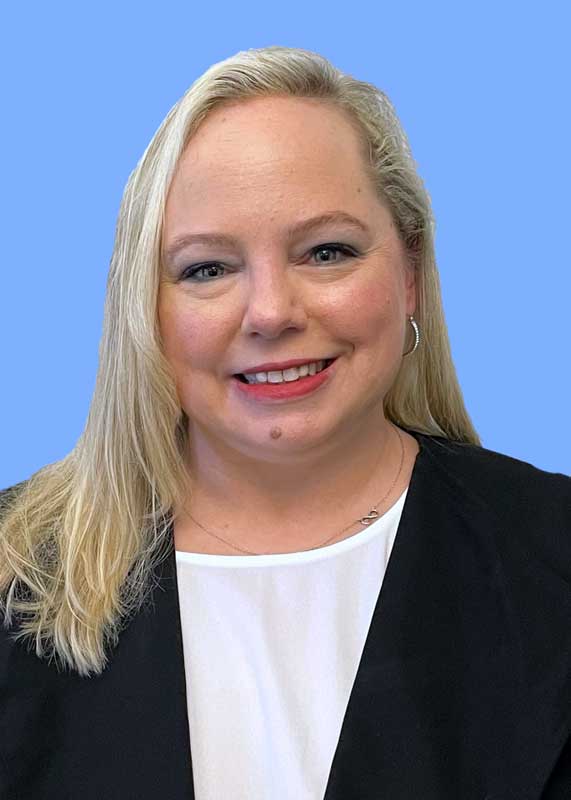 Jessica McConnell, Esquire