What should I do if I'm found guilty of drunk driving at Annapolis Labor Day DUI checkpoints?
Being pulled over at Annapolis Labor Day DUI checkpoints is often scary and stressful. You'll likely be anxious, so you'll behave abnormally, which puts officers on high alert that you indeed intoxicated. Since the results of these tests is objective, you are really at the mercy of the officers, which means you'll probably be found guilty of drunking driving in Annapolis. If this is the case, there are a few things you should do.
Hire a Lawyer
No matter what you do, you shouldn't try to fight these Maryland drunk driving charges on your own. Doing so will likely result in disaster. Not only will you probably end up being found guilty, but you may also receive harsher charges than you would otherwise. An attorney knows how to fight for you and how to reduce some charges.
Don't Fight the Officer
Giving the officer an attitude or just being difficult is not advantageous to your situation. You'll likely incur more charges than you would otherwise because of it. Being compliant can put you in the officer's good graces, which may benefit you later on.
The bottom line is you don't want to face charges stemming from Annapolis Labor Day DUI checkpoints alone. You'll need help, and a lawyer from Jimeno & Gray, P.A., can give you that assistance you need.
Call us at (410) 590-9401 for more information and to request your free copy of the book The ABCs of DWIs in Maryland, written by lawyer Gregory Jimeno.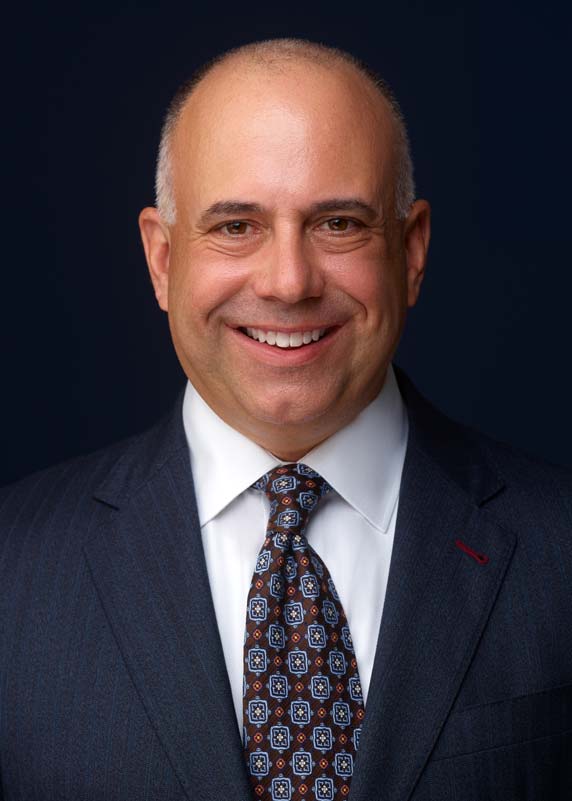 Gregory P. Jimeno, Esquire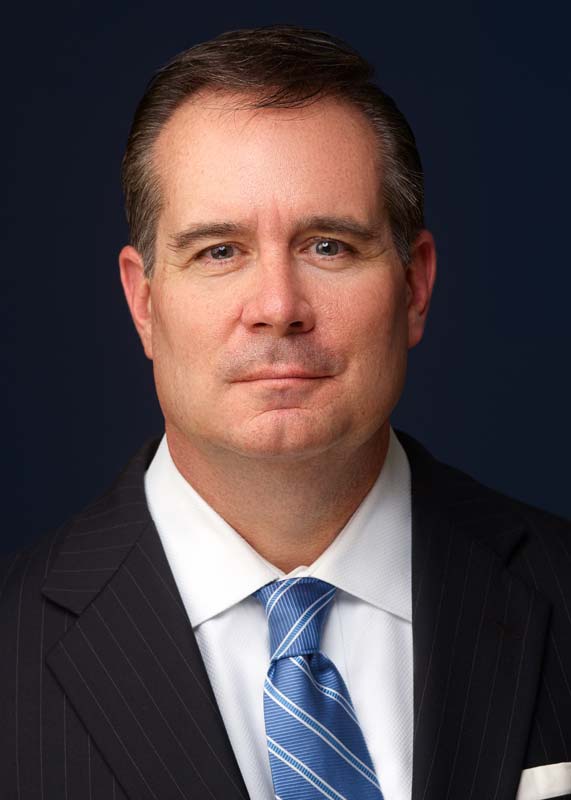 Frank C. Gray, Jr., Esquire.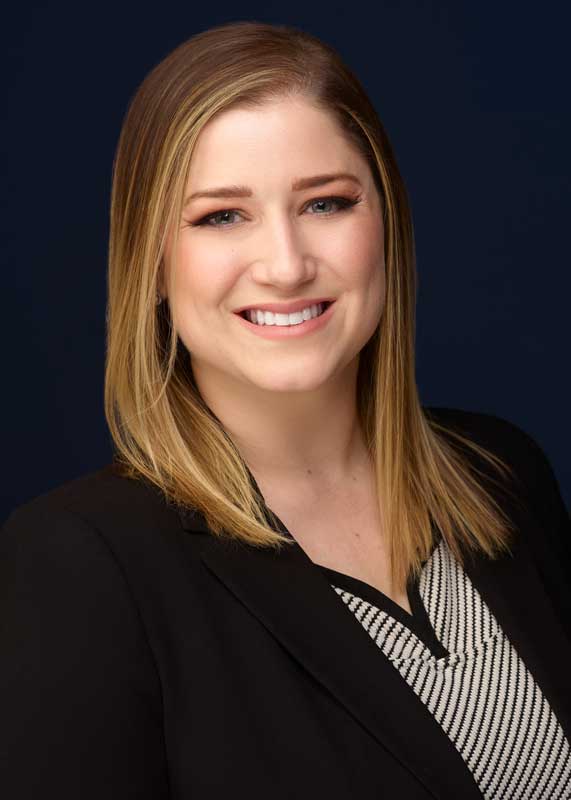 Magaly Delisse Bittner, Esquire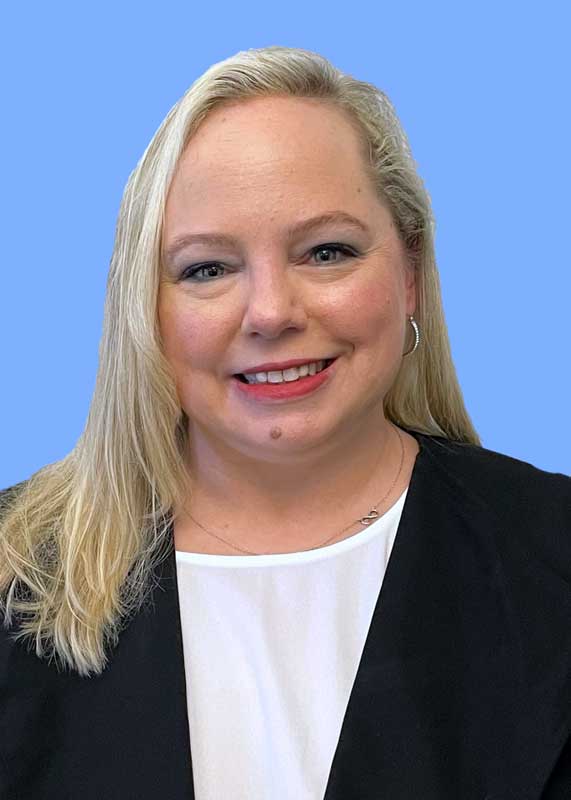 Jessica McConnell, Esquire