What should I do if I'm involved in an Annapolis, MD wrong way accident?
If you were involved in an Annapolis, MD wrong way accident, you are probably stressed and unsure about your future. If you don't take the proper steps after being involved in such a situation, your future could look bleak. Here, a lawyer offers advice about what to do after your accident to increase your chances of receiving compensation.
Visit a Doctor
If you are involved in a Maryland wrong way accident, chances are, you probably received a few injuries. To help you feel better, you'll need to visit the emergency room as soon as possible. The doctor will also begin a chart to document your injuries and the medical treatment you received. This information may help you in court, as it could cause you to receive the funds to cover those expenses.
Follow Your Doctor's Advice
Not everyone comes out of wrong way accidents. In fact, according to the December 2012 National Transportation Safety Board report, 1,566 fatal wrong way accidents occurred in the United States between 2004 and 2009. If you are one of the lucky ones who is able to walk away from the Maryland accident, heeding your doctor's advice is extremely important. Not only can it help you heal, but it can also help you if your case goes to court.
Hire a Lawyer
Between the medical expenses and the vehicle repairs, you could spend a lot of money rather quickly, and unless you have an experienced Anne Arundel County car crash lawyer on your side, you might have to pay for the costs yourself, which isn't fair. A lawyer can fight for your rights and try to get you the compensation you deserve.
Getting into an Annapolis, MD wrong way accident is extremely frightening and stressful. When you know what to expect, however, and know you have someone on your side, getting through this time may be easier.
The lawyers of Jimeno & Gray, P.A., know what you are going through and want to help. Call us at (410) 590-9401 for more information and to request your free copy of the book A Crash Course in Maryland Accidents, written by attorney Gregory Jimeno.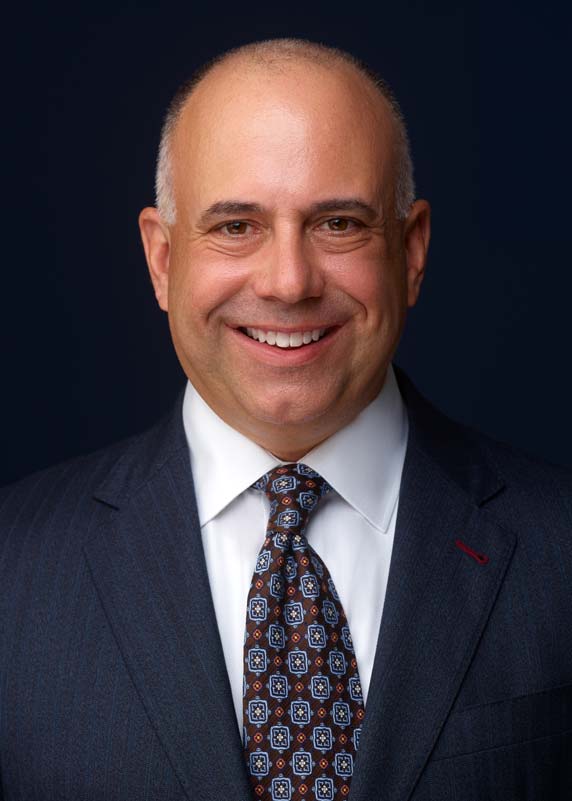 Gregory P. Jimeno, Esquire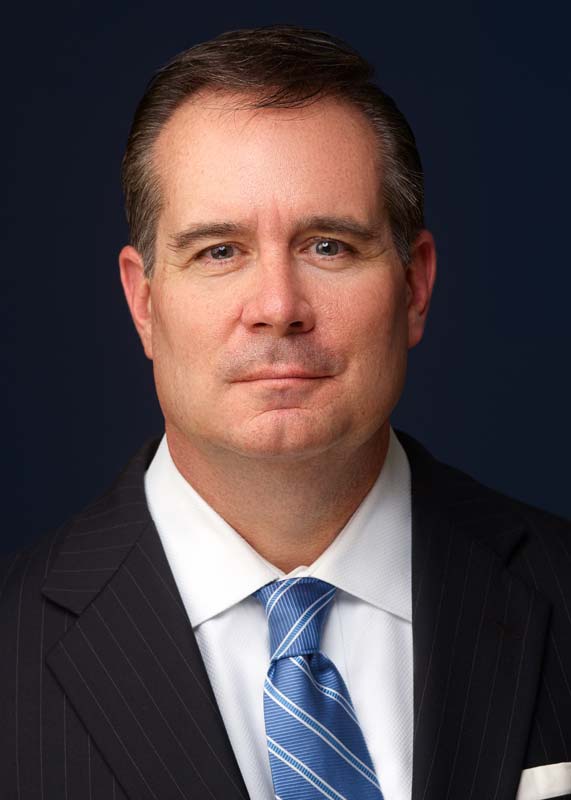 Frank C. Gray, Jr., Esquire.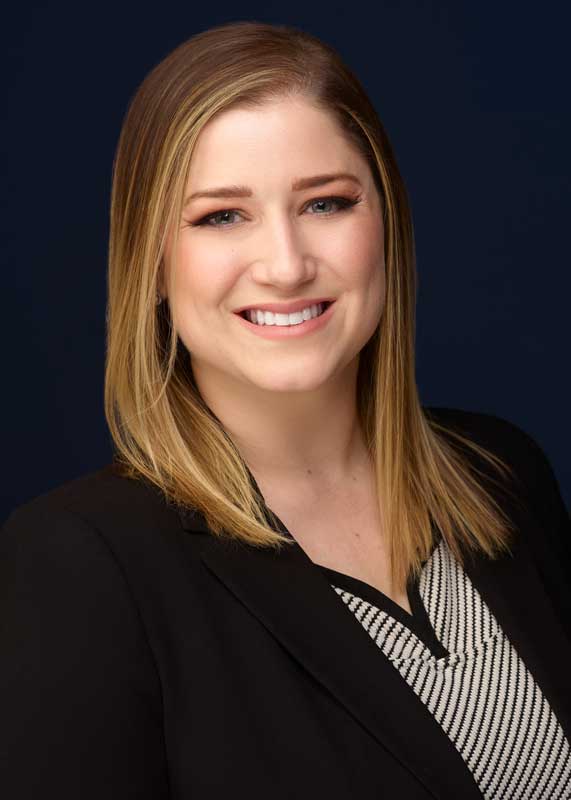 Magaly Delisse Bittner, Esquire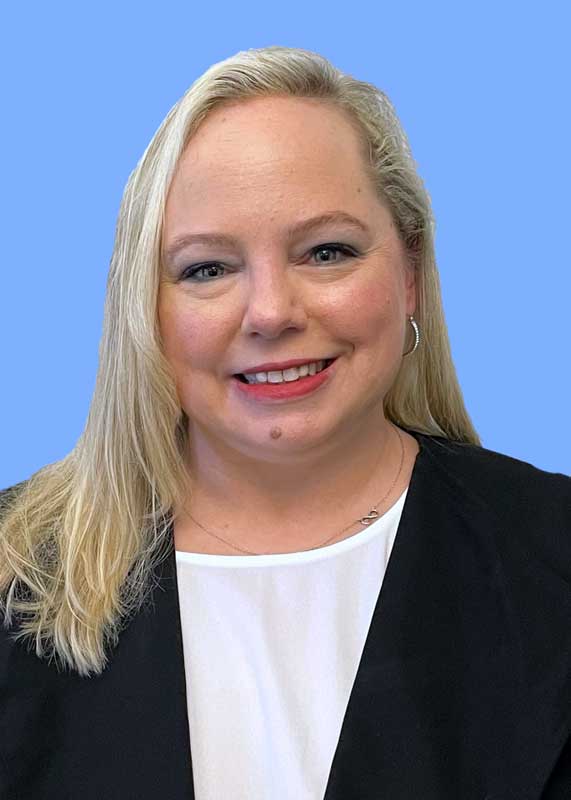 Jessica McConnell, Esquire