What should I look for when picking a Glen Burnie, Maryland, DWI lawyer?
There are a number of things you should look for when selecting a Glen Burnie, Maryland DWI lawyer, as this decision is the most important one you can make when it comes to your Maryland DWI charge.
First and foremost, you'll want to consider whether the Glen Burnie, Maryland, DWI lawyer has ever been a criminal prosecutor. Firsthand knowledge of how the prosecution approaches your case can definitely serve in your favor.
Some other things you should consider when picking a lawyer to help you with your Maryland DWI case are:
Whether your attorney knows how to conduct field sobriety tests – if your attorney has been trained according to National Highway Traffic Safety Administration standards on how to administer field sobriety tests, he or she will be in a great position to judge the police officer's performance in this regard.
Whether your attorney has tried Maryland DWI cases – you want to know how many DWI cases your attorney has fought at trial, as that's what separates your attorney from the pack (any lawyer can show up at court and enter a guilty plea on behalf of a client).
Whether the attorney you meet will handle your case – you don't want to be met with unwelcome surprises throughout the course of your DWI case. Make sure the attorney you interview is the one who will review your case and represent you in court, when it matters most.
When you've been charged with a Maryland DWI, there's a lot at stake. Don't risk your future by hiring just any lawyer. By knowing what to look for, you stand a better chance at selecting the right Glen Burnie, Maryland, DWI lawyer for the job.
Contacting a Glen Burnie, Maryland DUI Defense Lawyer
When you don't take action to protect your rights after a Maryland DUI arrest or charge, you can lose them. The Glen Burnie, Maryland DUI defense lawyer team from Jimeno & Gray, P.A., includes former Assistant State's Attorneys who really understand the inner workings of the Maryland criminal justice system. To best protect your rights in the face of a serious criminal charge, contact us today for a consultation – 410-590-9401.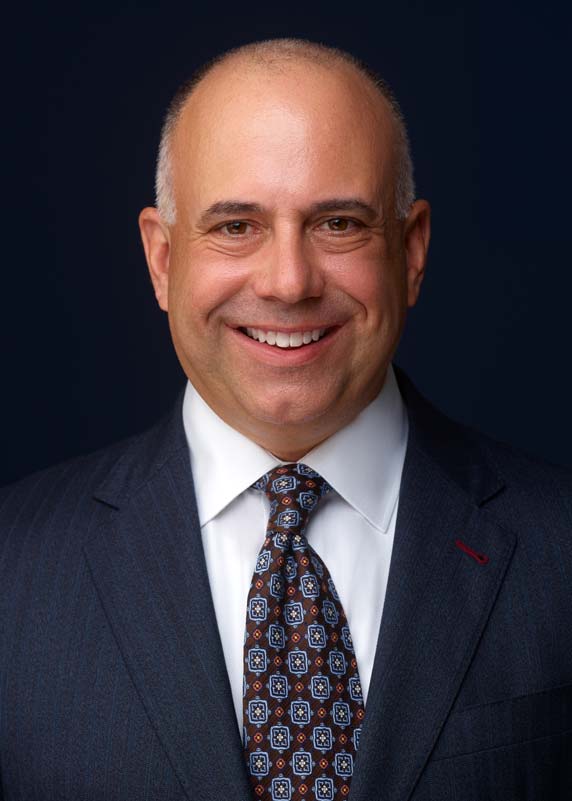 Gregory P. Jimeno, Esquire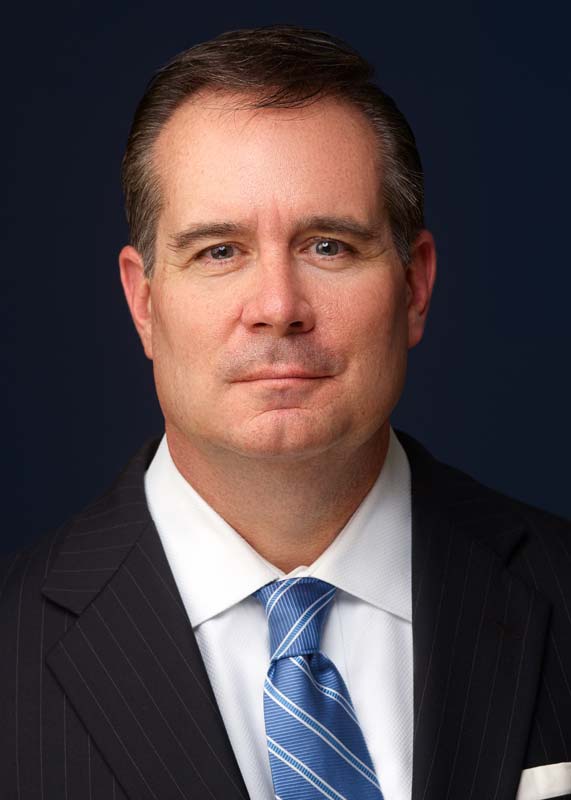 Frank C. Gray, Jr., Esquire.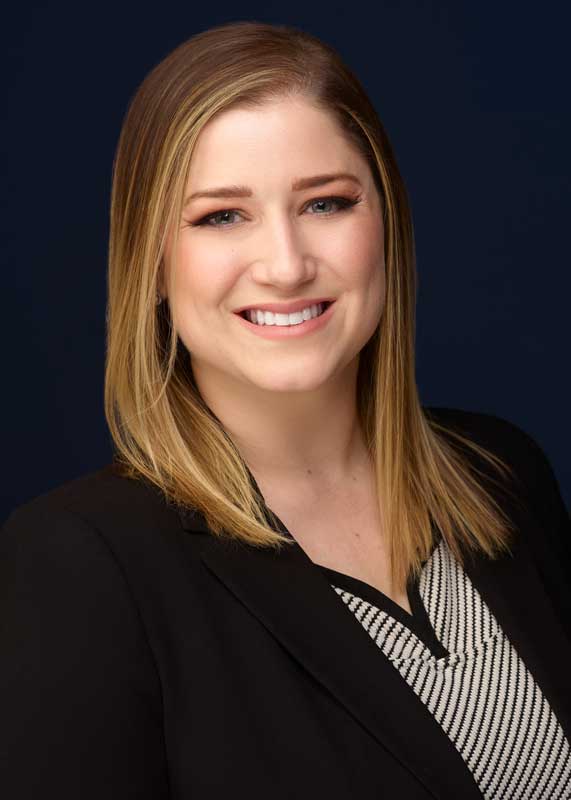 Magaly Delisse Bittner, Esquire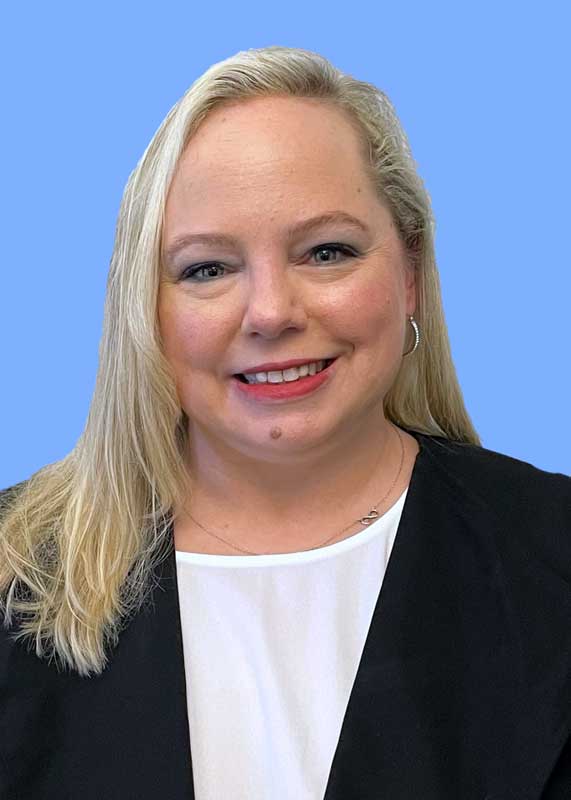 Jessica McConnell, Esquire