What should I say to the insurance company after my Annapolis motorcycle accident?
Within days, if not hours, of your Annapolis motorcycle accident, you'll likely receive a call from your insurance company. They want to hear what happened in the crash, and any information they'll need to avoid giving you compensation. Instead of falling for their tricks, answer them honestly, but cautiously.
Tell Them What Happened
Go ahead and give the insurance company representative your account of what happened during your Anne Arundel County bike crash. You can give the time, date and location of the accident, along with what each vehicle did.
Avoid Opinions
When telling the insurance agent your account of what happened during your Maryland bike wreck, only give the facts of what happened; avoid giving any kind of opinion. Doing so could make it sound as though the accident was your fault when it really wasn't, and could hurt your chances of receiving compensation.
Never Say You Aren't Injured
Telling the insurance agent that you aren't injured means that you likely won't receive any compensation for what happened. Even if you feel fine now, you may not a few days from now. Saying that you feel well and that you are injured later looks suspicious and means you may not receive what you should from your Annapolis motorcycle crash.
Knowing what to say to the insurance company after your Annapolis motorcycle crash could mean the difference between you receiving compensation and receiving nothing at all. The lawyers at Jimeno & Gray, P.A., want to do what they can to help you through this difficult time.
Give us a call at (410) 590-9401 for more information and to request your free copy of the book A Crash Course in Maryland Accidents, written by lawyer Gregory Jimeno, when you call.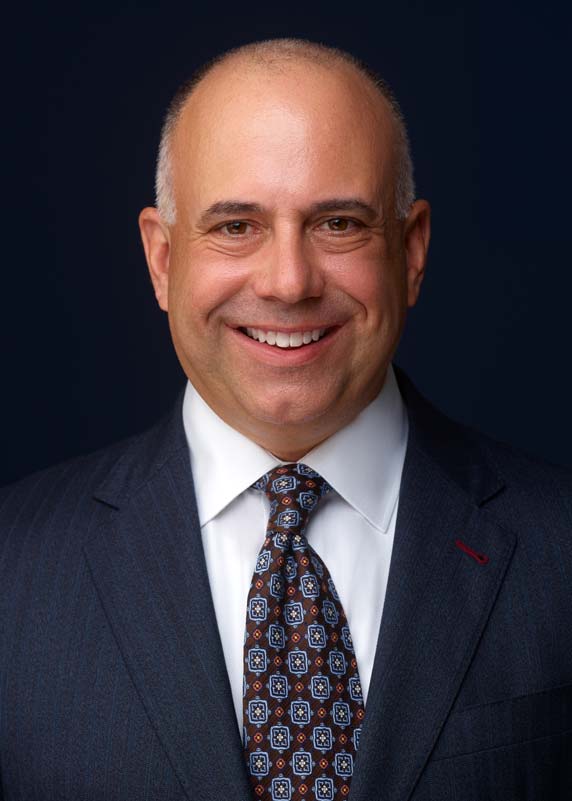 Gregory P. Jimeno, Esquire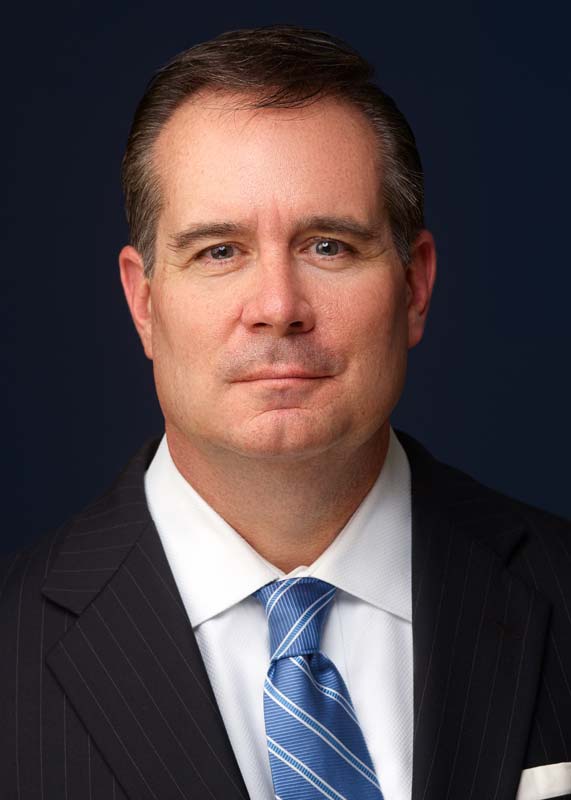 Frank C. Gray, Jr., Esquire.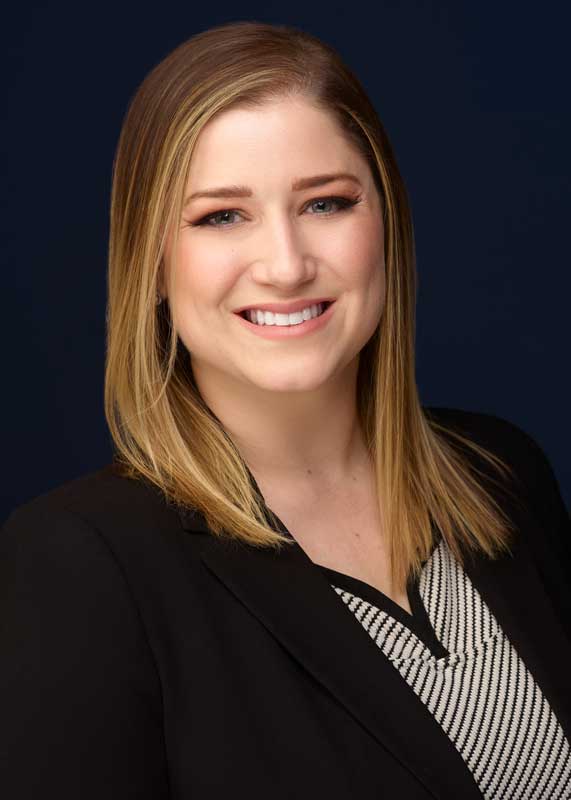 Magaly Delisse Bittner, Esquire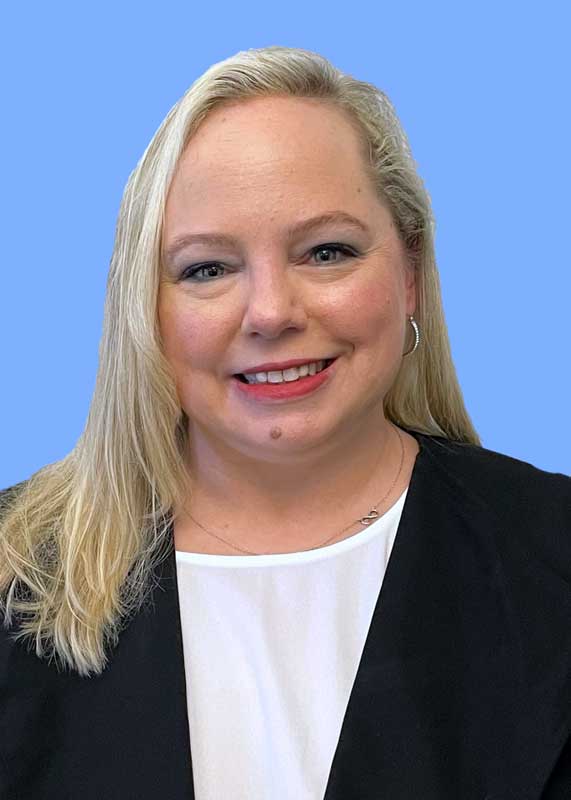 Jessica McConnell, Esquire