What's the legal BAC in Maryland?
The legal blood alcohol concentration (BAC) in Maryland is .08. Any driver who is pulled over and has a BAC above .08 is said to be "per se intoxicated" under Maryland law. If you are facing the serious charges of Driving Under the Influence (DUI) or Driving While Impaired (DWI), you may be able to get help at a Maryland drunk driving defense law firm.
If you are deemed per se intoxicated, you can be convicted of DUI. The minimum penalties for a BAC in Maryland above .08 or for refusing to take a Breathalyzer, blood or urine test involve revocation or suspension of your driver license. For your first offense, you could lose your license for 90 days. The second offense could lead to a 1-year suspension, and the third offense could mean a 3-year suspension.
Rather than accept a harsh penalty or try to fight a DUI or DWI charge on your own, you should explore your legal options with a Maryland drunk driving defense law firm. There are rules involved with pulling a driver over on suspicion of DUI or DWI and measuring his or her BAC. A Maryland attorney who has handled many of these kinds of cases will know what to look for when determining whether your charges are valid.
With the guidance of an experienced attorney, you may be able to minimize your penalties or avoid them altogether. It's best that you meet with an attorney soon so that evidence can be gathered and your case can handled in a timely manner.
Contact a Maryland Drunk Driving Defense Law Firm
When you don't take action to protect your rights after a Maryland DUI arrest or charge, you can lose them. The Maryland DUI lawyer team from Jimeno & Gray, P.A., includes former Assistant State's Attorneys who thoroughly understand and can harness the inner workings of the Maryland criminal justice system. To best protect your rights in the face of a serious criminal charge, contact us today for a consultation – 410-590-9401.
If you have been charged with a DWI or DUI, you should download a FREE copy of our book, The ABCs Of DWIs In Maryland before talking to a lawyer. Our experienced DWI defense attorneys serve the following areas in Maryland:
Anne Arundel County, Glen Burnie, Pasadena, Severna Park, Arnold, Millersville, Annapolis, South Gate, Howard County, Ellicott City, Baltimore City, Baltimore County, Prince George's County, Odenton, Crofton, Towson, Brooklyn Park, Essex, Dundalk, Riviera Beach, Green Haven, Bowie, Greenbelt, College Park, Beltsville, Severn, Jessup, Upper Marlboro, Olney, Columbia, Linthicum Heights, Elkridge, Arbutus, and Pikesville.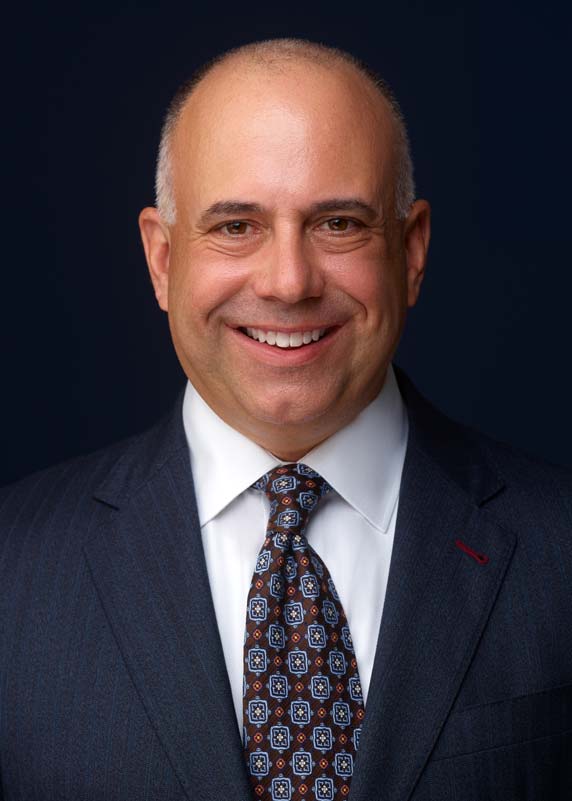 Gregory P. Jimeno, Esquire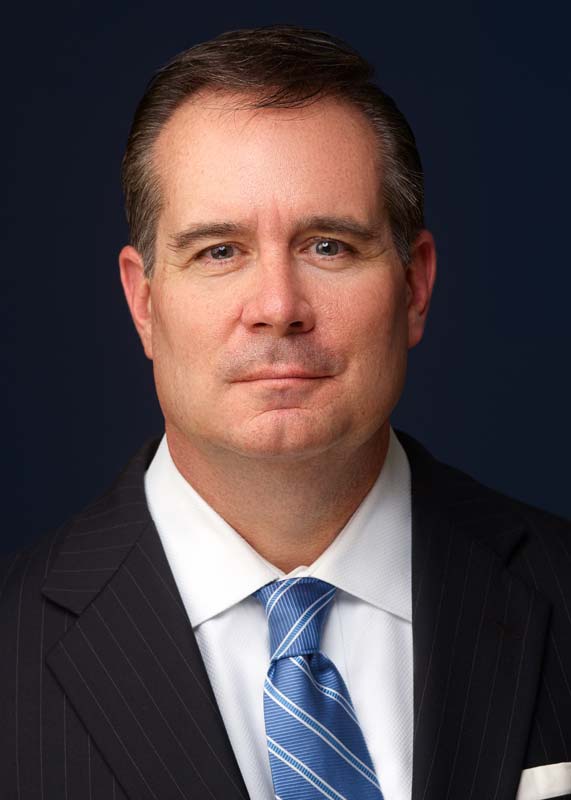 Frank C. Gray, Jr., Esquire.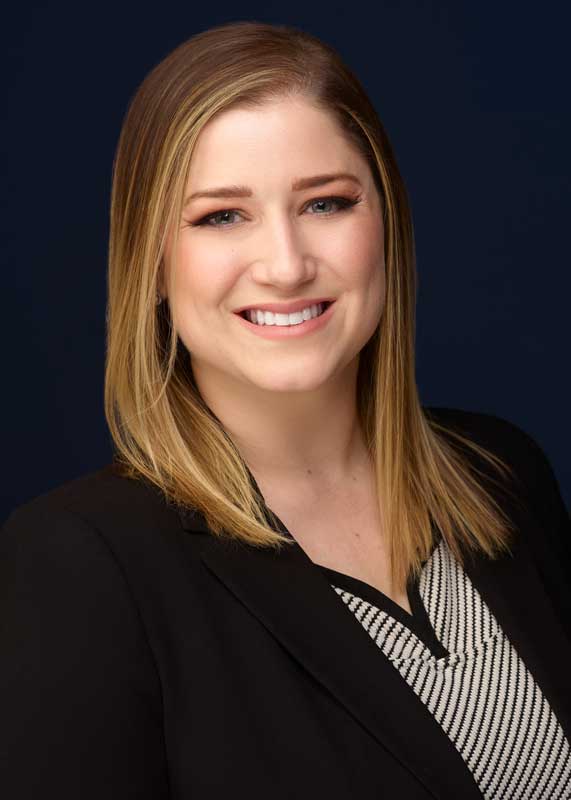 Magaly Delisse Bittner, Esquire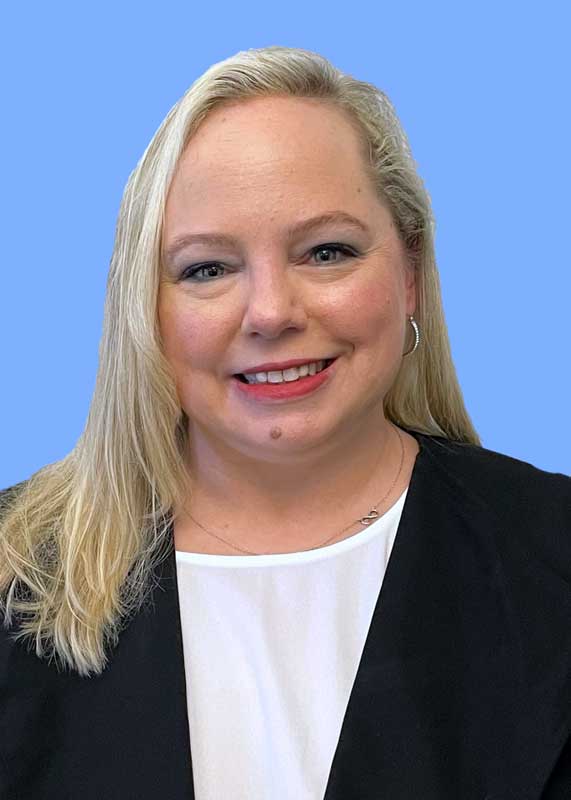 Jessica McConnell, Esquire