Will I lose my license after a DUI/DWI in Maryland?
There are various levels of suspension and status changes your drivers' license can undergo after a DWI in Maryland. Depending on your circumstances, a DUI in Maryland can lead to a complete suspension or a hardship license. In Annapolis, drunk driving defense is often necessary to make sure you keep your right to request a restricted license.
For most cases of a DUI, you will be given a temporary license that allows you driving privileges for 45 days. The same goes for a DWI. As soon as you receive this license, you have 10 days within which you must schedule a hearing with the Motor Vehicle Administration to seek a hardship license.
Your attorneys will probably warn you that if you do not act quickly, you could lose your opportunity to apply for a hardship license and face complete license suspension. The suspension period varies for DWI in Maryland, depending on your prior charges but can range from as little as 90 days to up to several years. For serious charges of DUI in Maryland you may even lose your license completely.
Even if you don't lose your license, you may be assessed points for a DUI. Even a DWI in Maryland can result in points added to your license, and if you've accumulated enough, this may also cause you to have your license suspended or revoked in Annapolis.
Drunk driving defense attorneys know that one of your top concerns is being able to drive after being charged with DUI in Maryland. You have the right to seek this privilege in most cases, and an attorney may be able to help you protect your right to petition for a license reinstatement.
The Benefits of an Annapolis Drunk Driving Defense Attorney
When you don't take action to protect your rights after an arrest or charge for DUI in Maryland, you can lose them. The drunk driving defense team from Jimeno & Gray, P.A., includes former Assistant State's Attorneys who thoroughly understand and can harness the inner workings of the Maryland criminal justice system. To best protect your rights in the face of charges for DWI in Maryland, contact us today for a consultation – (410) 590-9401.
If you have been charged with a DWI or DUI, you should download a FREE copy of our book, The ABCs Of DWIs In Maryland before talking to a lawyer. Our experienced DWI defense attorneys serve the following areas in Maryland:
Anne Arundel County, Glen Burnie, Pasadena, Severna Park, Arnold, Millersville, Annapolis, South Gate, Howard County, Ellicott City, Baltimore City, Baltimore County, Prince George's County, Odenton, Crofton, Towson, Brooklyn Park, Essex, Dundalk, Riviera Beach, Green Haven, Bowie, Greenbelt, College Park, Beltsville, Severn, Jessup, Upper Marlboro, Olney, Columbia, Linthicum Heights, Elkridge, Arbutus, and Pikesville.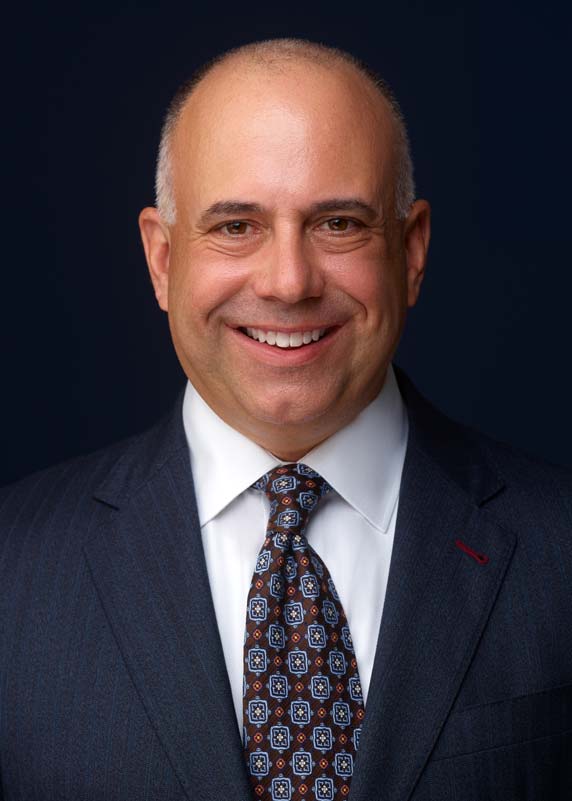 Gregory P. Jimeno, Esquire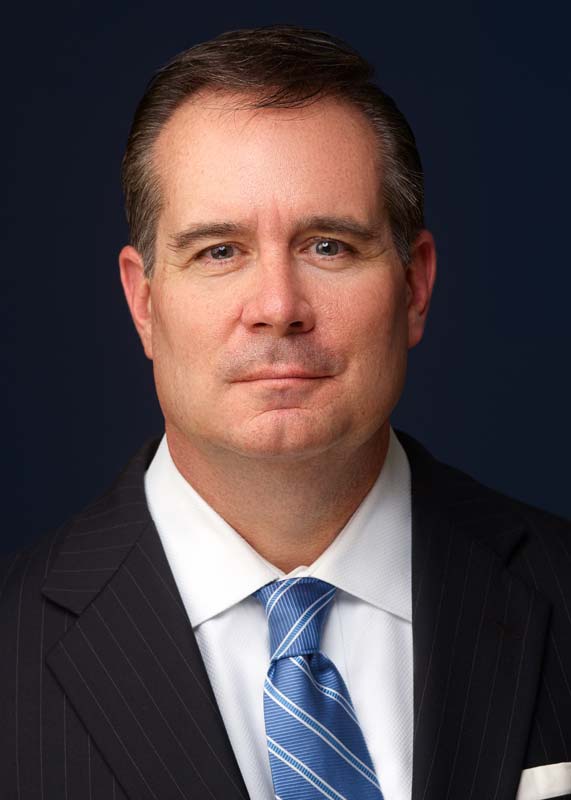 Frank C. Gray, Jr., Esquire.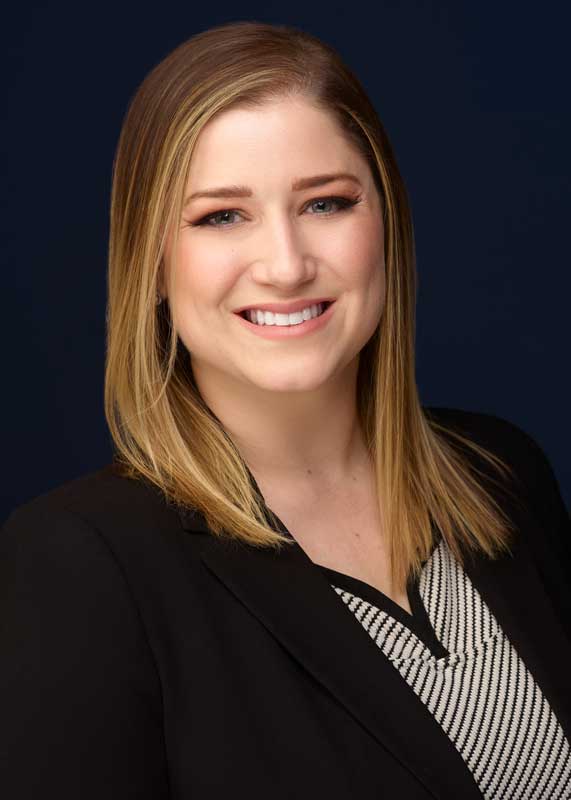 Magaly Delisse Bittner, Esquire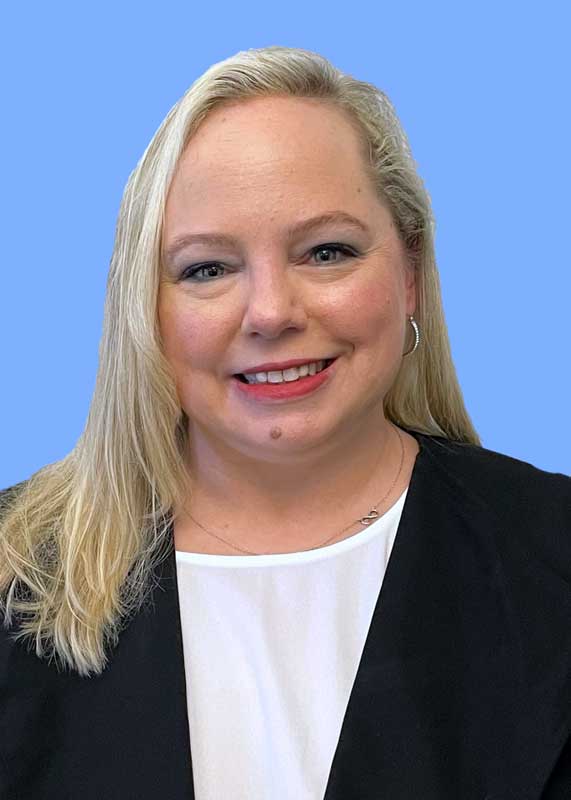 Jessica McConnell, Esquire