We Put
Control


Back in Your Hands
when legal matters disrupt your life.
Law offices in Glen Burnie. Serving clients' legal needs across the state of Maryland.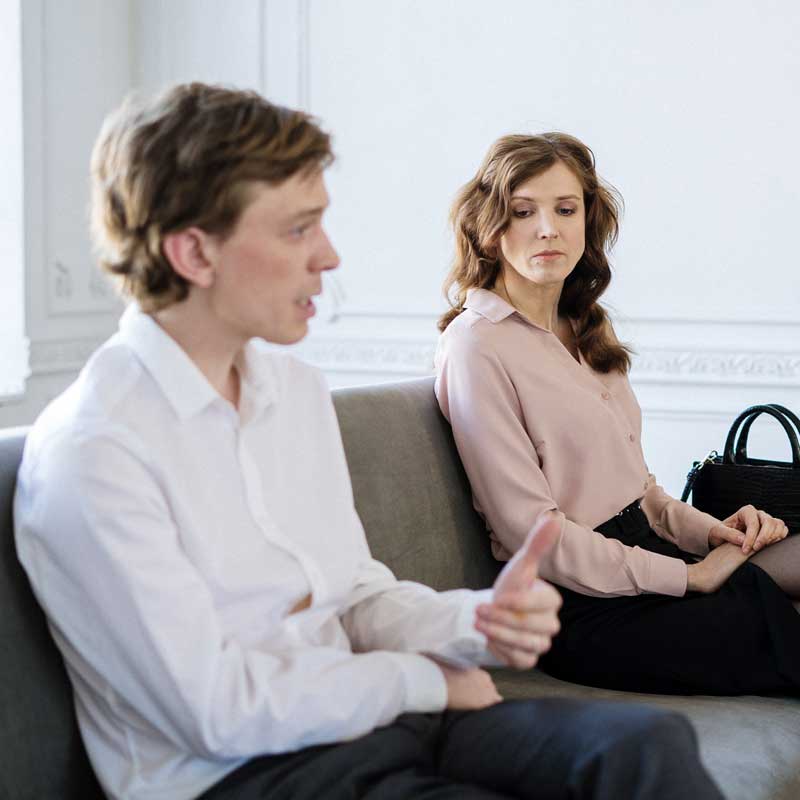 Divorce & Accident Law In Anne Arundel County
Since our firm's founding in 2003, Jimeno & Gray, P.A., has earned a stellar reputation for fighting for the rights of residents of Glen Burnie and Anne Arundel County. Our respected team of attorneys handles a wide range of cases involving personal injury, divorce, family law, and criminal defense. We are proud to provide personalized customer service and craft sound legal strategies for our deserving clients.
Jimeno & Gray is a small law firm that focuses on putting clients first. When we take your case, our experienced attorneys put all our resources into fighting for the justice you deserve. You will never feel like just another case number at our firm.
Schedule a consultation with our legal team now, and let our dedicated attorneys in Glen Burnie, Maryland, explain your legal options. When you work with an attorney from our firm, you are working with a legal advocate you can trust to always put your best interests first.
Our law office in Glen Burnie is conveniently located at Crain highway and 6th Avenue NE. You can find us at:
JIMENO & GRAY, P.A. – GLEN BURNIE OFFICE
7310 Ritchie Hwy #900
Glen Burnie, MD 21061
(410) 590-9401
Hours of Operation
Monday: 9:00 AM – 5:00 PM
Tuesday: 9:00 AM – 5:00 PM
Wednesday: 9:00 AM – 5:00 PM
Thursday: 9:00 AM – 5:00 PM
Friday: 9:00 AM – 5:00 PM
Our law firm serves people facing legal matters in Glen Burnie and throughout surrounding communities in Maryland. We can meet with you in our law office, at your home, or anywhere else that is convenient for you. Schedule a consultation today by calling or filling out our online contact form.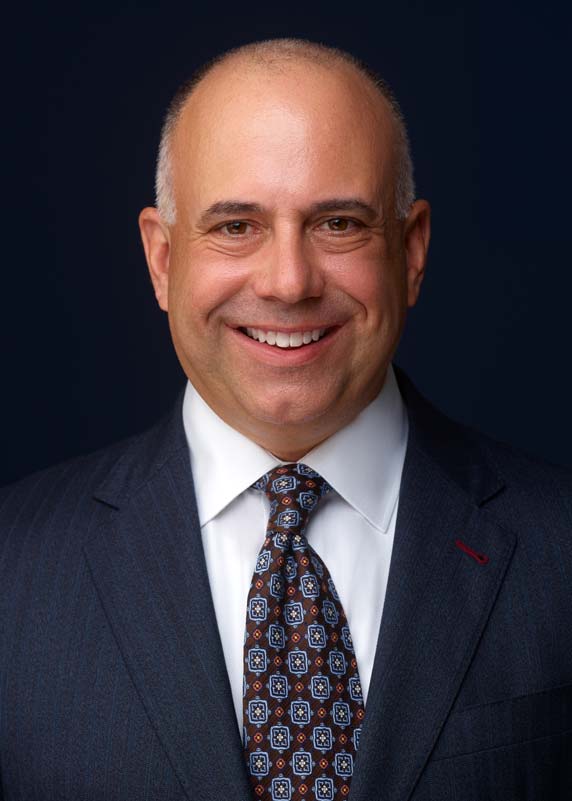 Gregory P. Jimeno, Esquire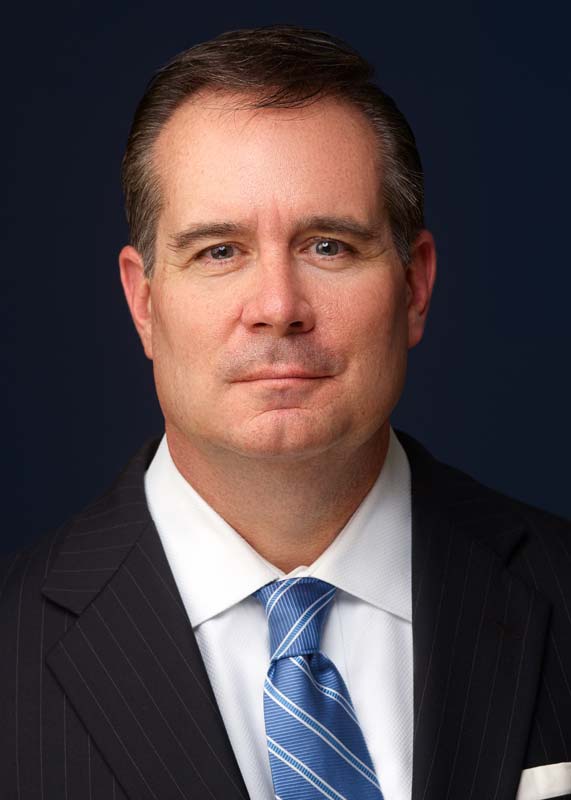 Frank C. Gray, Jr., Esquire.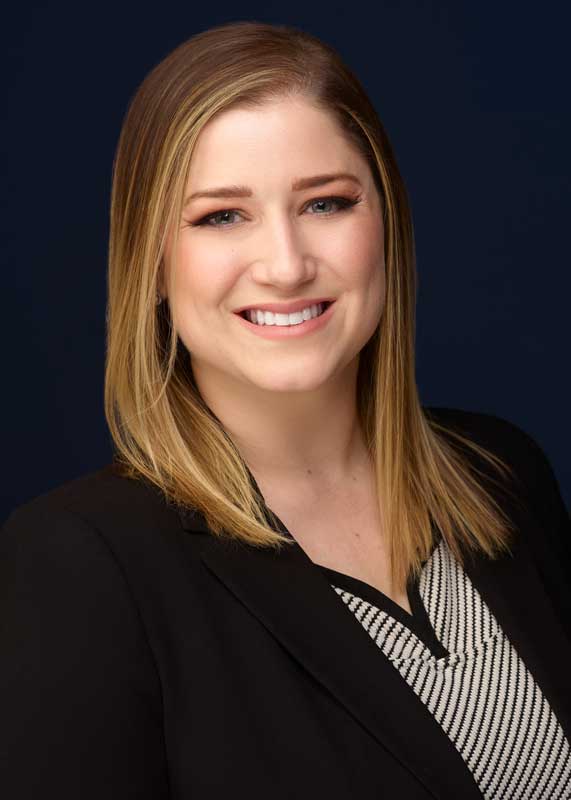 Magaly Delisse Bittner, Esquire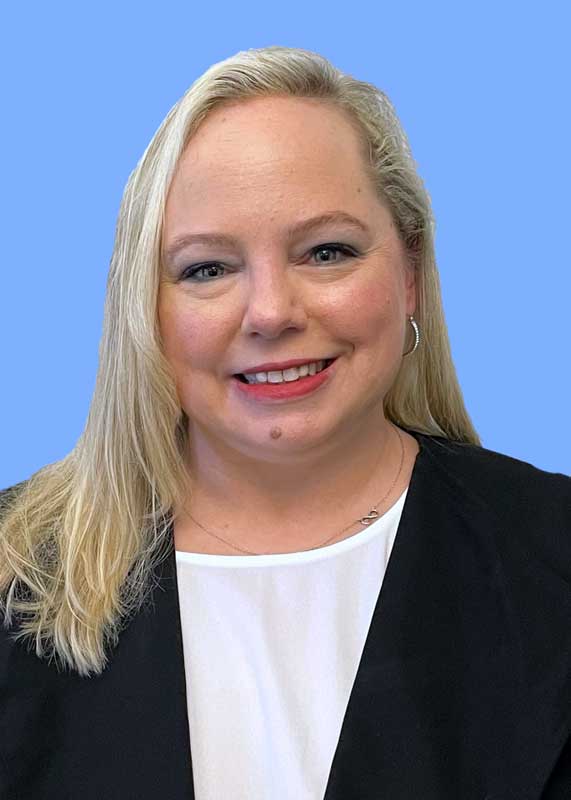 Jessica McConnell, Esquire
Taking control of your situation shouldn't be overwhelming
We make the legal process as simple as possible for you. Here's how to get started:
1. Schedule a Call
Speak with an experienced member of our legal team. We'll take the time to listen and understand your situation.
2. Develop a Plan
We create a customized legal strategy that meets your specific needs and helps you get the outcome you deserve.
3. Get Results
We get results so you take control of your future by achieving the best possible results for your legal matter.
Our Glen Burnie Law Firm's Practice Areas
Whether you are in need of a criminal defense lawyer, a personal injury attorney, a Family Law attorney, or an Estate Planning lawyer, our law firm can help. Our skilled legal team is equipped to handle a broad range of cases, including:
Child Custody
Child Support
Estate Planning
If you or a family member is coping with a tough legal issue, let our skilled attorneys help. Schedule a consultation today to discuss the details of your case and begin developing a sound legal strategy for tackling the challenges ahead.
What to Expect in an Initial Legal Consultation
Although our attorneys deal with complex legal matters every day, we recognize that most of our clients are experiencing this stress for the first time. Our team will start with an initial consultation, where we will explain what you can expect in your case and answer any questions you may have. During our first meeting with you:
Our attorneys will want to review the details of your case. We will ask you to explain what has happened and help us identify other people who are involved.
Our team will need to go over any paperwork or other documentation you have access to that relates to your case. This may include accident reports, hospital bills, court papers, etc.
We will ask that you provide contact information for any other people who may be involved in your case. Depending on what type of legal matter you are facing, this could include an at-fault driver (in a car accident) or your spouse (in a divorce).
We encourage you to write down any questions you can think of so we can go over them during this meeting.
Once we have gathered the preliminary information, our team will discuss your legal options and begin talking through a strategy for working toward your goals in your case.
Throughout the duration of your case, our attorneys will keep you updated on the progress we're making. We will also be available to discuss any concerns you have or answer any questions that may come up as we move forward. Please do not hesitate to call or email us at any time.
Download one of our Free Books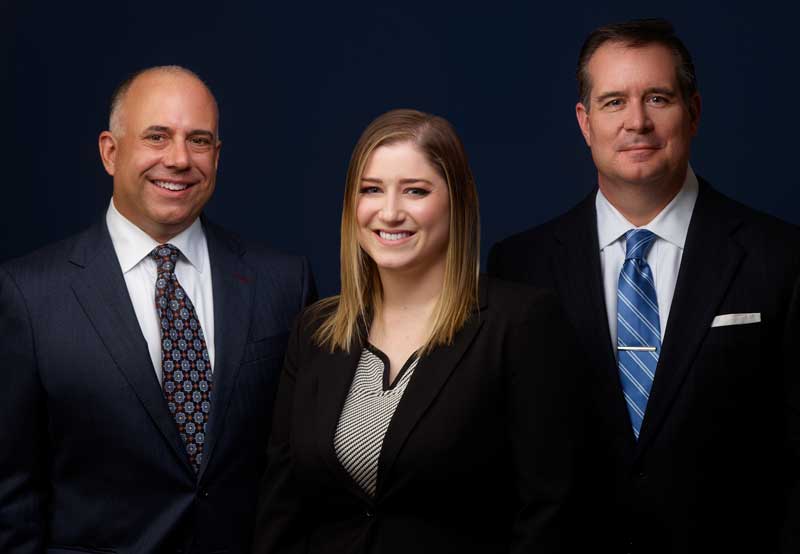 When you hire Jimeno & Gray, you can rest assured
We're always on our "A" Game
We're always accessible to you
We'll keep you in the loop on your case
We ensure every member of our team has the knowledge and experience you need