Temporary Custody Agreement in Maryland
There's an increasing rate of divorce in the United States. Statistically, there are about 2.7 divorces per 1000 people. Although the rate may not be as alarming, the effect on those affected is huge. Divorces take a huge toll on affected parties' mental, emotional, and financial health too.
If you've ever been involved in a breakup, then you know how vindictive ex-partners can get. Some people carry on their vindictiveness into marriage and after. These people are often out to hurt their divorcing partners by drawing out the divorce process to hurt them more. One of the ways this happens is through drawn-out arguments about simple things like child custody arrangements, visitation rights, etc.
In some extreme cases, the court steps in to decide, other times, parents may seek the services of a therapist, mediator, or other professionals. Some parents may also seek a third-party custodian situation to calm the war. Grandparents are usually the first line of rescue for a temporary custody agreement.
If you've found yourself in a similar situation, read on to learn about what you need to know about grandparent custody or contact a child support lawyer.
What is a Temporary Custody Agreement?
A temporary custody agreement is a legally binding document. It vests the duty of care and authority to decide on a child's life in someone else other than the parents. This arrangement is common in highly volatile divorce cases between warring couples. It is deemed a temporary solution that offers children a stable environment while their parents fight their interests out.
Temporary custody agreements have become a standard practice in high-conflict divorces. They are also considered a way out in situations where parents are faced with life-threatening health challenges. This arrangement does not require parents to terminate their parental rights. However, it temporarily shifts those rights to others. If you are wondering about costs related to child support, take a look at our child support calculator.
Temporary Custody Agreements and Unfit Parents 
There is something like an unfit parent and each state defines it differently. In some states, an abusive partner is deemed unfit to take care of their children. A parent battling with a degenerative mental disorder may also be deemed unfit to carry out their duty of care for their children.
In divorce terms, a parent who has failed to visit or support their children is deemed unfit. Parents that have gone away, whether due to incarceration or other reasons, are also classed in this category. Courts also frown against alcohol and drug addicts whose actions may negatively influence the children. Such unfit parents are at the losing end in child custody situations.
Children may be taken away temporarily or permanently from unfit parents to protect them. Unfit parents may be able to return to their children's lives once they've straightened out their acts.
What is Third Party Custody?
Third-party custody agreements or petitions are legal documents filed by a non-parent. This document aims to take temporary responsibility for the children until the parents are declared fit enough to do their job. When granted, a third-party custody agreement or temporary custody papers grant the petitioner the duty of care for underaged children.
Family members and relatives of divorcing partners may be able to step in by filing this petition at a family court. After filing, a magistrate or judge will preside over the case and determine whether the parents are indeed unfit to dispense their responsibility. Please note that the court often considers the child or children's best interest in these cases.
Once a temporary child custody petition has been granted, the petitioner takes full responsibility for the welfare and care of the child until the court modifies it. Modifications to this agreement may be made only when the parents can substantially prove that they are fit to care for the children.
What is Grandparent Guardianship?
Grandparent guardianship is also known as conservatorship. This applies to both children and adults deemed unable to make appropriate decisions for themselves. For example, a child cannot make the best education or religious decisions for themselves. They are better off with a responsible adult with the exposure and experience needed to guide their actions.
Guardianships and conservatorships are filed in probate court. This arrangement is renewed annually to ensure that all parties are okay with the subsisting agreement.
Before a guardianship petition can be granted, parents must be declared unfit by the court. Unwilling and absent parents or those unable to care for their children are also termed unfit. Guardianships will remain in place once granted until a petition for modification is submitted.
The parents will be required to prove that they are now fit to care for their child or children and can make the right decisions for them before modifications to guardianships will be granted.
In guardianship situations, grandparents who have shown strong physical and emotional ties to the children are often considered first. The court believes such grandparents are in the best position to carry on caring for their grandchildren until issues surrounding their parents are resolved.
What a Temporary Custody Order Can Dictate
Temporary custody orders are similar to final custody orders with duration and status differences. A temporary custody order can dictate who has the physical and legal custody of the child or children. It can also dictate whether one parent or grandparent has been granted sole custody and whether the parents are allowed visiting access.
The details of this order or agreement will be crafted to protect the child or children, ensuring that they have a stable environment to grow and thrive in.
How To Write A Temporary Custody Agreement
You need to speak to a child custody lawyer nearby to get started. It may be impossible to make uninformed decisions about temporary custody agreements without seeking legal expertise. Book a consultation meeting with our child custody lawyer in Glen Burnie to discuss the situation surrounding your decision and how they can help achieve your goals.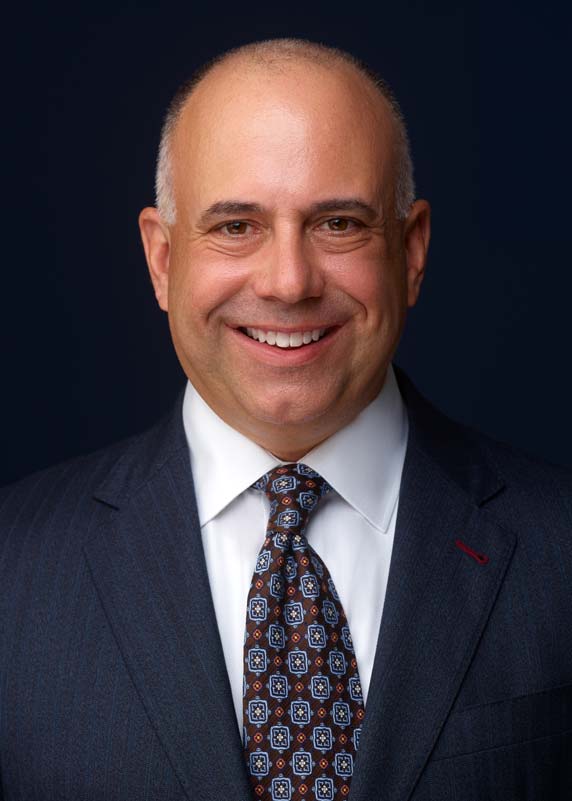 Gregory P. Jimeno, Esquire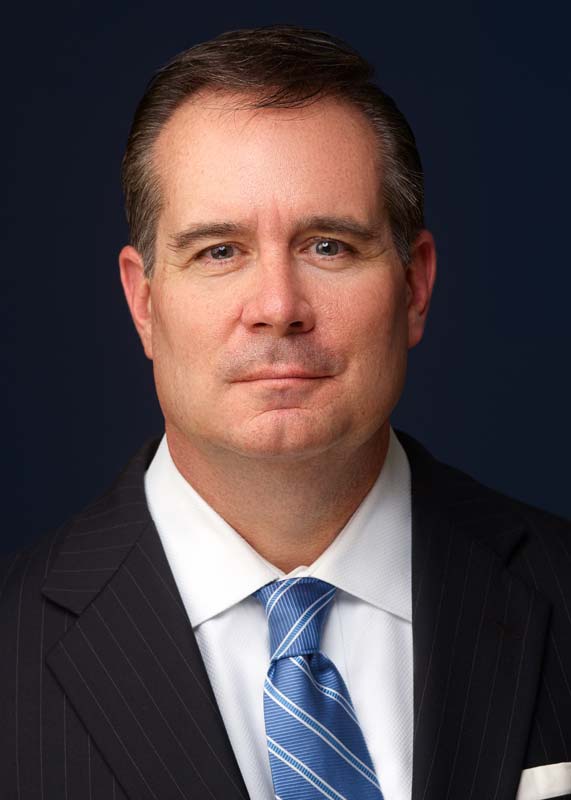 Frank C. Gray, Jr., Esquire.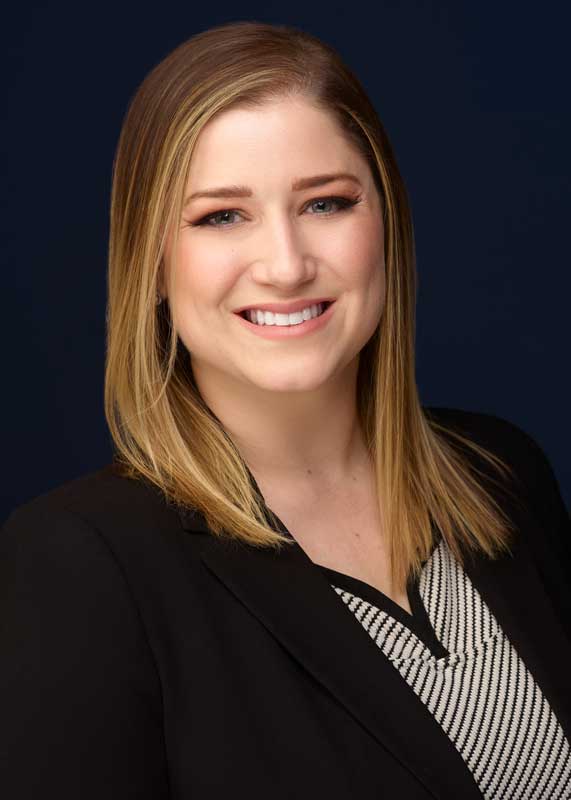 Magaly Delisse Bittner, Esquire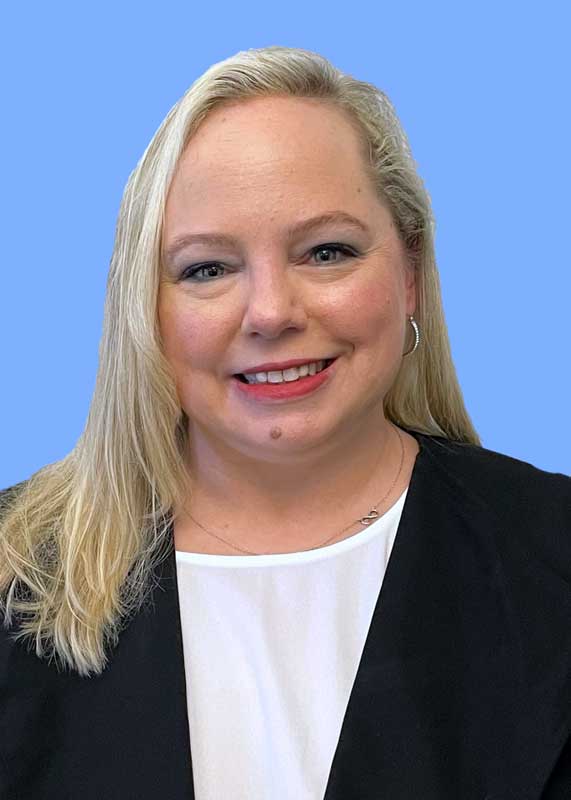 Jessica McConnell, Esquire