What Is A Prenuptial Agreement? – All You Need to Know About It
There are many considerations to take into account before committing to a marriage. Each of the parties involved must consider the pros and cons side by side and how issues arising at a later date can affect them and their finances. There are many ways partners can protect themselves in a marriage, and a prenuptial agreement is one of them.
But, what is a prenuptial agreement? A prenuptial agreement or prenup is a valid document created by two persons before entering the marriage institution. The document states the marriage terms and what happens to individual assets or wealth if and when the marriage collapses. Having a prenup is one of the best ways to protect your assets and finances, especially if you are established or have become wealthy before your marriage.
Although the term "prenuptial agreement" has become a common term across the board, some states refer to the same document as an "antenuptial agreement" or "premarital contract." Irrespective of the iteration used, the document and its content mean the same thing.
Who Needs a Prenuptial Agreement?
People have a popular misconception that prenups are meant for celebrities and wealthy people. The truth is that anybody can draft and sign a prenuptial contract to protect themselves and loved ones in marriage. The document essentially states the terms of the marriage and the items that will not be shared or counted as marital assets upon divorce. Whether wealthy or not, you can get a prenuptial agreement if you have something special you wish to protect now and in the future.
Wondering why you may need a prenuptial agreement? Here are some of the common reasons most people sign up for one.
Separate Properties to be Inherited by Children from Prior Relationships
Partners who have had children from previous relationships or marriages may get a prenuptial agreement as part of their new marriage to protect their other children. The prenuptial agreement separates the assets that can be claimed as part of the new marriage and those that are exempted as separate assets. With a prenup in place, children from the other relationships stand a chance to inherit a part of their parent's fortune instead of losing it all to their parent's new spouse.
Clarify Financial Rights
Partners going into a marriage may wish to clarify their financial rights in their relationship. A prenuptial agreement is a good way to separate what they bring to the table from what was jointly achieved. With a prenup in place, divorcing couples can keep their separately gathered wealth while sharing what was amassed during their marriage.
Hasten Divorce and Assets Division Process
A divorce is certainly last on the minds of couples who have promised to spend a lifetime and more together. However, life happens, and understanding divorce, both parties should protect themselves against unforeseen contingencies. A prenuptial agreement is a great way to separate wealth and ease the entire process of assets division. Each party can move on knowing that they've kept what they individually worked for while sharing their collective wealth.
Protection from Debts 
The law considers a married couple as one. This is why married couples can file joint taxes or claim rebates jointly. However, a partner's financial recklessness can affect the other's prudence – a prenuptial agreement helps to prevent this. With a prenuptial agreement in place, one partner's debts may not be transferable to the other spouse's finances.
What Happens if You Don't Make a Prenup?
While most people ask, "what does a prenup do", the better question would have been what happens if you don't make one. A lot can happen between the time you say "I do" and when things go sour. A prenuptial agreement may be the only thing you have to save you at the end of the day.
Depending on state laws, you're likely to lose a chunk of your properties and wealth to your partner during a divorce. In the absence of a prenup, here are some of the property rights that your spouse assumes;
He/she shares ownership of all property acquired during the marriage's substance. This means that the property can be divided in the event of a divorce or death.
He/she shares in your debt. This means that they are liable for a portion of your debts and vice versa upon death or divorce.
He/she shares management and control authority of any marital property (also known as community property).
In essence, a prenuptial contract shields you from sharing or losing a part of your accumulated wealth to your partner in the event of their demise or divorce.
Pros and Cons of a Prenuptial Contract
Everything that has advantages has its other side. Find below the pros and cons of a prenuptial contract before hiring a prenup lawyer.
Pros of a Prenuptial Contract
Allows you to protect the inheritance rights of children and grandchildren from previous relationships or marriages.
Allows 100% control and retention of your business or professional practice at the end of your marriage.
Shields you from your partner's debts and the consequences of their financial recklessness.
Compensates partners who give up their lucrative careers to focus on establishing a home during a divorce.
Helps bring clarity to financial discussions in a marriage. Allows each party to operate their money with autonomy
Protects the financial interest of older persons or wealthy partners getting into a marriage.
Cons of a Prenuptial Contract 
A prenuptial contract may require you to relinquish your entitlement to your partner's wealth or estate when they pass on.
You might not be entitled to a share of your partner's business even if you contributed positively to its growth.
Partners are likely to agree to unfavorable terms in the earliest days of the relationship due to their clouded sense of judgment.
A low or non-working partner may be at a financial disadvantage when the marriage ends, especially as they may be unable to sustain the lifestyle they've grown accustomed to.
A prenup creates an air of distrust which may make issues surrounding finances harder to discuss between couples.
On the surface, getting a prenuptial agreement offers a lot more benefits and hardly harms the marriage. You may seek legal advice from your prenup lawyer or a family lawyer nearby before going through with the process. If you have decided to move forward, ensure that your lawyer carefully goes over the terms of the contract to ensure your rights are upheld and interests protected.
If you're having difficulties with deciding on whether to have a prenuptial agreement before marriage, contact us for assistance. Our family lawyers in Glen Burnie are friendly and happy to help you protect your wealth and guide you through the prenuptial agreement process.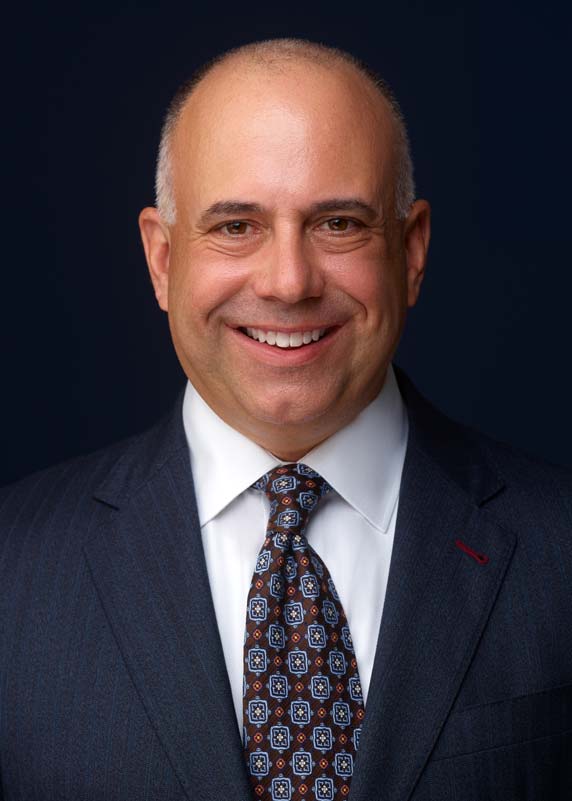 Gregory P. Jimeno, Esquire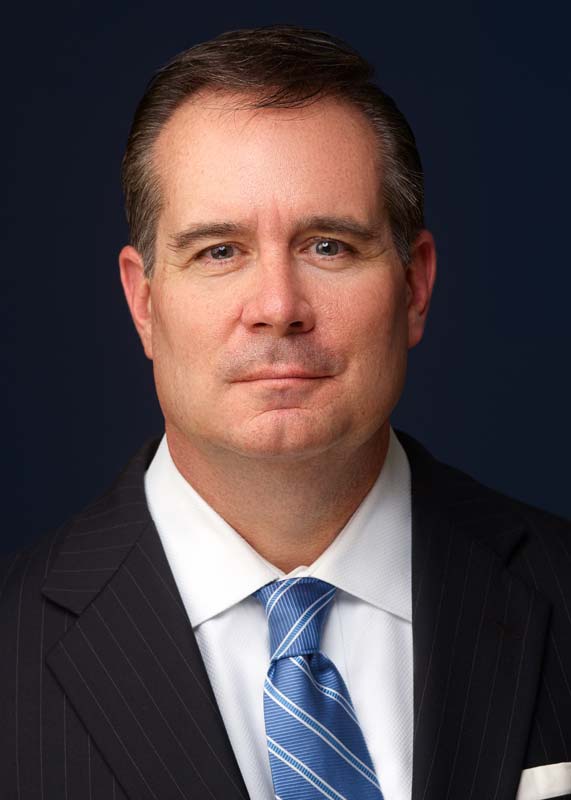 Frank C. Gray, Jr., Esquire.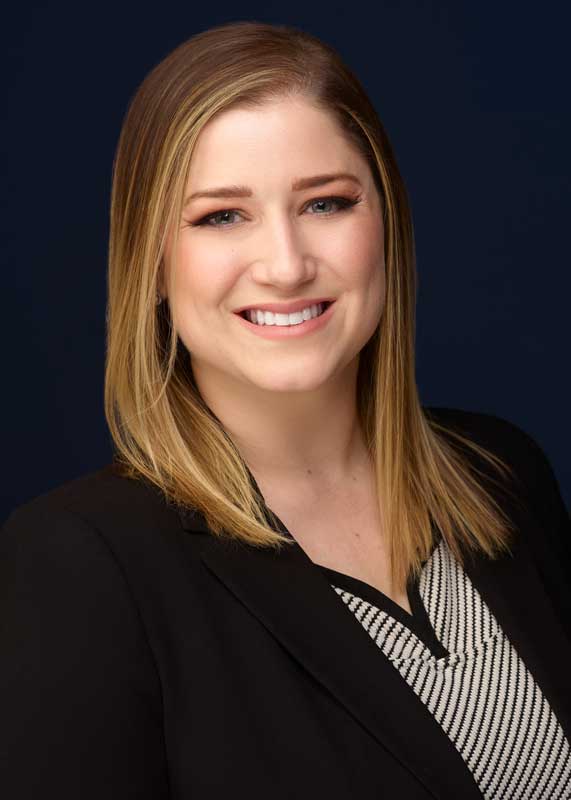 Magaly Delisse Bittner, Esquire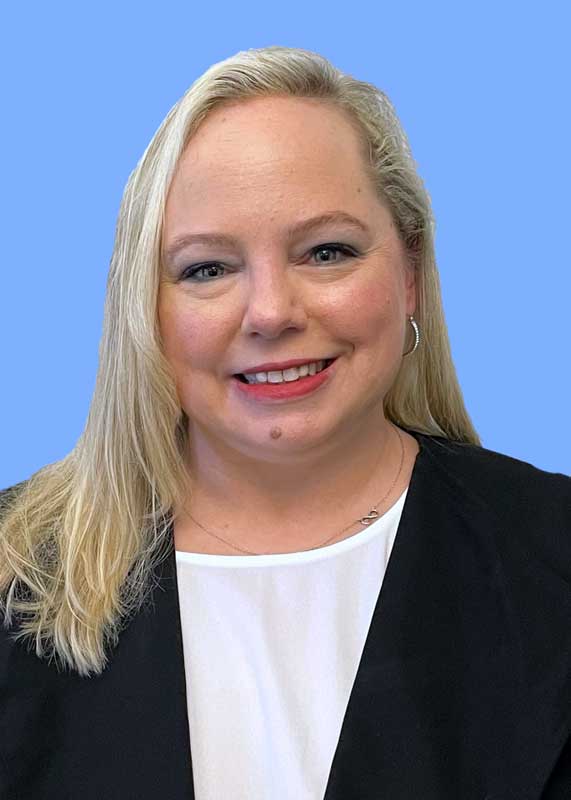 Jessica McConnell, Esquire